What's New at ISA23? A LOT.
It's All About Networking + Building Relationships.
At ISA23, you are going to have TONS of opportunities to connect, engage, network, and get down to business with industry peers, colleagues, and partners through a mix of different experiences.
From the receptions and happy hours to the network lunch and lounge and the special add-on events, there is something for everyone's taste and style.
Purchase add-on events below while registering for ISA23. Only Pre-conference Workshops can be purchased à la carte without having to register for ISA23.
Do ISA23 Like a Pro! Use this playbook to master networking and make the most of your experience:
EXHIBIT HALL NETWORKING
New Appointment Scheduling Tool (Launching March 15, 2023)
With the help and voice of our members, ISA23 will have a NEW and completely enhanced appointment scheduling tool that provides a powerful – and seamless – networking experience that's user-friendly and easy to navigate.
Schedule meeting timeslots that fit your needs – i.e. 15 minutes for prospecting, 30 minutes for established relationships
AI-powered matchmaking technology – answer a few short questions to tailor "recommended attendees/companies"
Easily view, sort and filter the attendee/company list to make the scheduling process a breeze
Make an "interested list"
Company Admin access and ability to assign, accept/decline and transfer meeting requests to booth staff
View your entire team's meeting schedule at a glance
Networking Lunch w/ Upgraded Lunch Offering (Opt-in)
Think outside your inner circle and meet new people! New this year, lunch on April 18 will include assigned tables so you can network and meet new people, including many new member companies that recently joined ISA! This is an opt-in engagement activity. Those that opt in will enjoy an upgraded lunch offering and the opportunity to meet people outside of your sphere. Opt-in during the registration process.
Next-level Networking Lounge
Centered in the middle of the exhibit hall, a great place for attendees to mingle and make connections. The lounge will include:
Golf simulator to practice your swing!
Putting greens
Coffee bar & drink station
ISA LIVE – hop on a mic and share your thoughts!
SO. MANY. RECEPTIONS.
Opening Night Reception
Monday, April 17, 2023
6:00 – 9:00 PM
You won't want to miss the Opening Night Reception complete with multiple open bars, hearty food stations, and a 3M sponsored Sports Lounge!
First-Timers Reception
Tuesday, April 18, 2023
5:00 – 6:00 PM
All attendees welcome! Grab a cocktail on the show floor at the conclusion of exhibiting on April 18. Be on the lookout for first-timer yellow badge ribbons. Introduce yourself, engage, and welcome first-time attendees!
IMR Happy Hour
Tuesday, April 18, 2023
6:00 – 7:00 PM
All attendees welcome! Hosted by IMRs and Manufacturers, join in on this open beer and wine bar happy hour to connect with existing partners, meet up with old friends, and build new relationships.
Women in Industry Reception
Tuesday, April 18, 2023
6:00 – 7:00 PM
Mix and mingle with peers, friends, and partners while making new connections as you enjoy an open bar and passed hors d'oeuvres. Open to all women of all career levels and men who are allies.
Volunteer
Opportunities
Interested in volunteering at the Golf Outing or 5K Fun Run activities? Contact Destani Barr, Director of Events at dbarr@isapartners.org. This can be a great way to meet new people and reconnect with other ISA23 attendees!
A Special Note About
First-time Attendees
We encourage all attendees to engage with convention first-timers. Be on the lookout for yellow badge ribbons throughout the event. These bright badge ribbons indicate that a person is a first-time attendee of ISA23. Introduce yourself, engage, and welcome first-time attendees to ISA.
Meet our Sponsors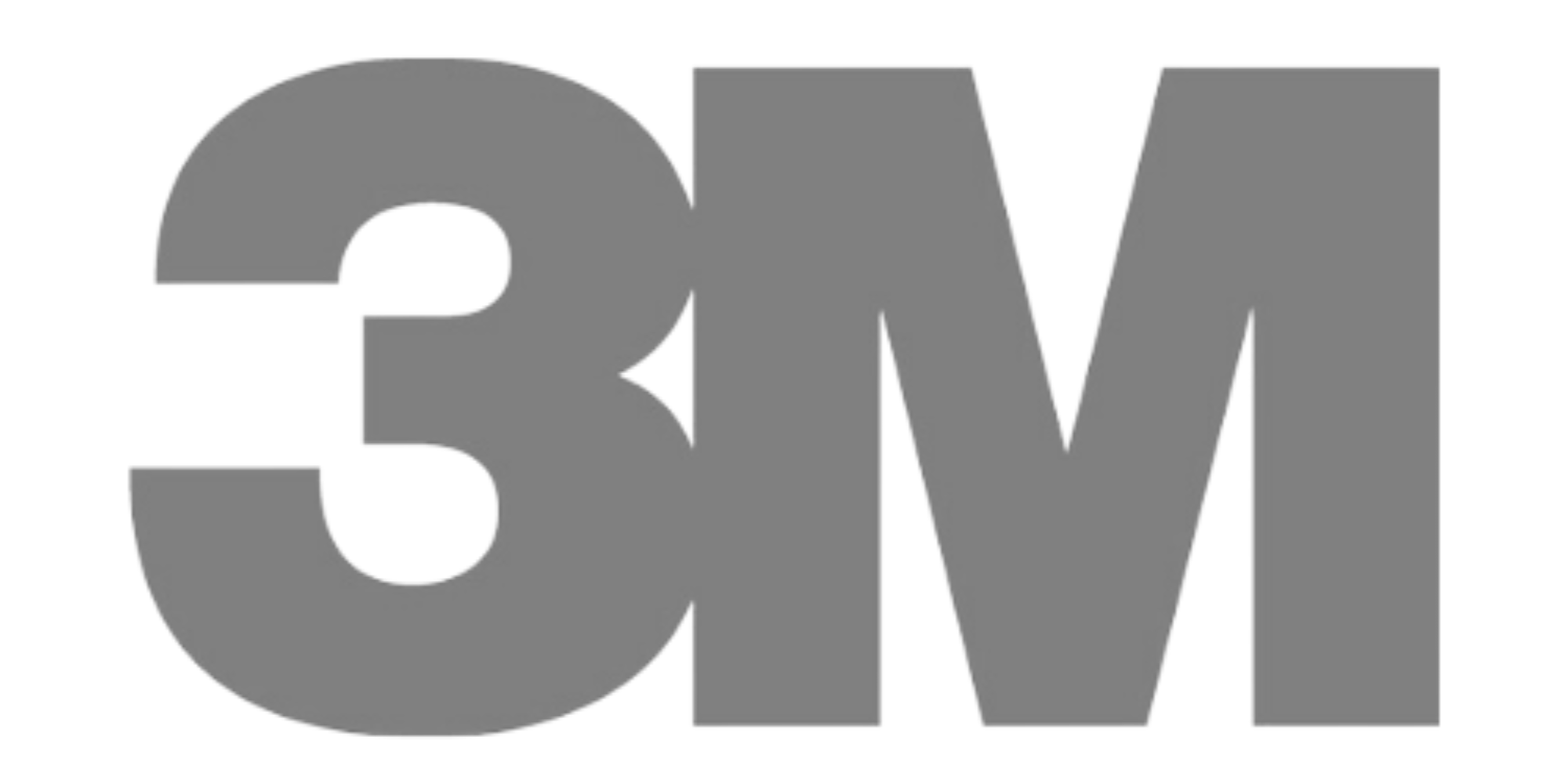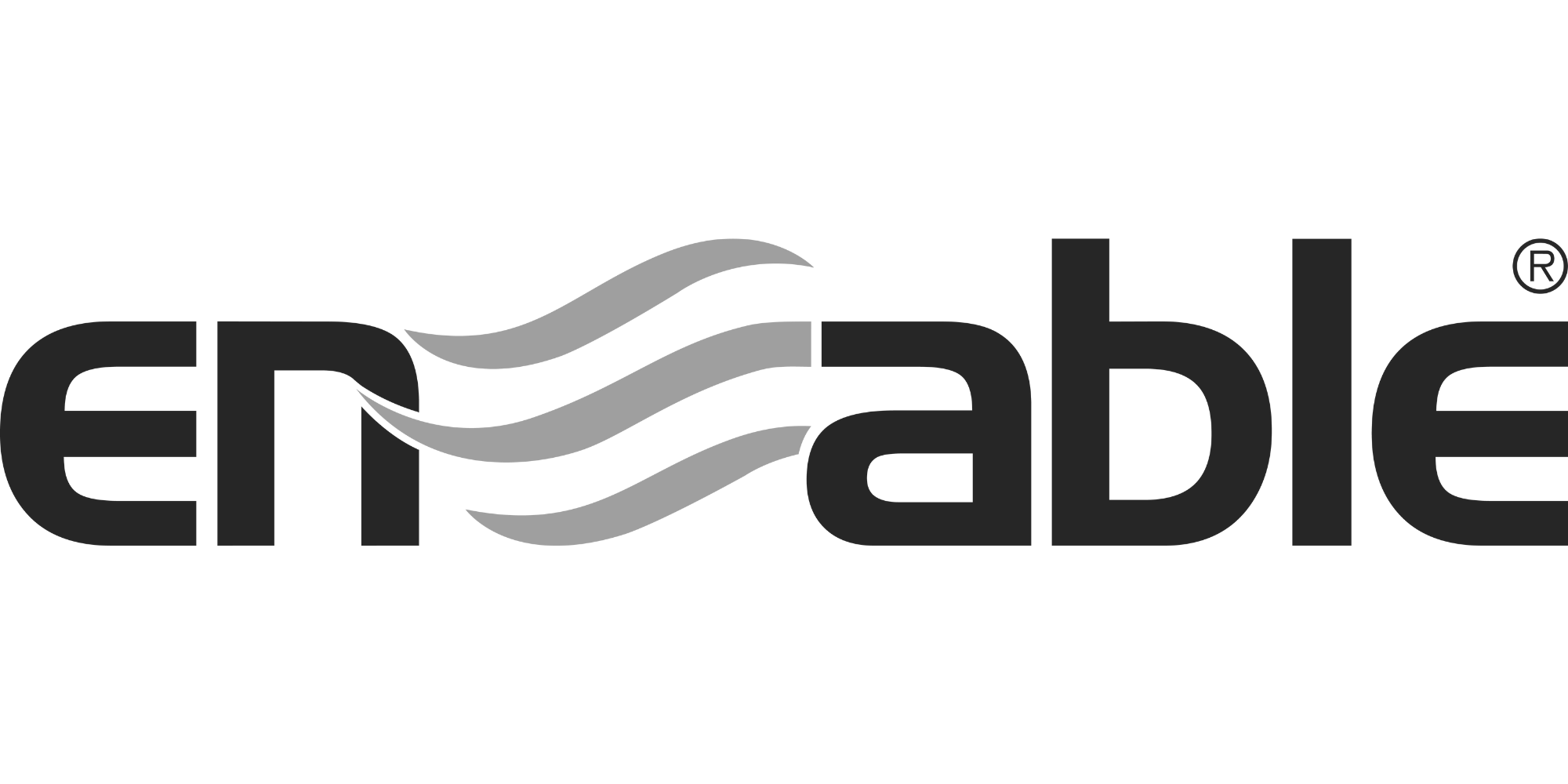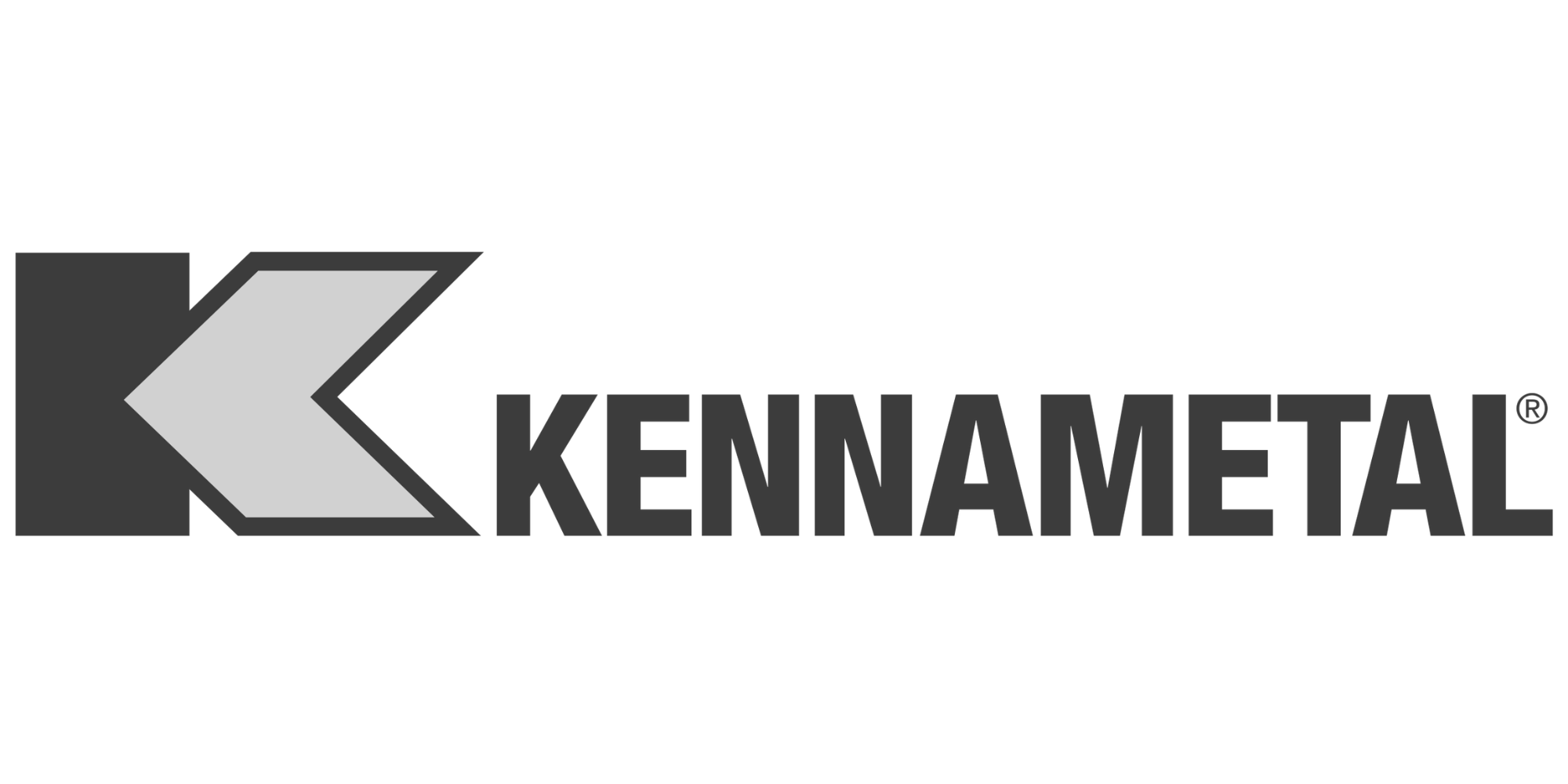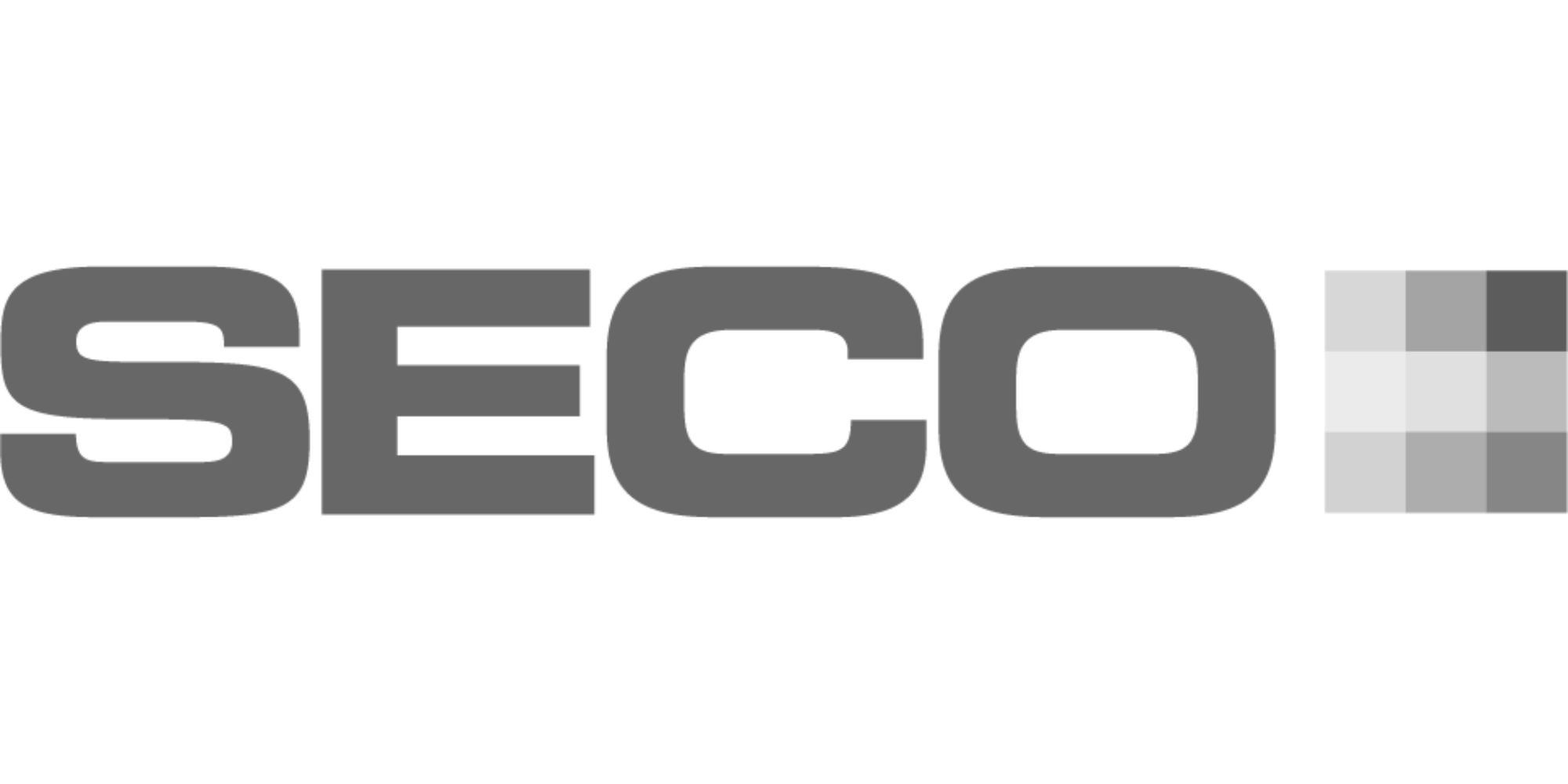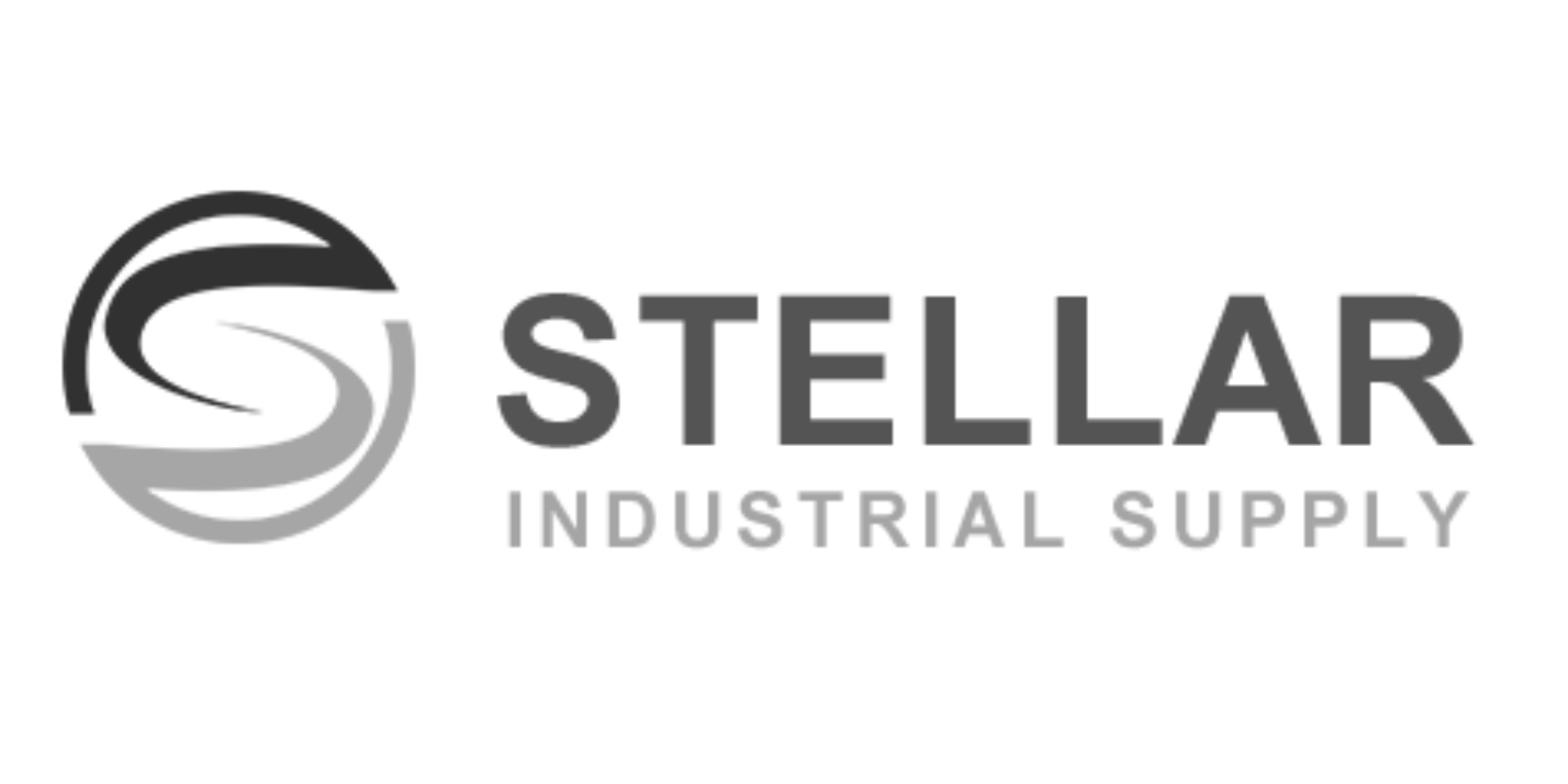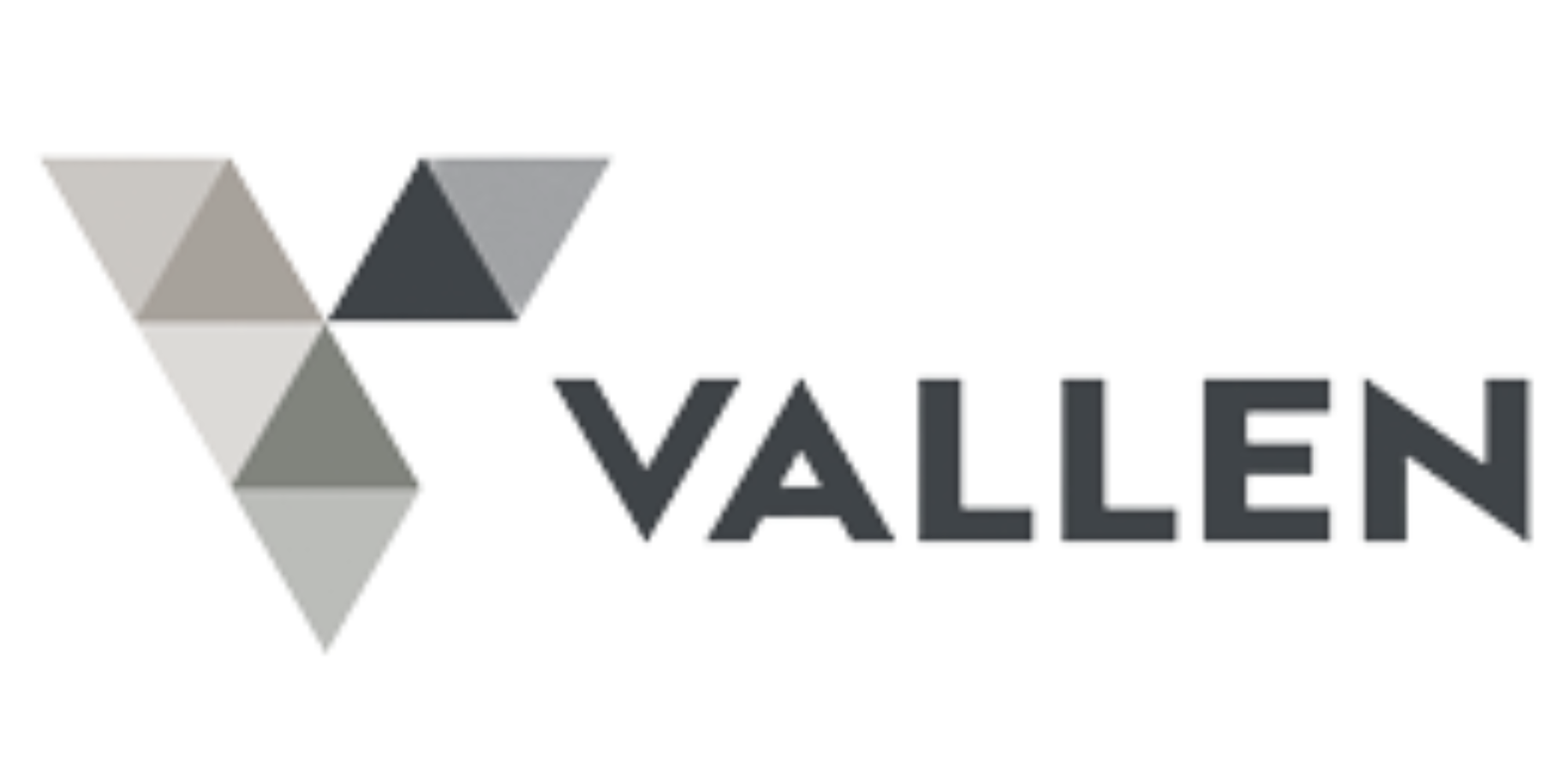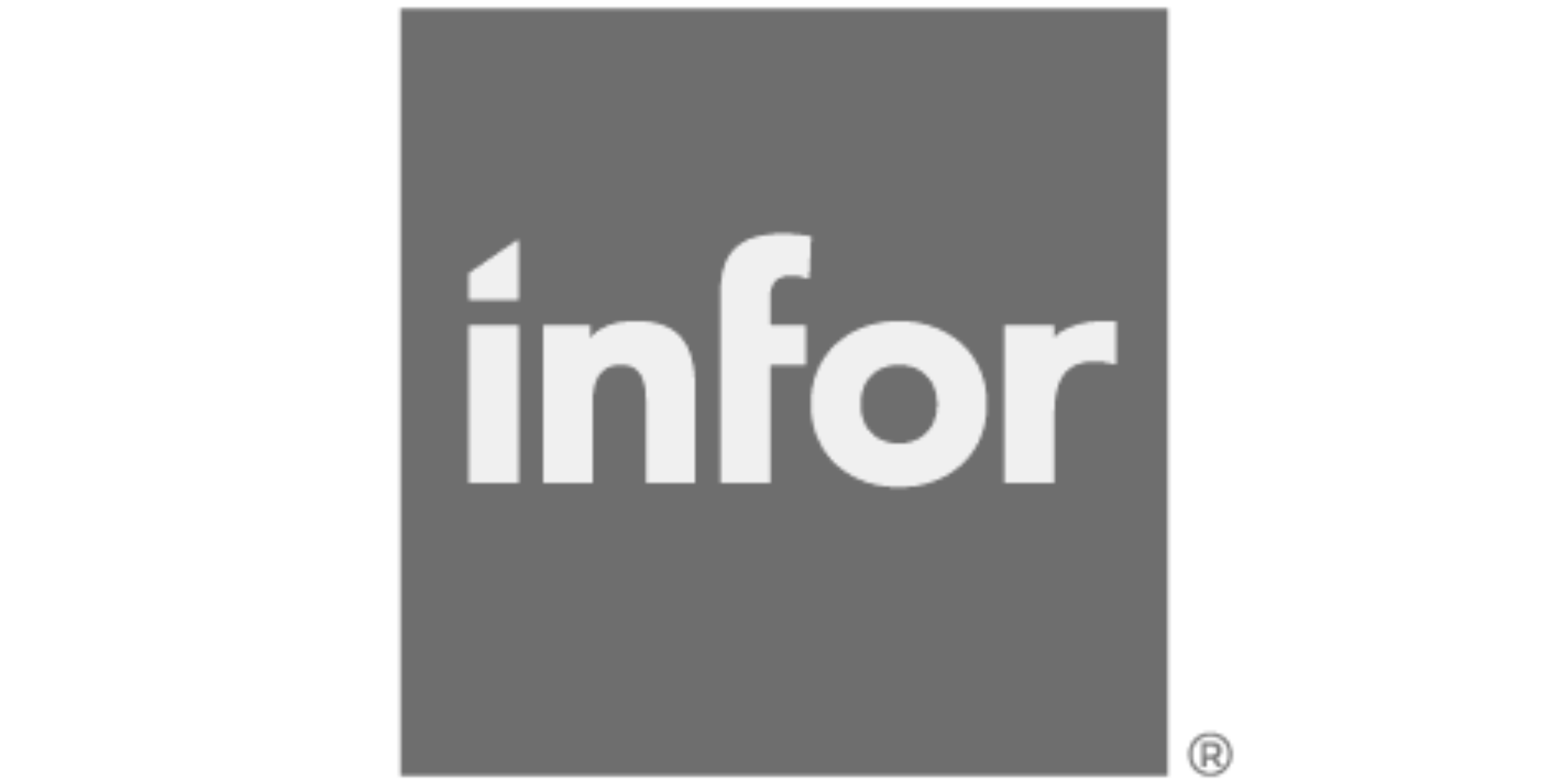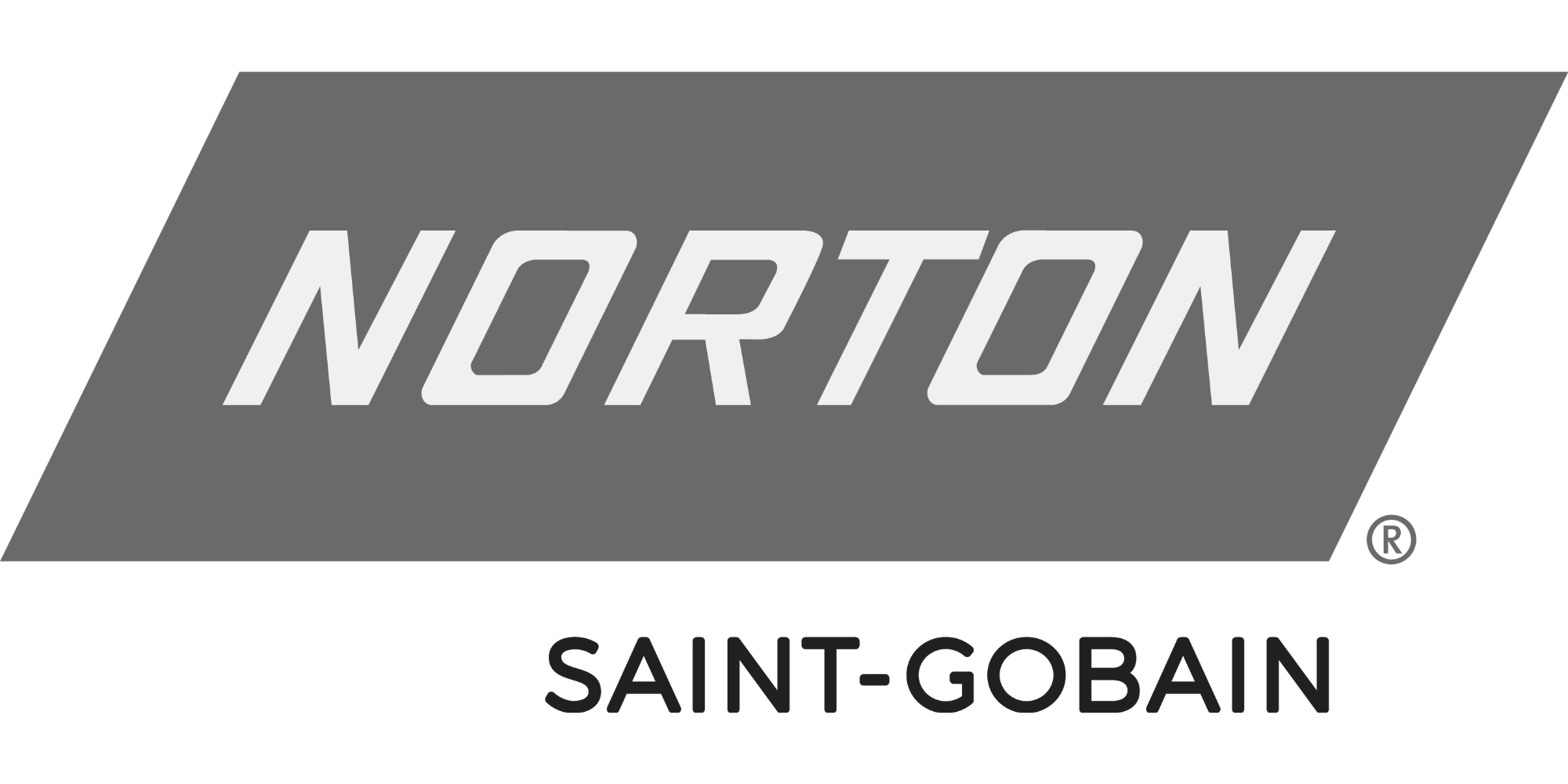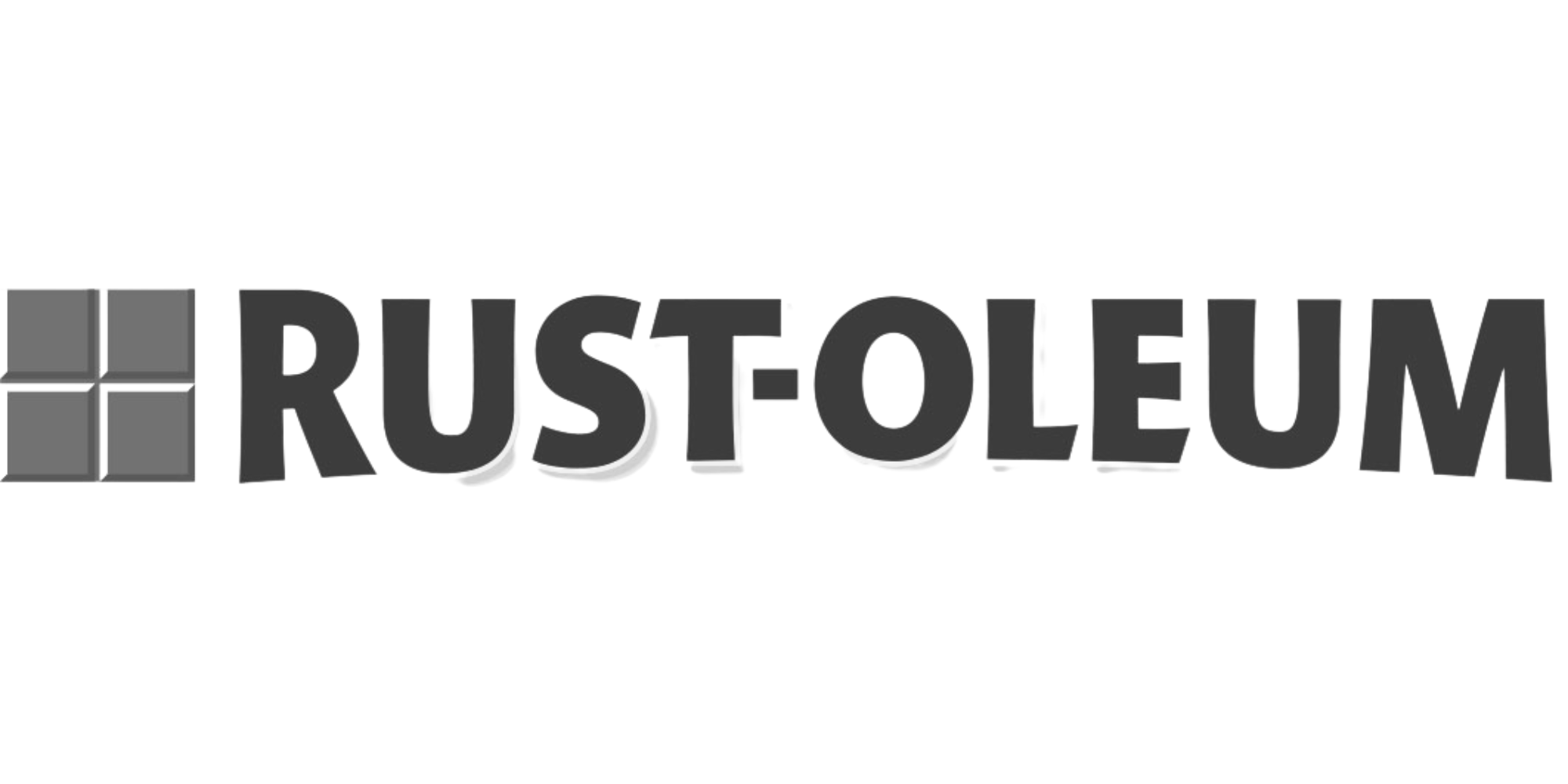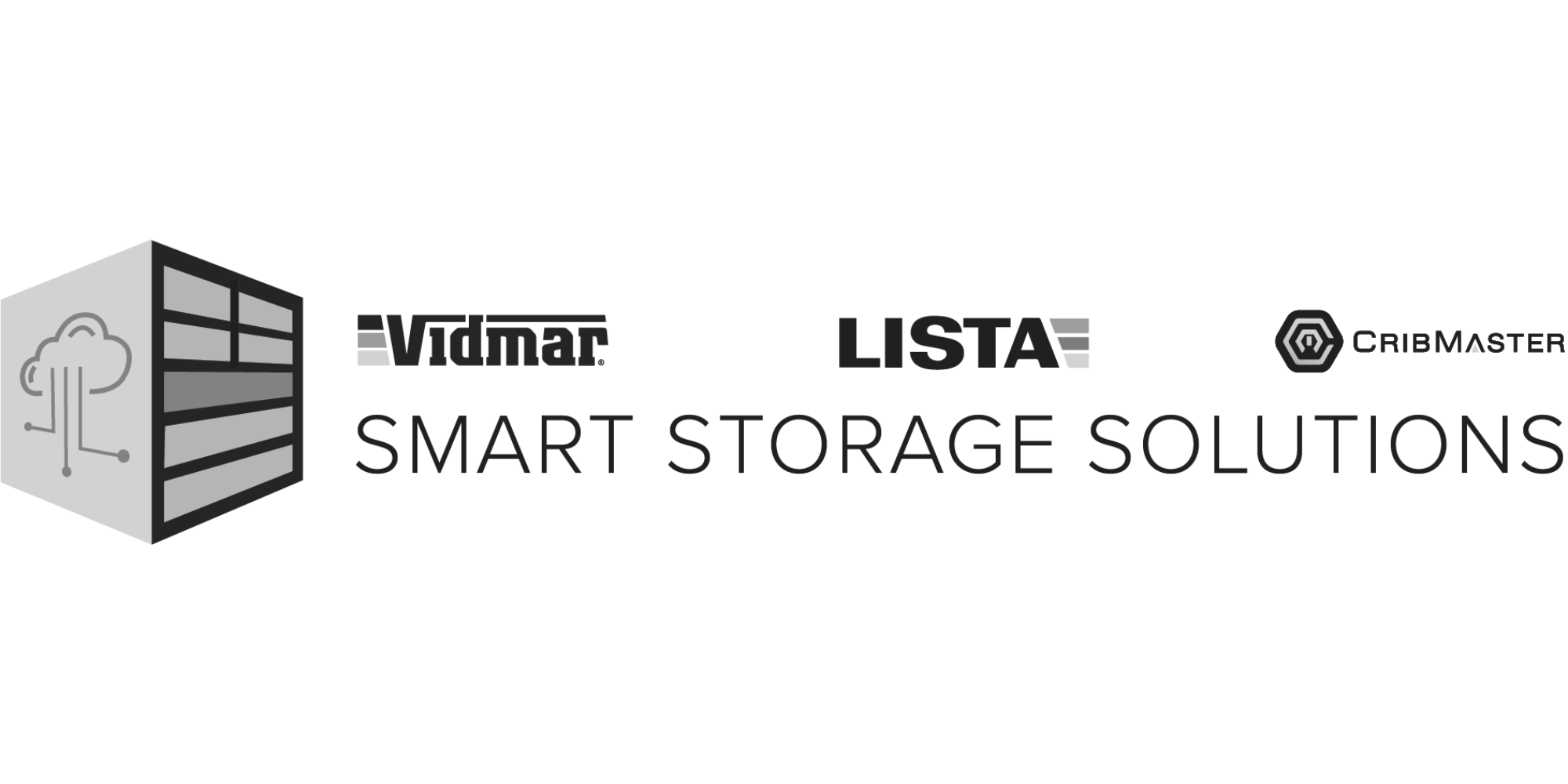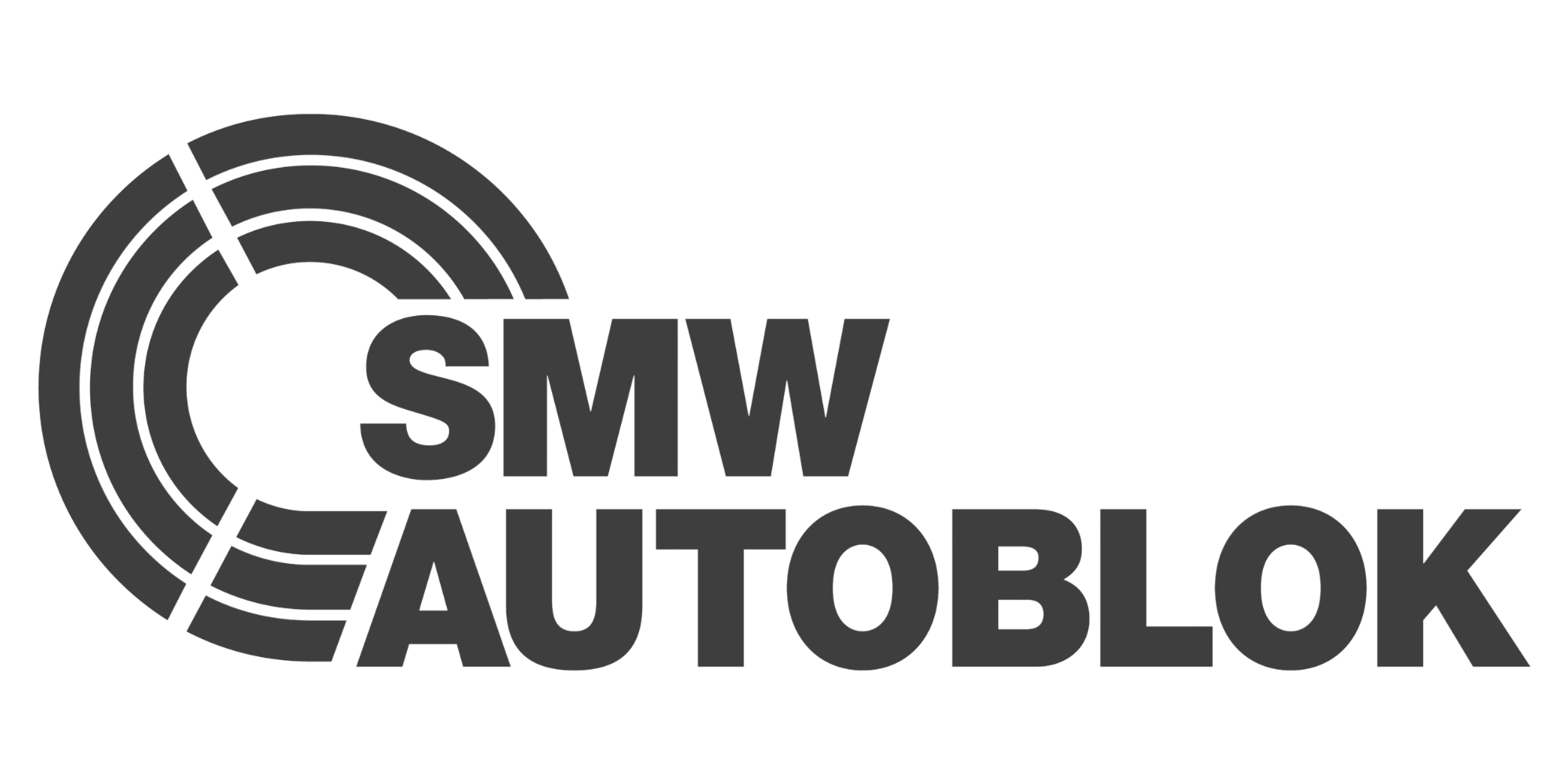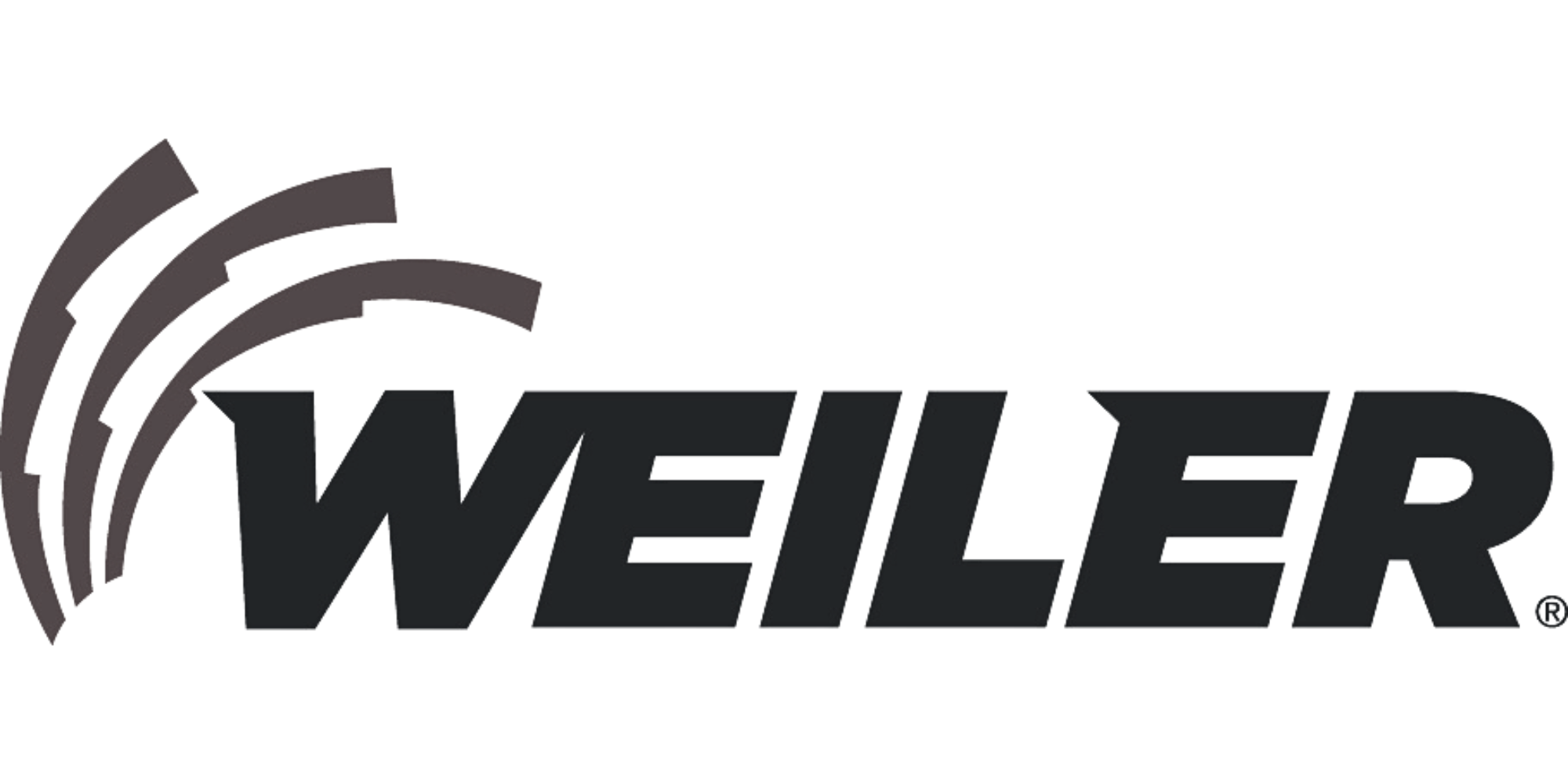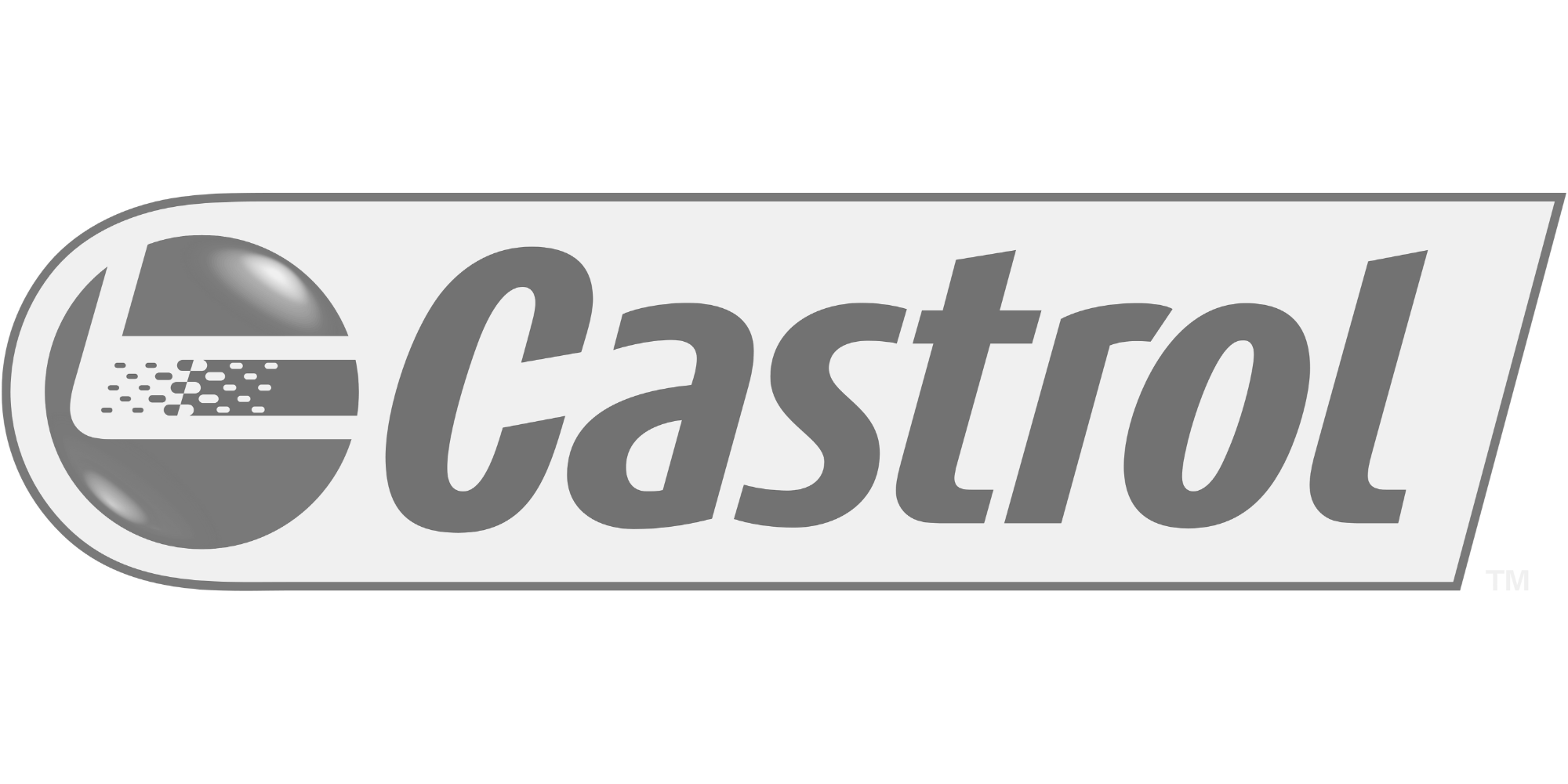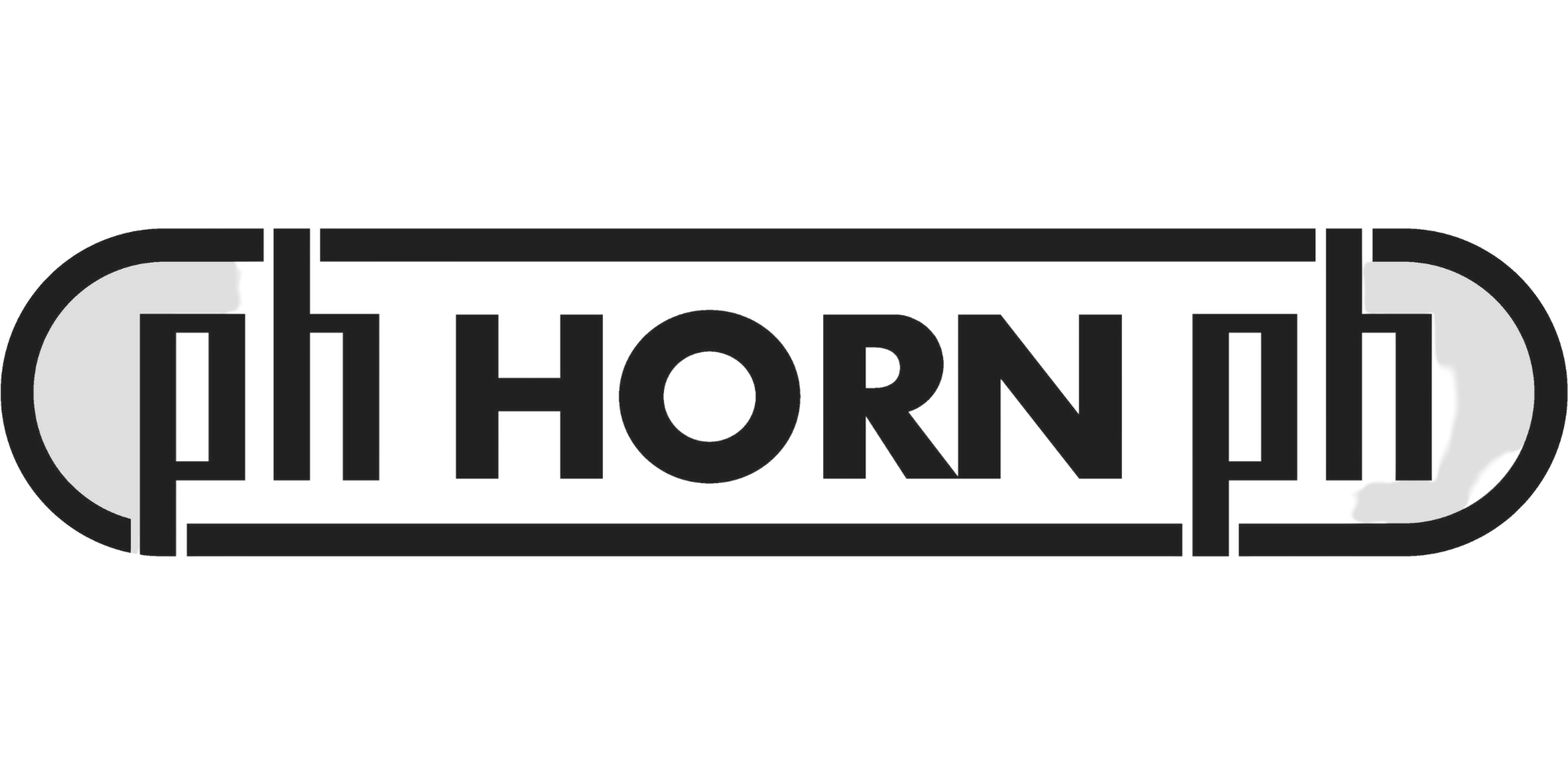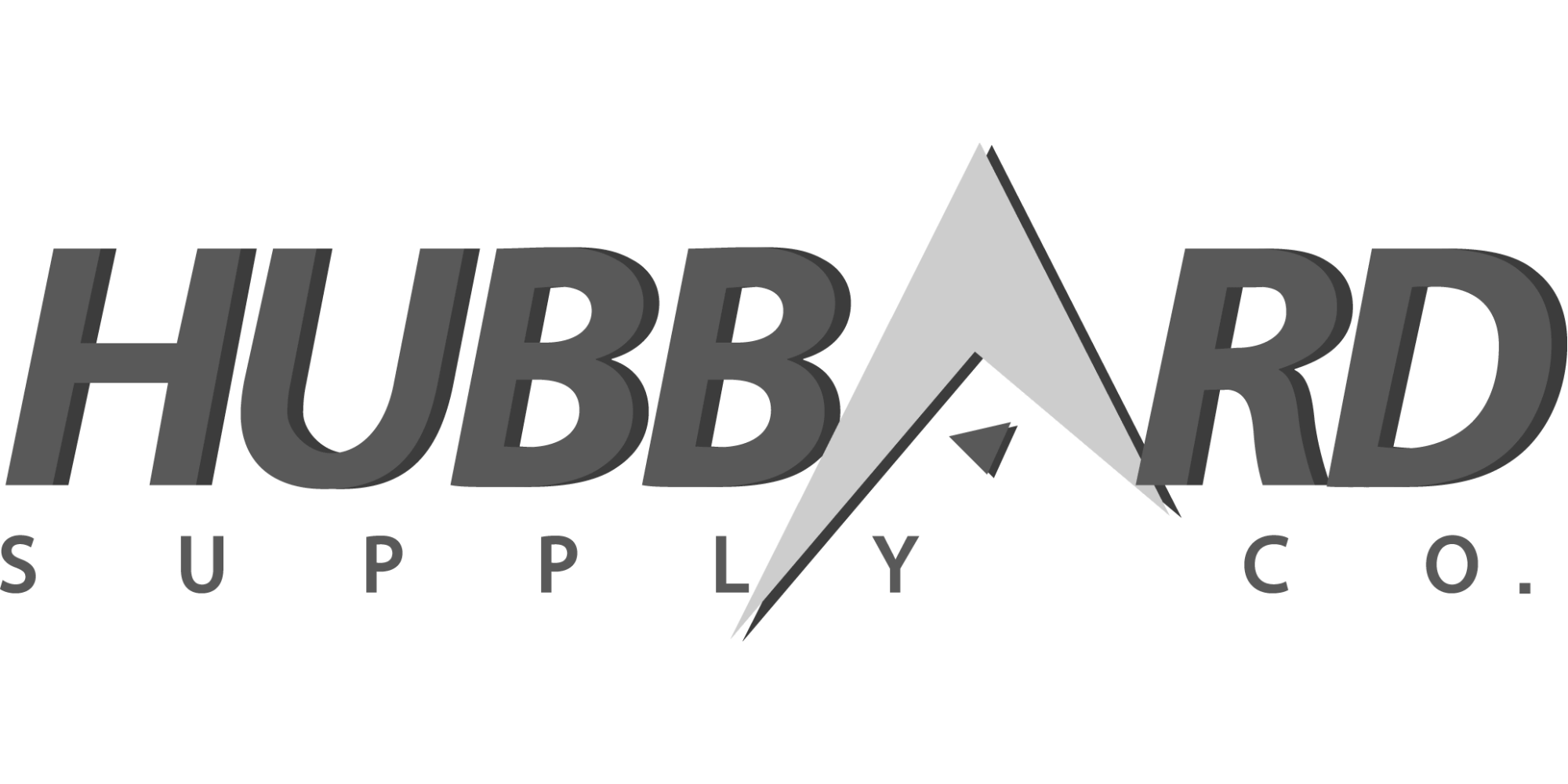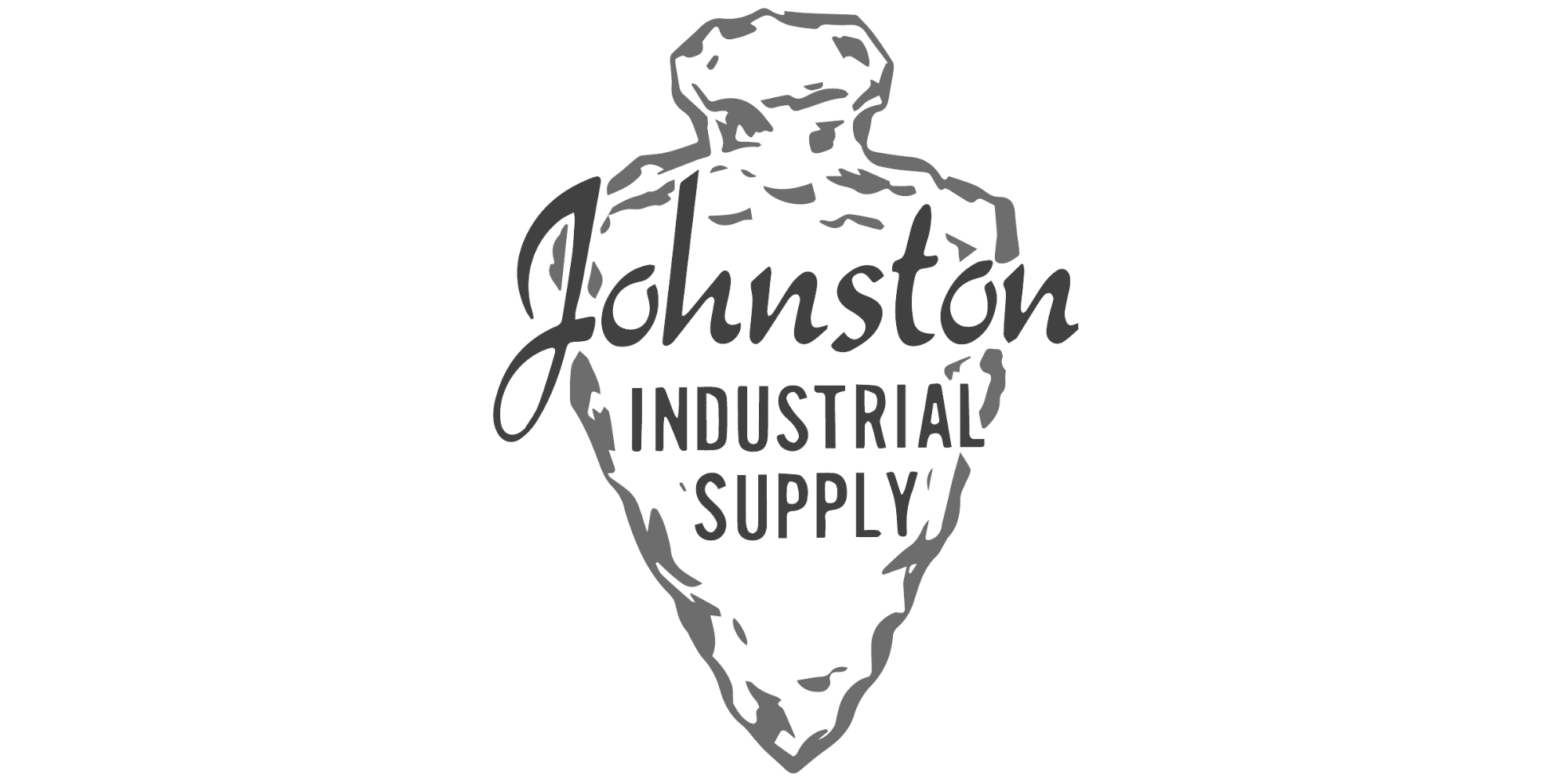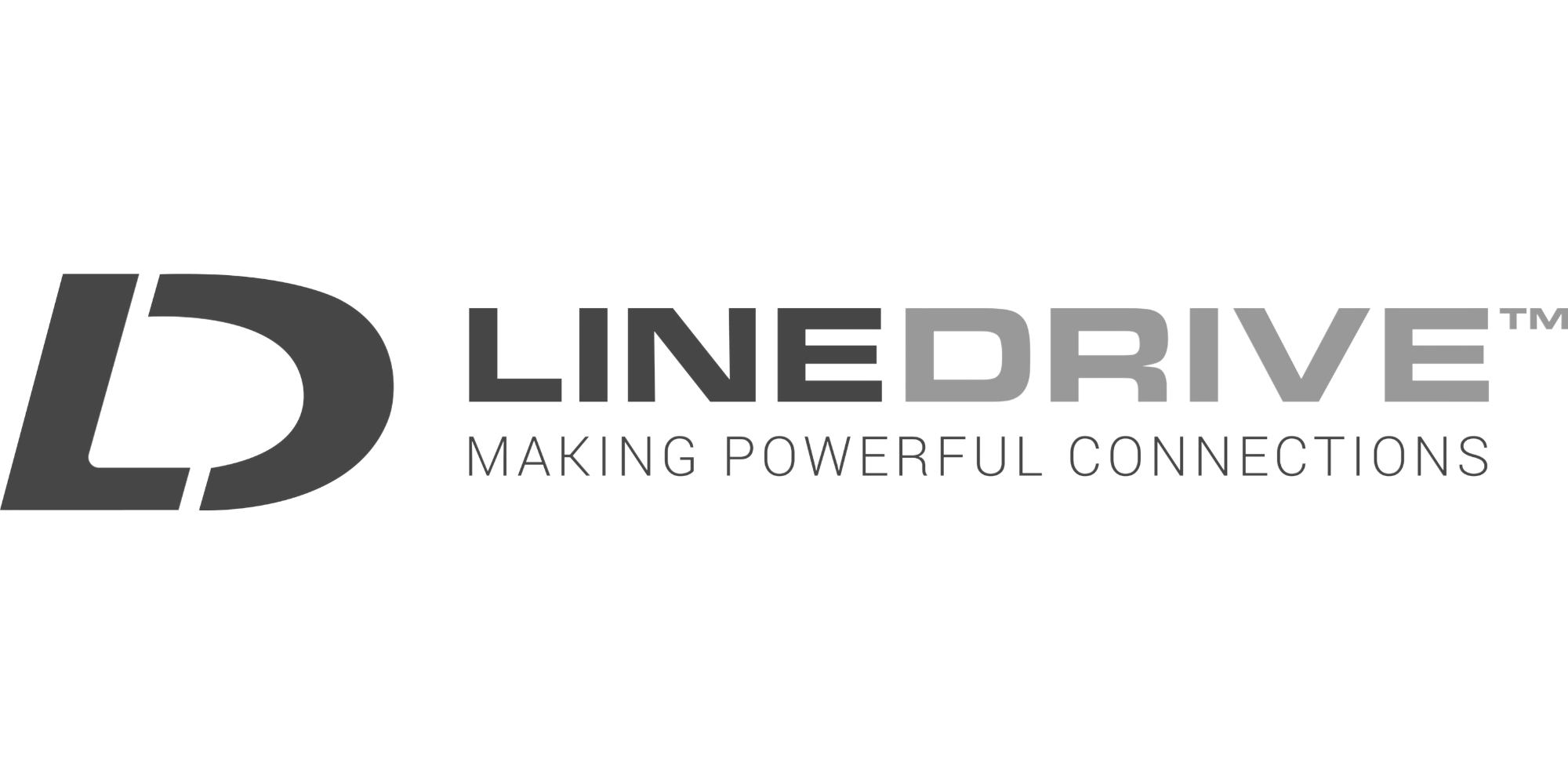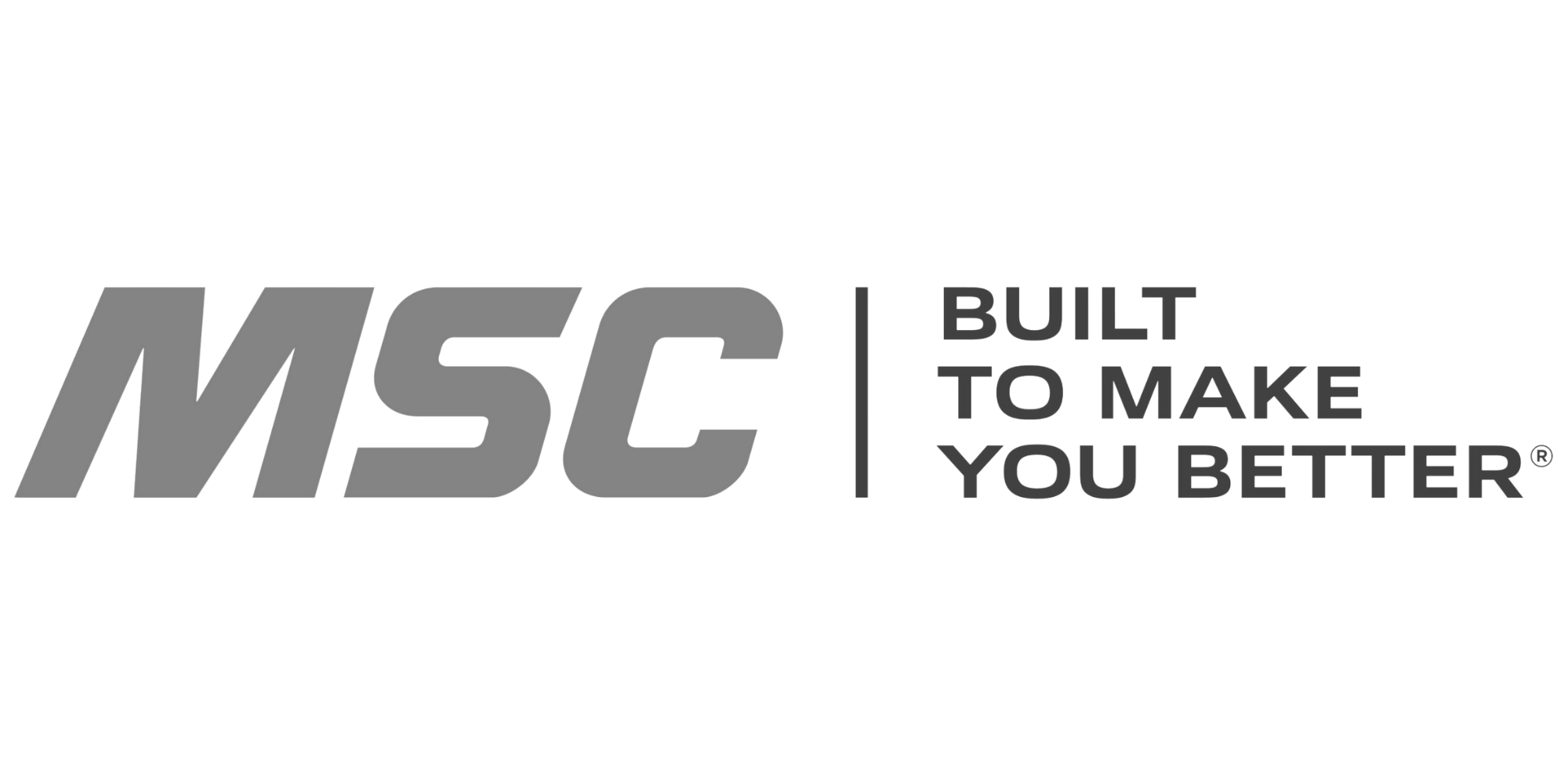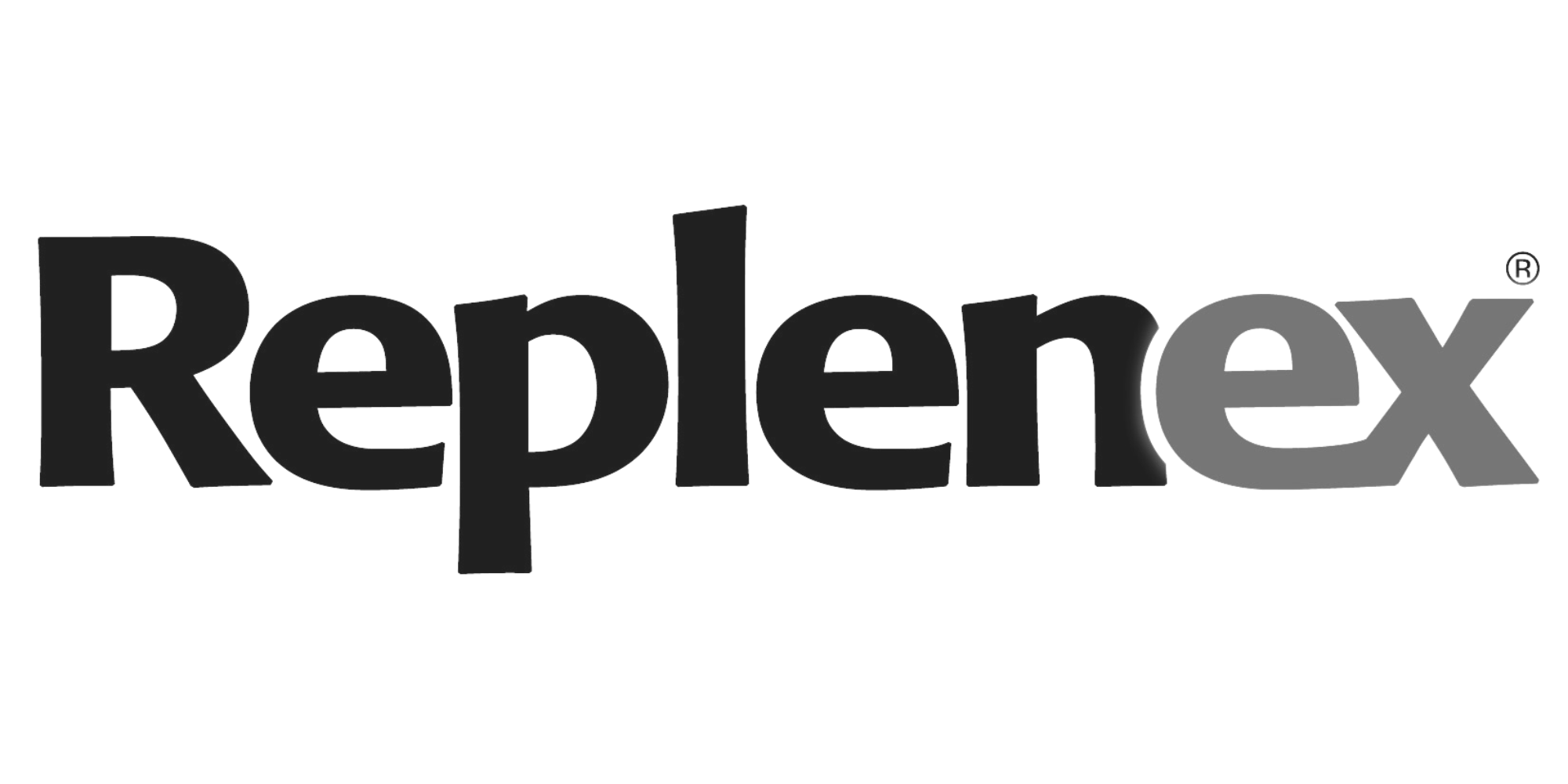 View More