Meet our speakers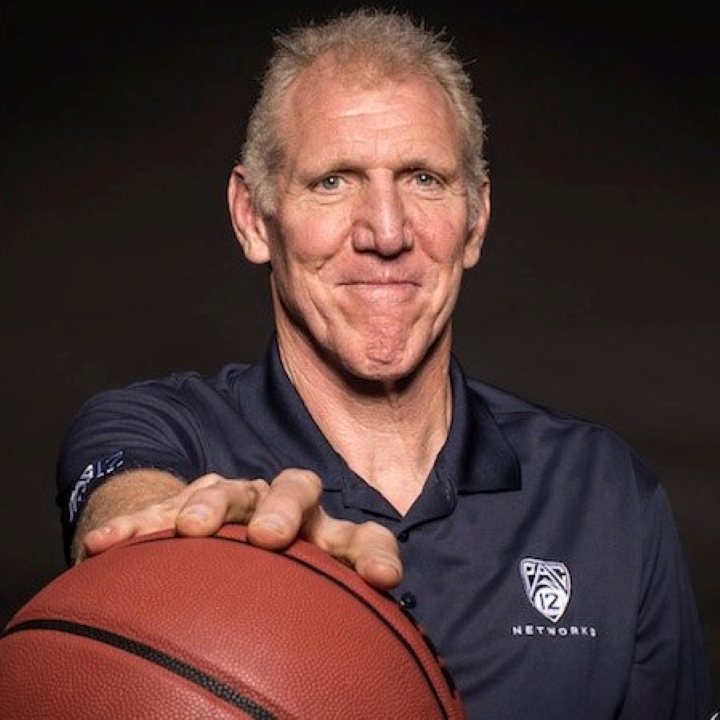 Session Title: 
Competing to Win: Creative Imagination Defeats Stronger Competitors
Session Description:
"Those not willing to risk going too far will never know how far they can go." Those words from Bill Walton sum up his philosophy of life. At 6' 11" in his Grateful Dead tie-dyed t-shirt, Bill is one of the most recognizable and colorful sports legends ever.
He's played on 3 of the greatest teams in basketball history, learned from legendary coaches (6 of whom are in the Hall of Fame), and overcome a debilitating speech impediment to become a critically acclaimed broadcaster and commentator on national TV. He has one of the greatest can-do attitudes you'll ever encounter – a mindset he's cultivated to help him adapt, persevere, and ultimately succeed in challenges on and off the court.
As entertaining as he is insightful, Bill is widely considered one of the best speakers from the world of sports. During this dynamic and authentic opening keynote, Bill will invigorate, motivate, and drive home a message of perseverance, determination, and vivid imagination through mesmerizing anecdotes garnered from decades on the national scene at the highest of altitudes.
Bio:
Basketball legend Bill Walton is one of sports' most beloved figures. His success on the court is well-documented; the nation's top college basketball star at UCLA under legendary coach John Wooden, he then played for two NBA Championship teams – the Portland Trail Blazers and Boston Celtics.
But Bill's nightmarish challenges off the court are less known. He stuttered so badly he couldn't say a simple "thank you" until he was 28 years old. And a foot disorder led to 39 surgeries on his feet, legs, and back – keeping him sidelined over half of his NBA career. Armed with grit and a positive outlook, Bill improbably overcame it all.
He was inducted into the Basketball Hall of Fame and the NBA named him to the "50 Greatest NBA Players of All-Time" (1997) and "75 Greatest Players in NBA History" (2021) lists. After his playing career, Bill pursued broadcasting; he currently covers Pac-12 games for ESPN and the Pac-12 Network. Bill Walton has led a life of humility in service of inspiring others. His autobiography, Back from the Dead, was a New York Times bestseller and he is perhaps the best-known Deadhead, having seen over 1,000 shows.
See More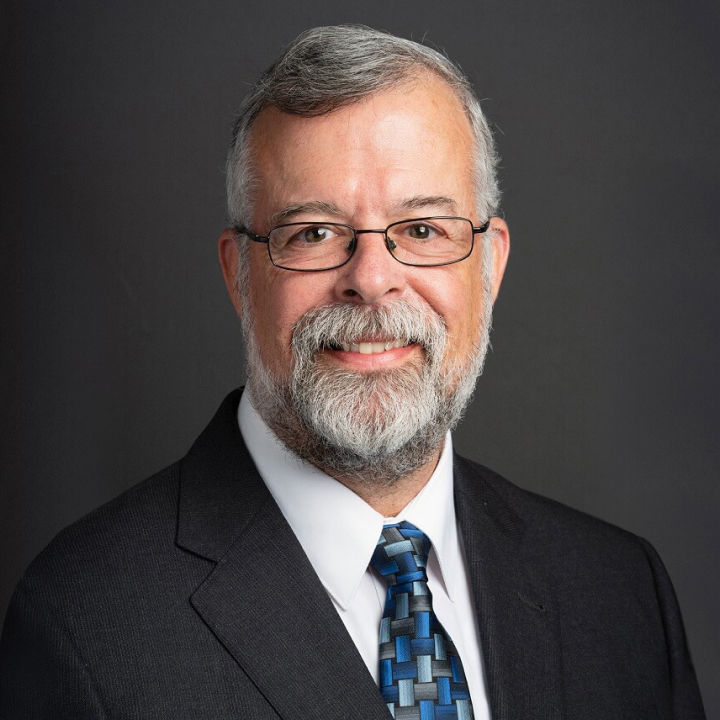 Session Title:
Navigating Through the Coming Year
Session Description:
The US and Global economies are going through turbulent times with inflation, interest rates, consumer activity, labor shortage, market gyrations, and simplistic and often contradictory headlines potentially making it difficult to discern what the future will look like. It is impossible to effectively plan without developing expectations regarding what that future will look like.
What we are going to discuss:
ITR Economics' data-driven analysis of the trends. No emotions or histrionics or political agenda. The trends will combine to show what you can expect of the future of our industry.
ITR Economics' forecast of the economy through the second half of 2023 and 2024 with analysis of risks to the forecast
What to expect for commodity prices and inflation in general
Interest rate trend probabilities
Health of the consumer
Supply chain trends
Industrial demand
What is happening in labor
How to create wealth in these market conditions
How to protect profits in these market conditions
Bio:
Alan is considered one of the country's most informed economists. He has been providing workshops and economic analysis seminars to countries and literally thousands of business owners and executives for the last 25 years.
As the chief economist for numerous US and European trade associations, it has been remarked that Alan's "insight into our business, a track record of accurate forecasting, and unparalleled knowledge of global markets" has earned him the respect and appreciation of key business leaders in our industry. Pronouncements from ITR Economics™ and/or Alan have appeared in/on the Wall Street Journal, New York Times, USA Today, Knight Ridder News Services, Business Week, Associated Press, The Washington Times, CBS Radio, CNN Radio, Sirius talk radio, KABC, NPR affiliate WLRN, and numerous other outlets.
See More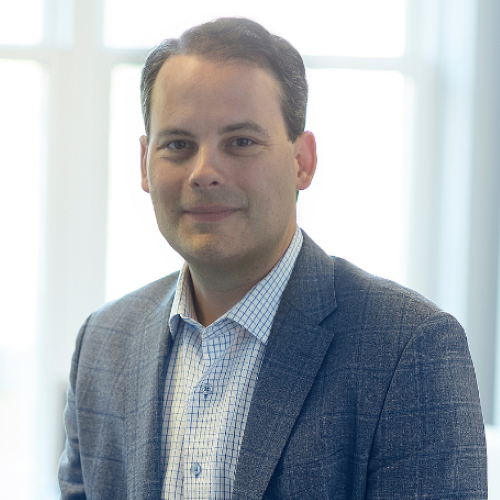 See More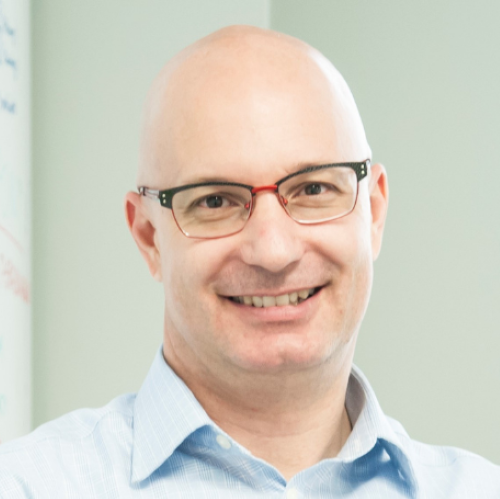 See More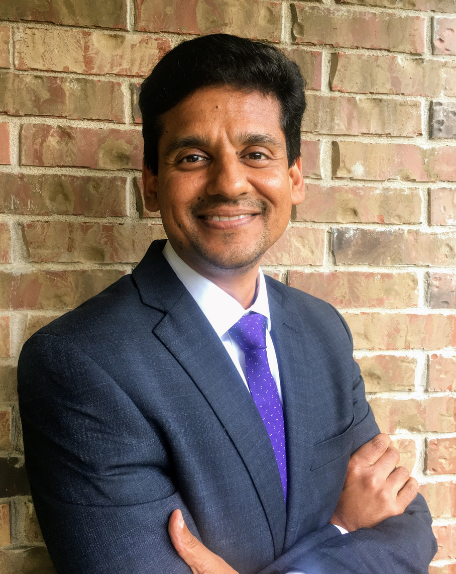 See More
Meet our Sponsors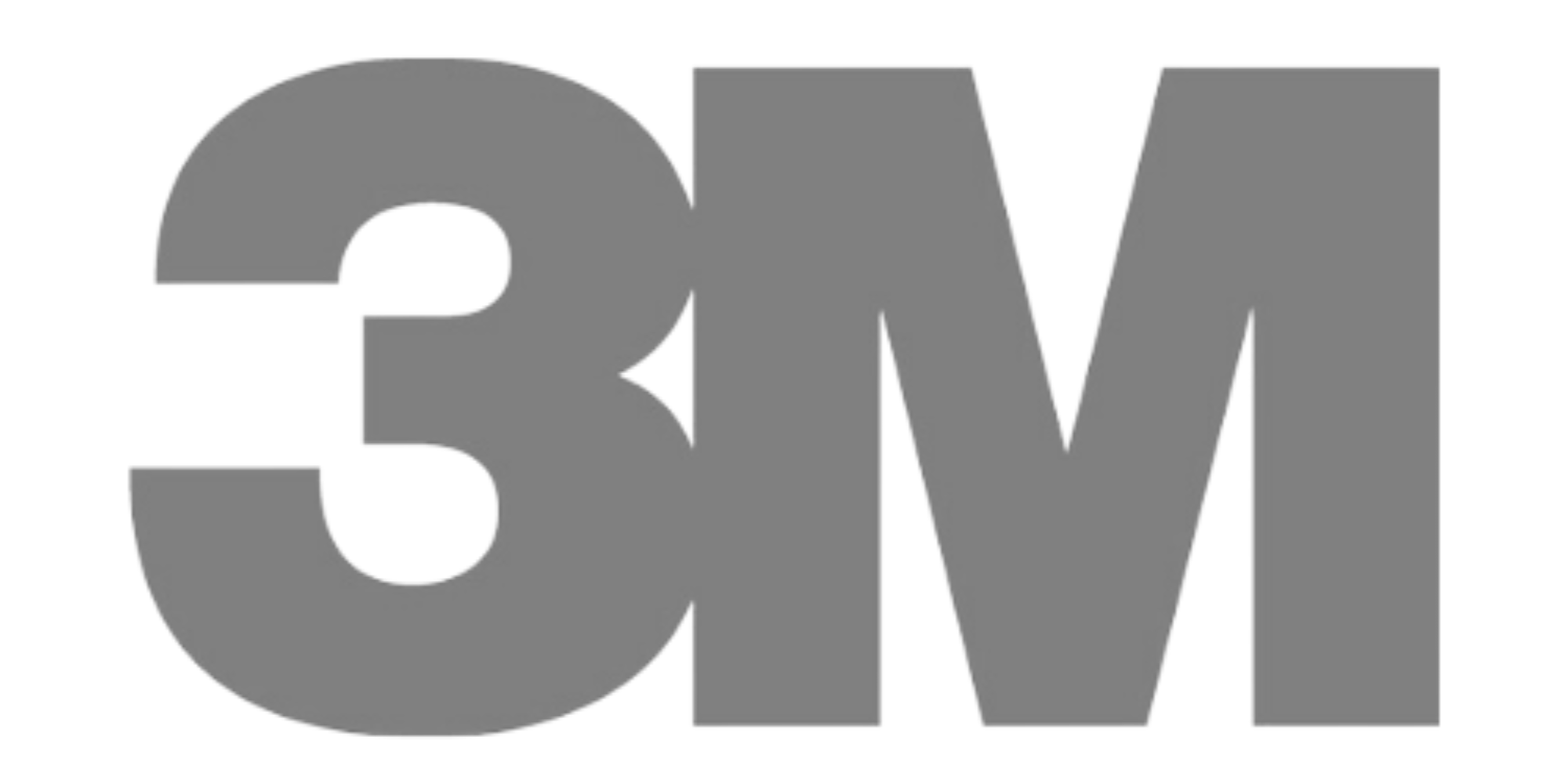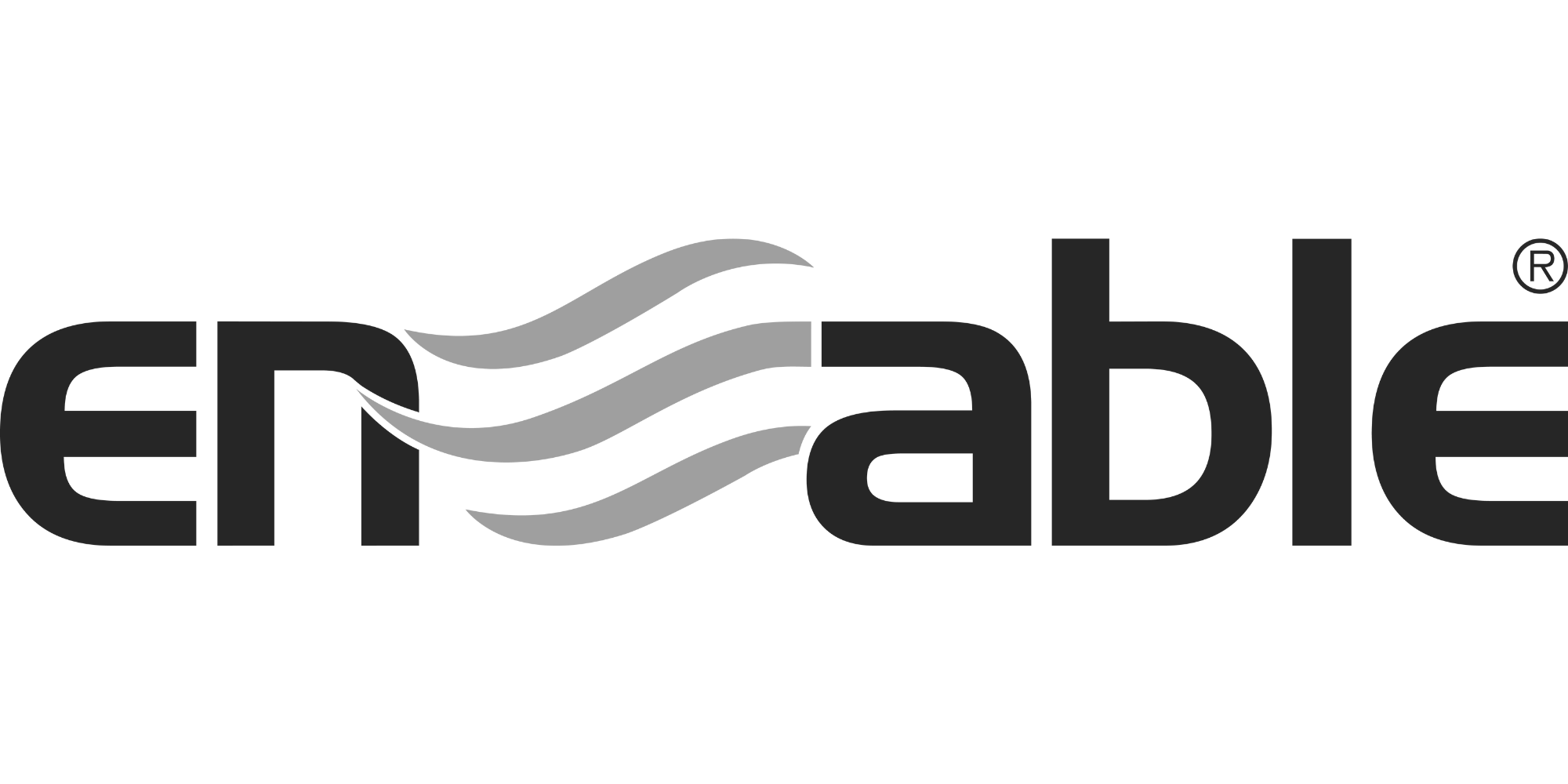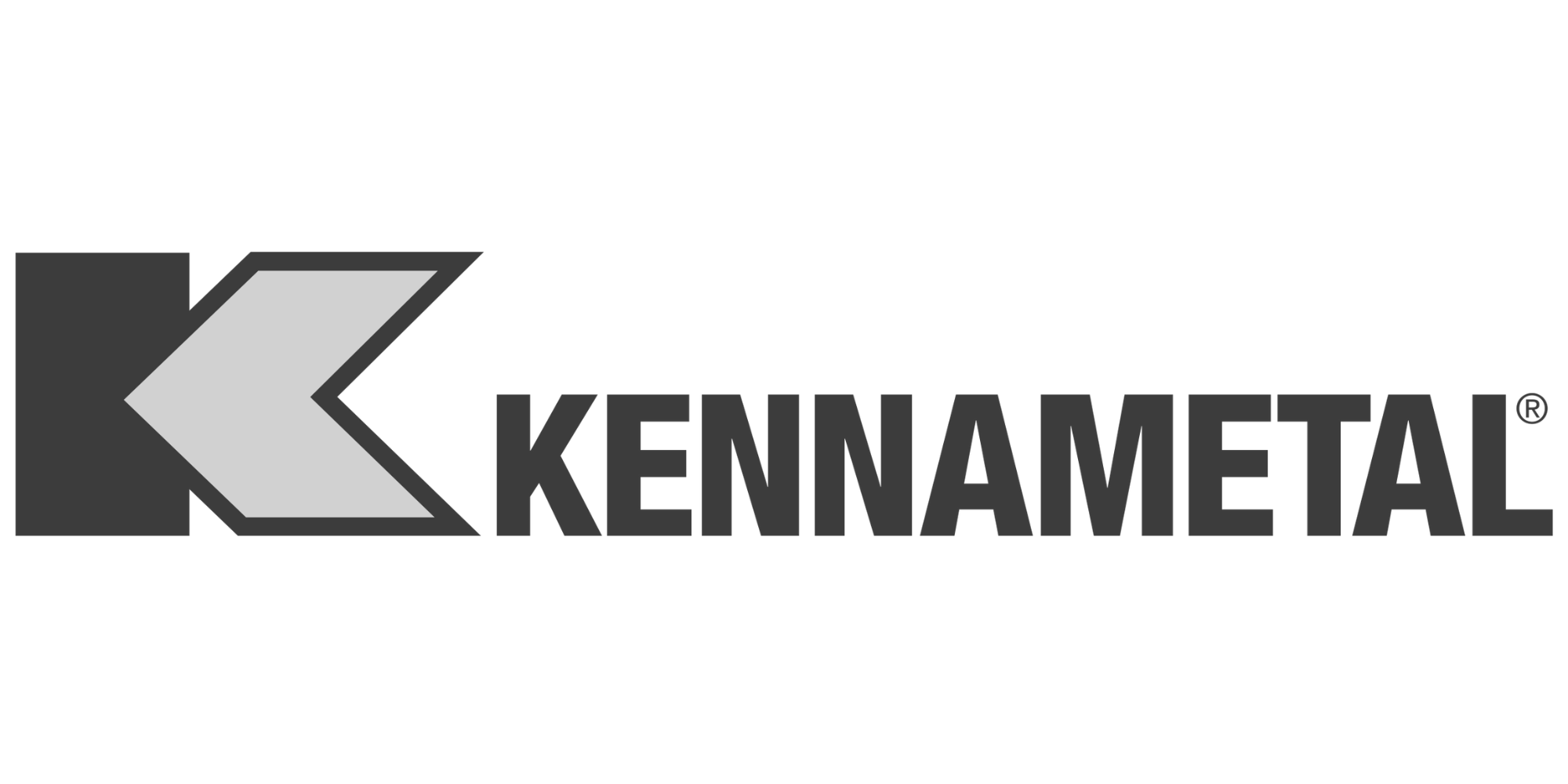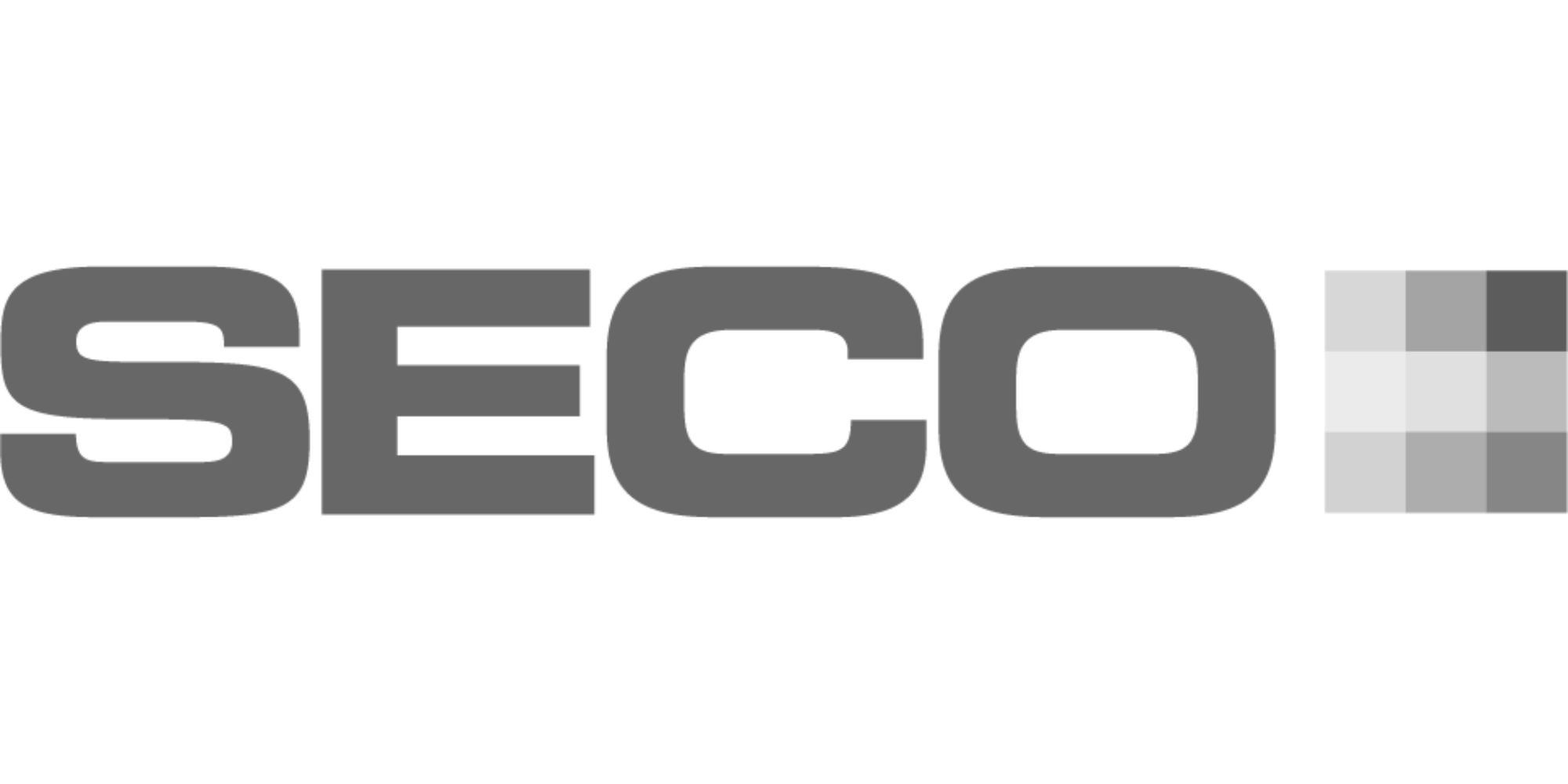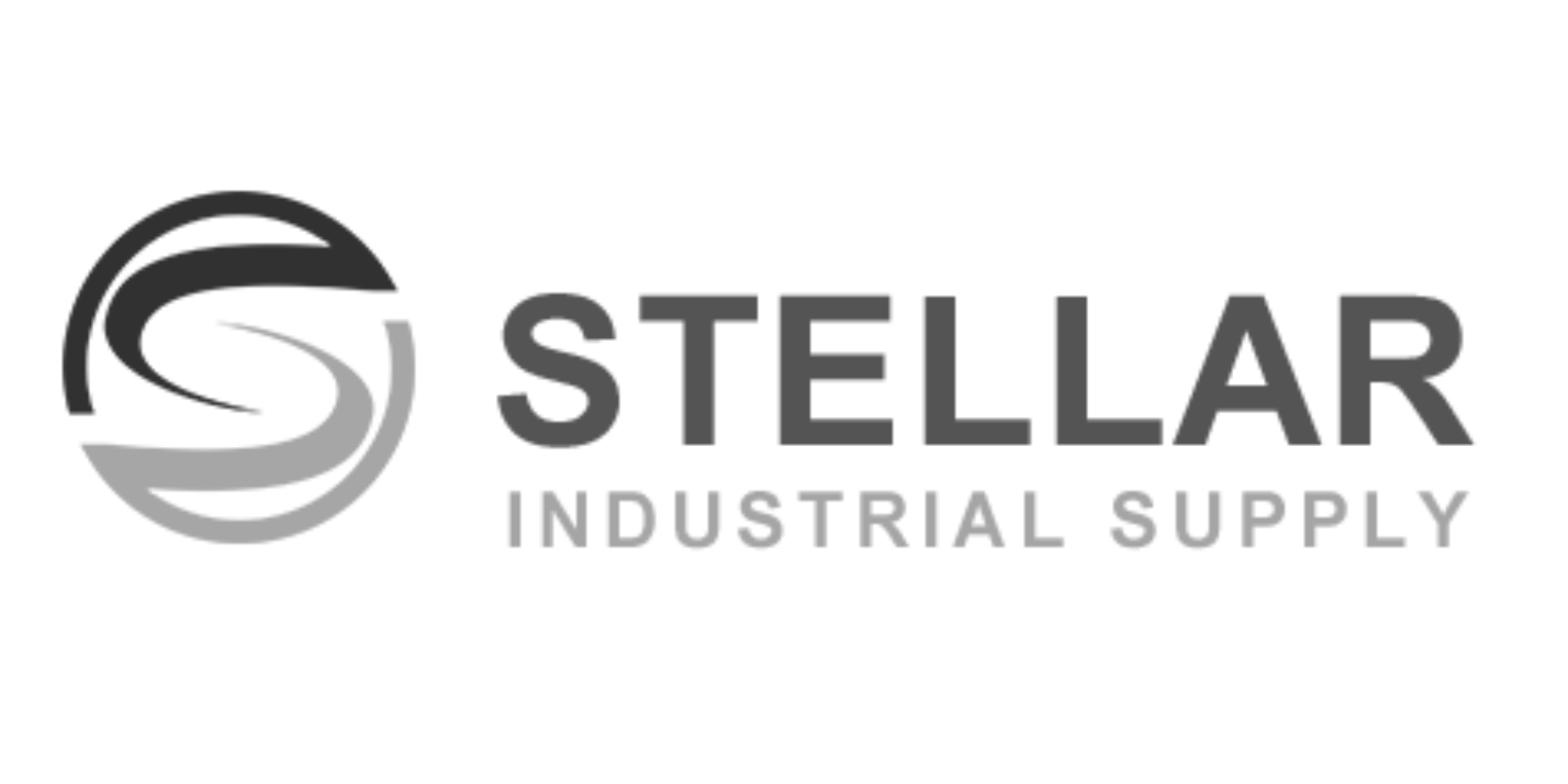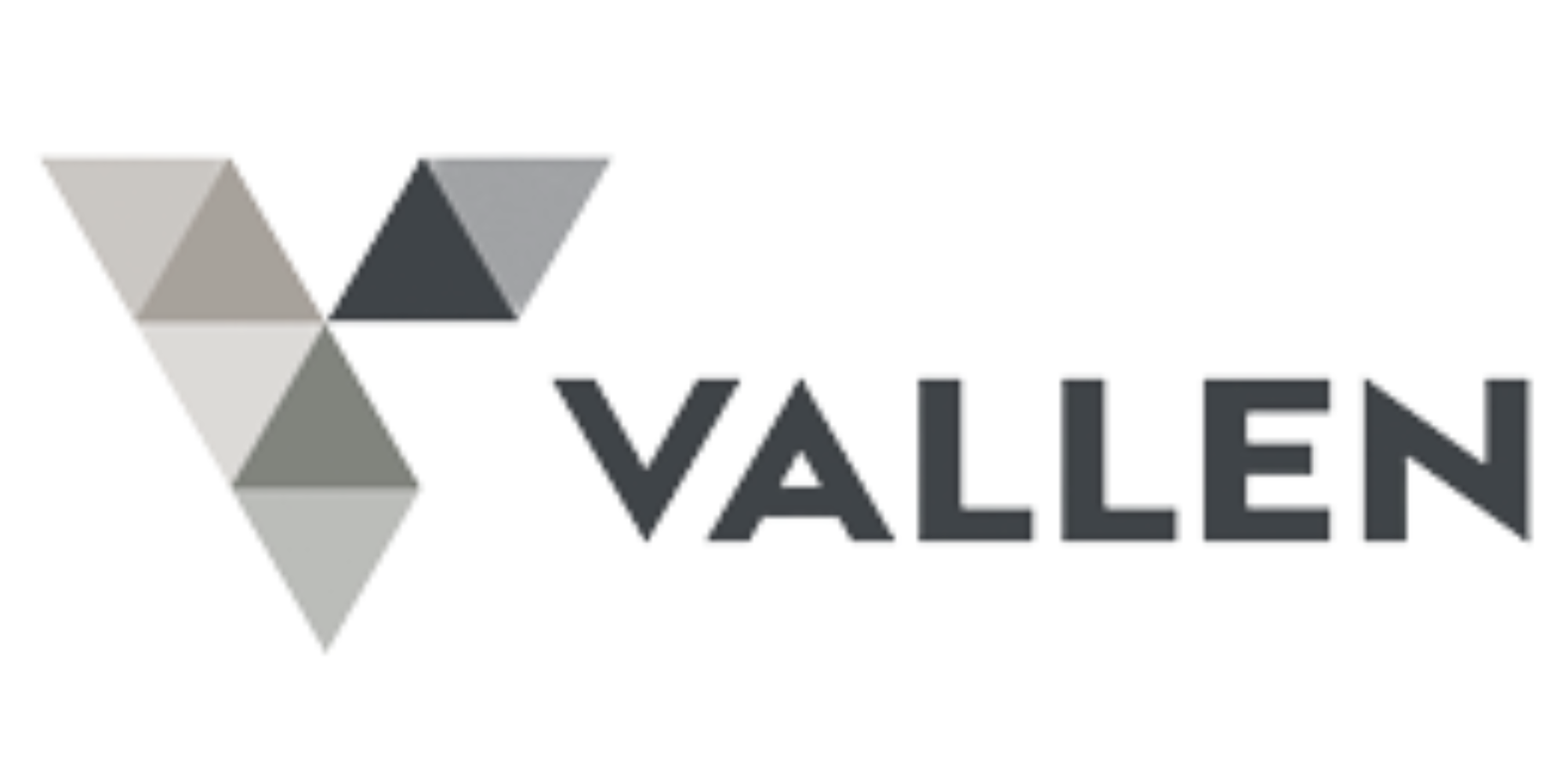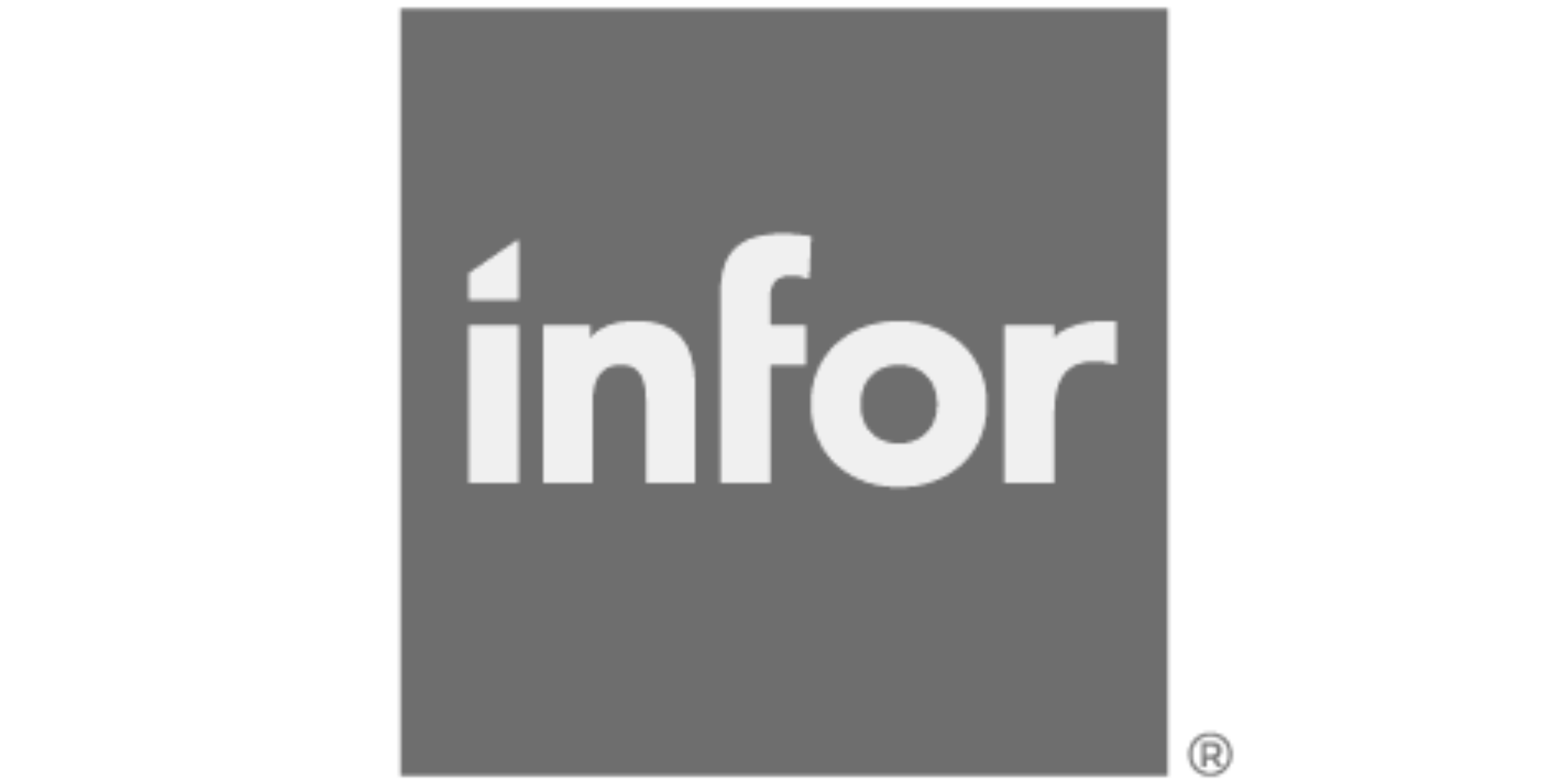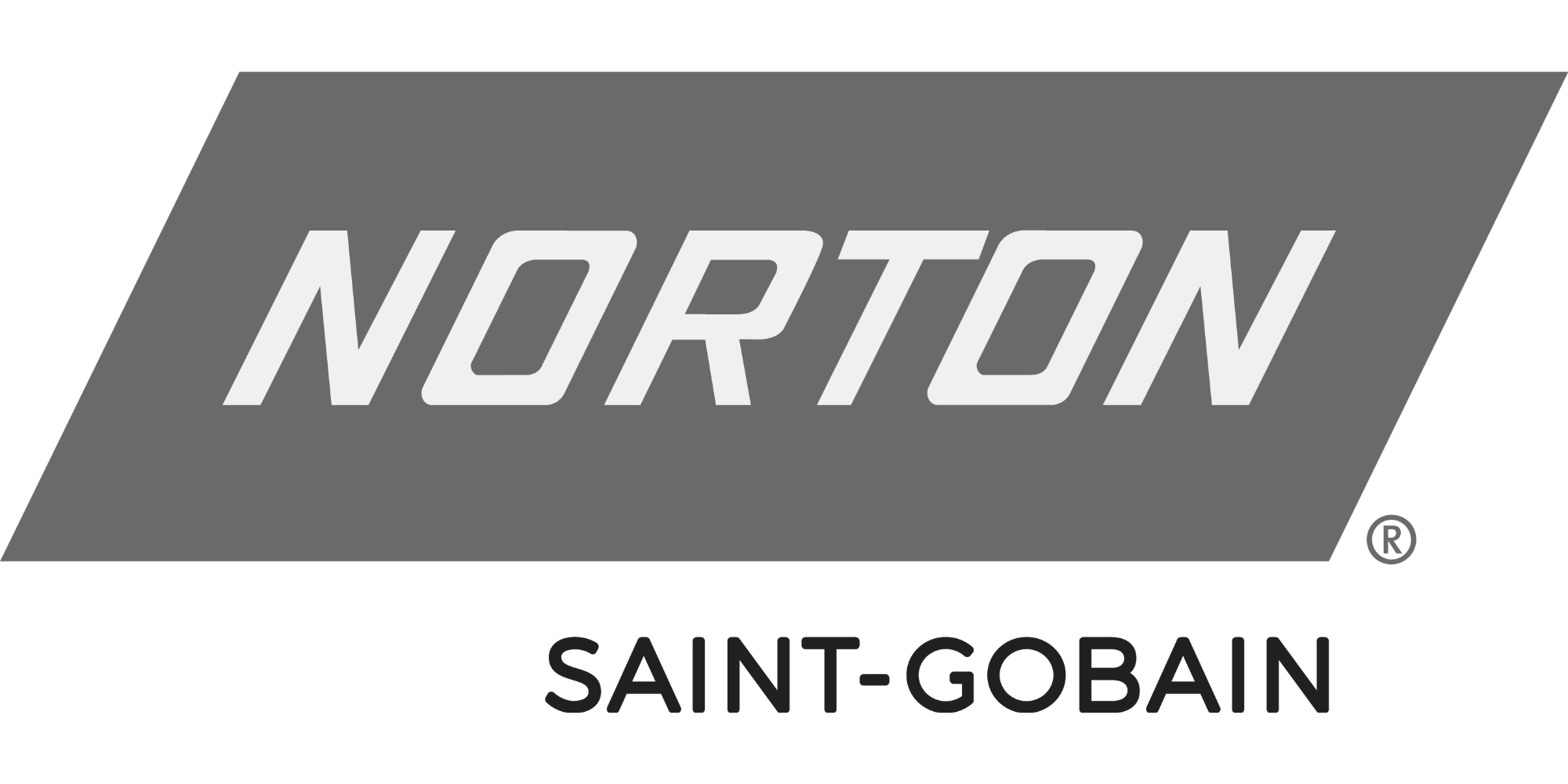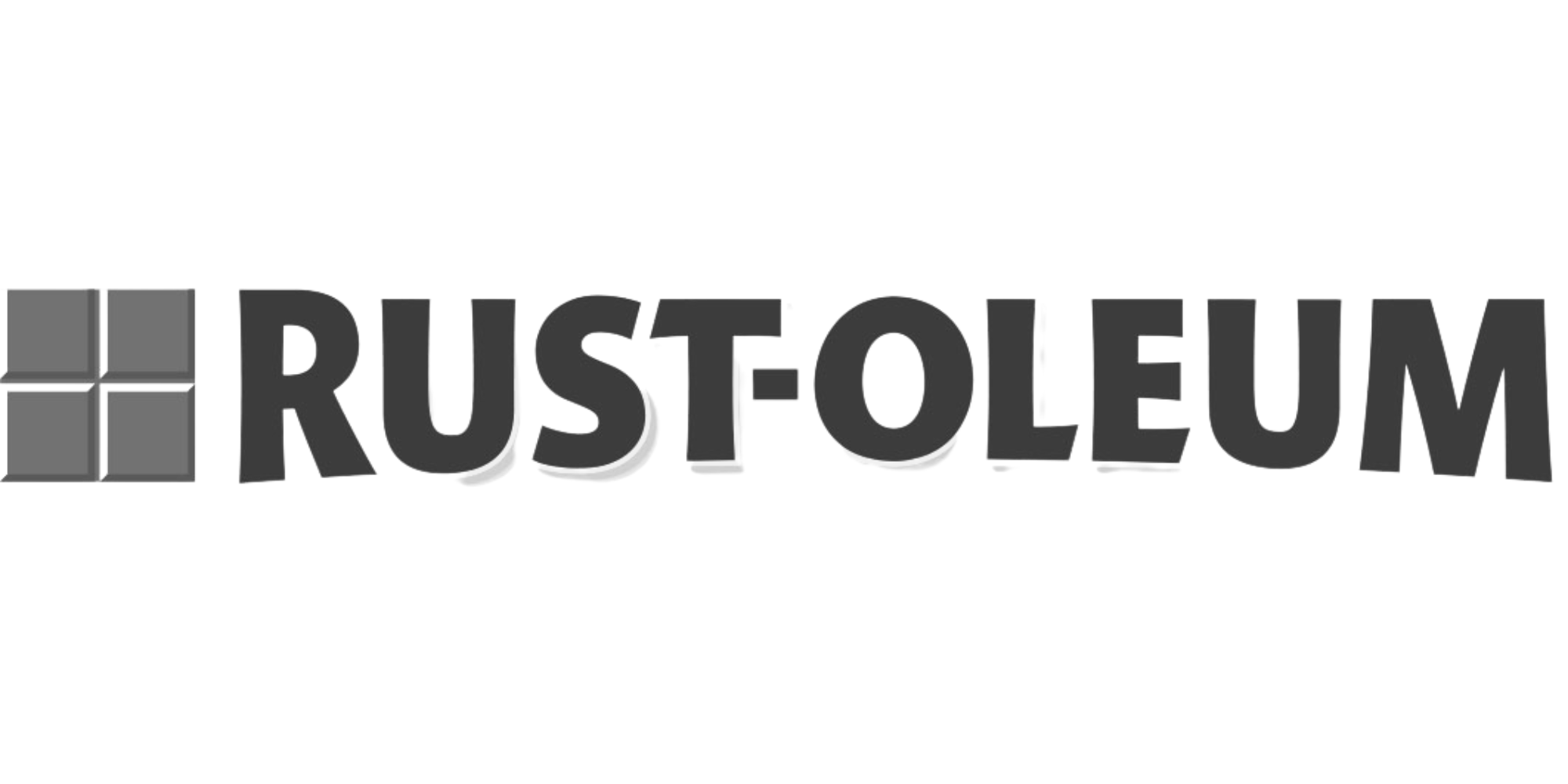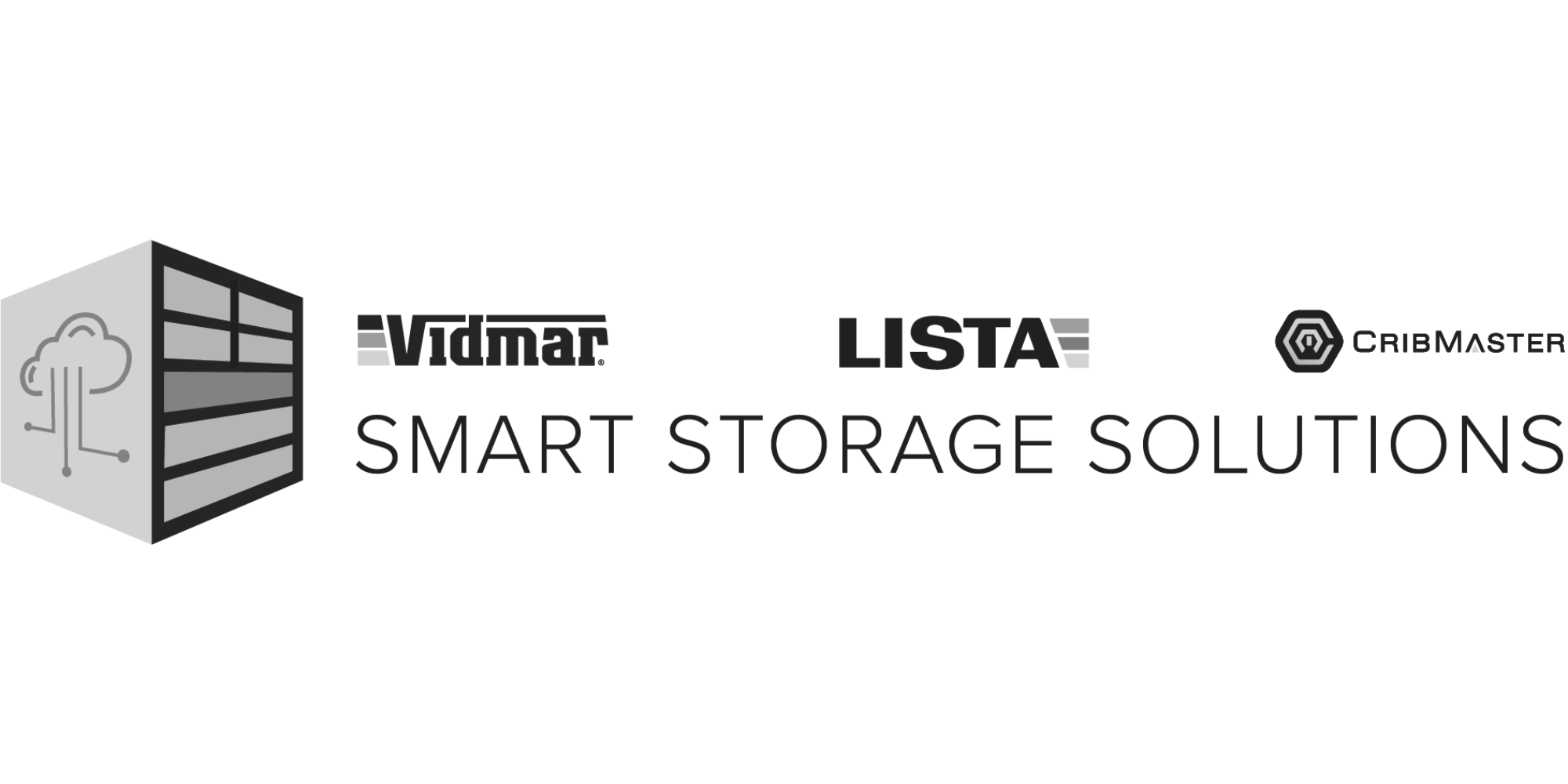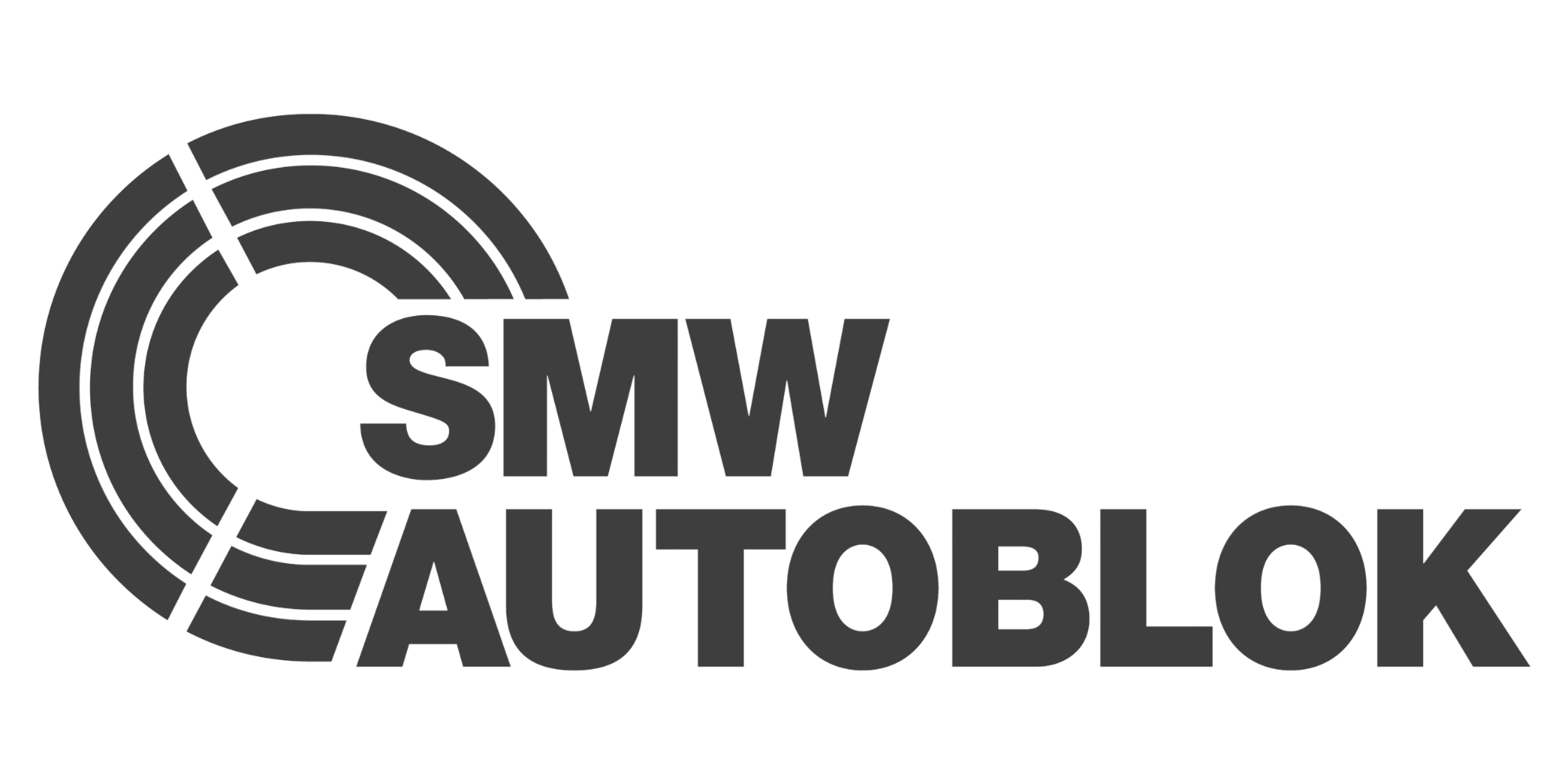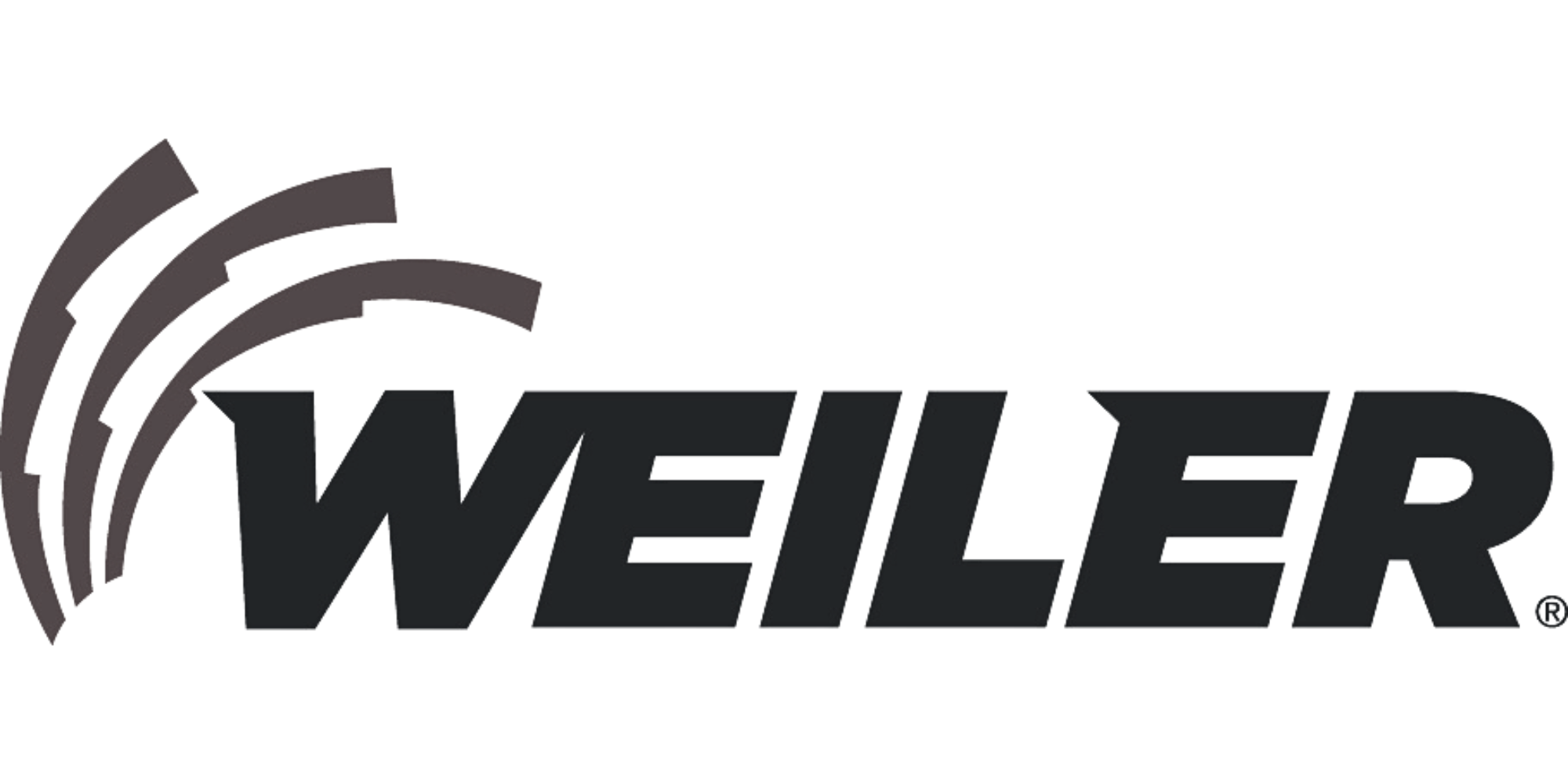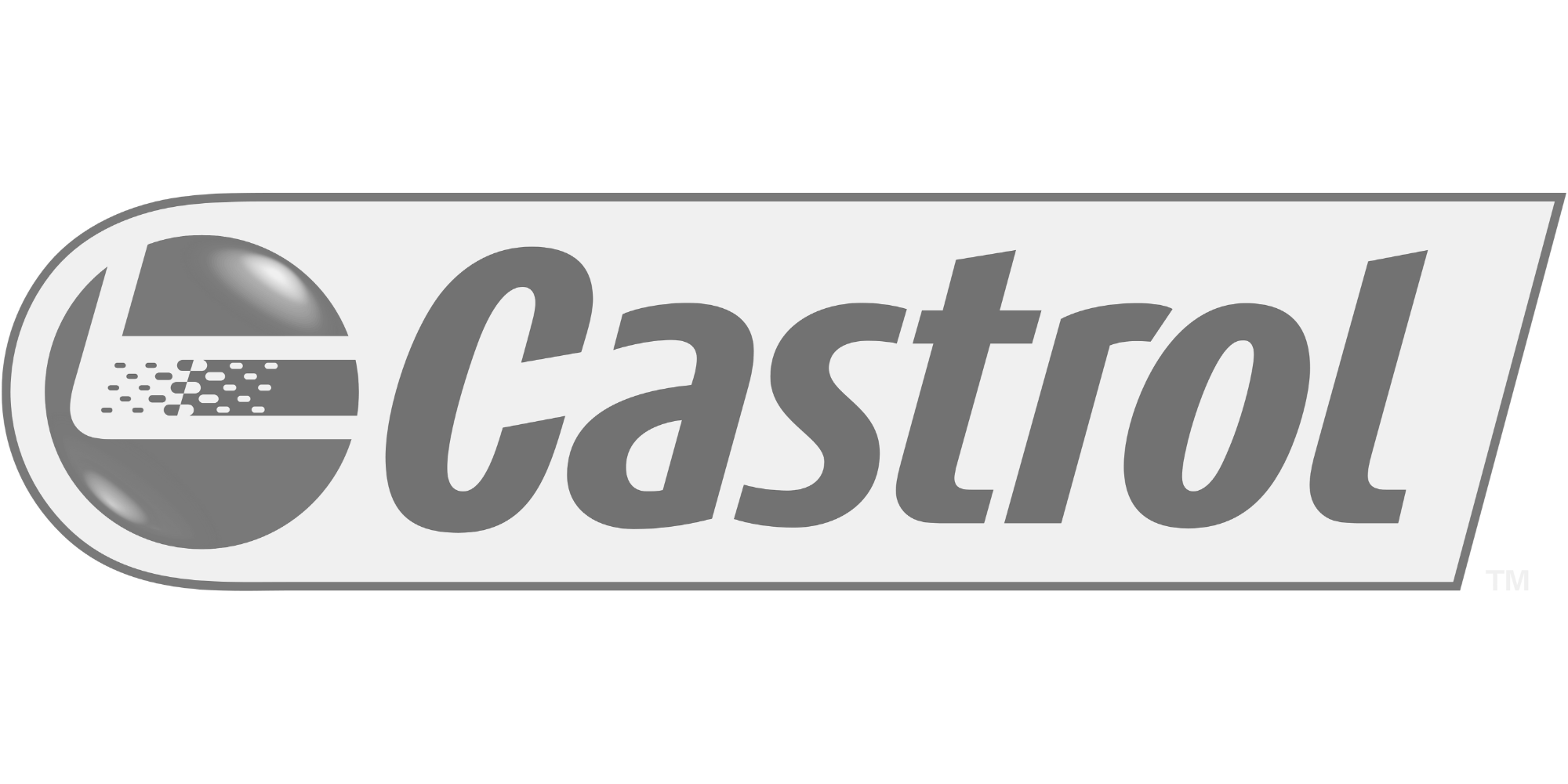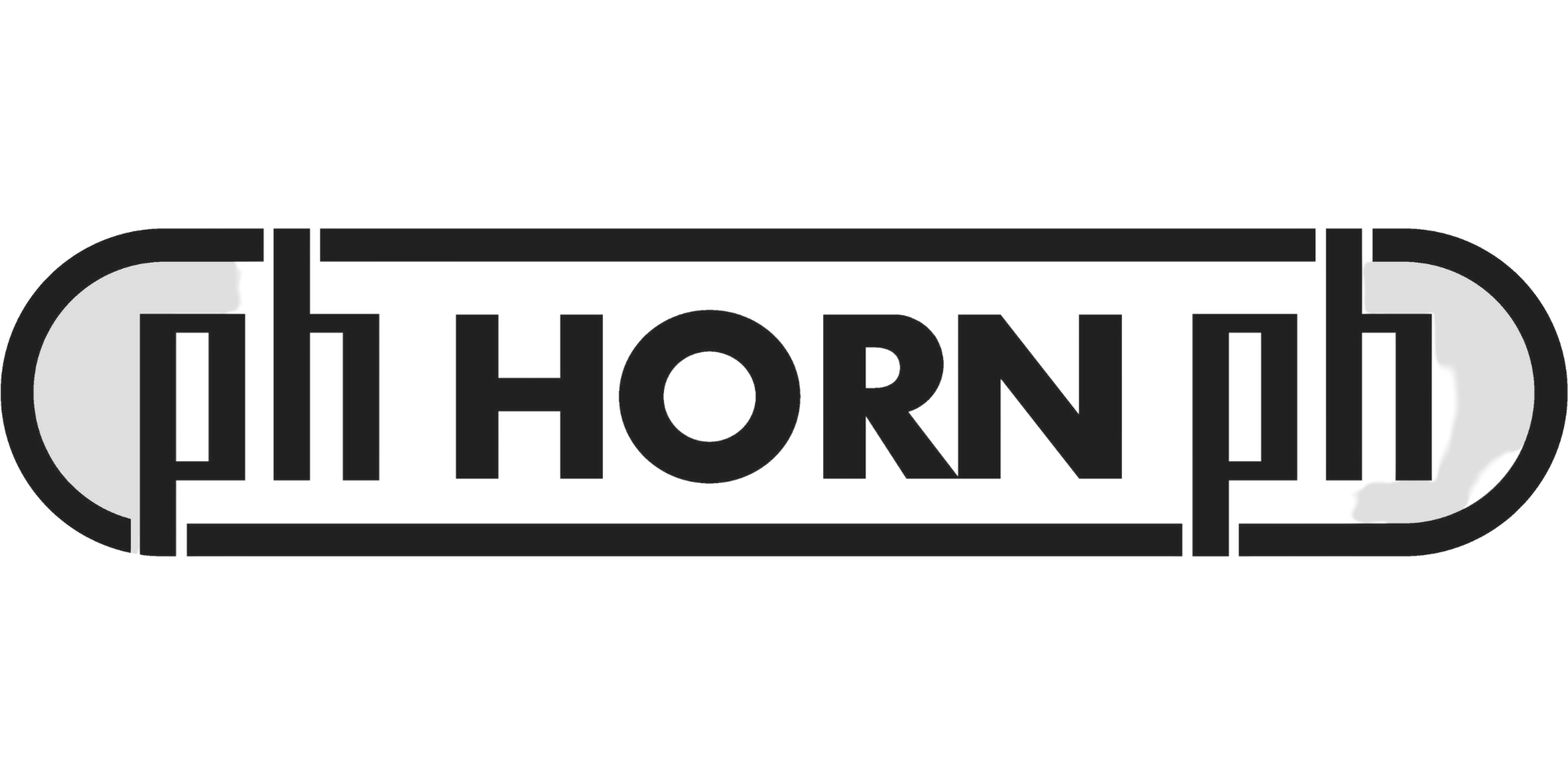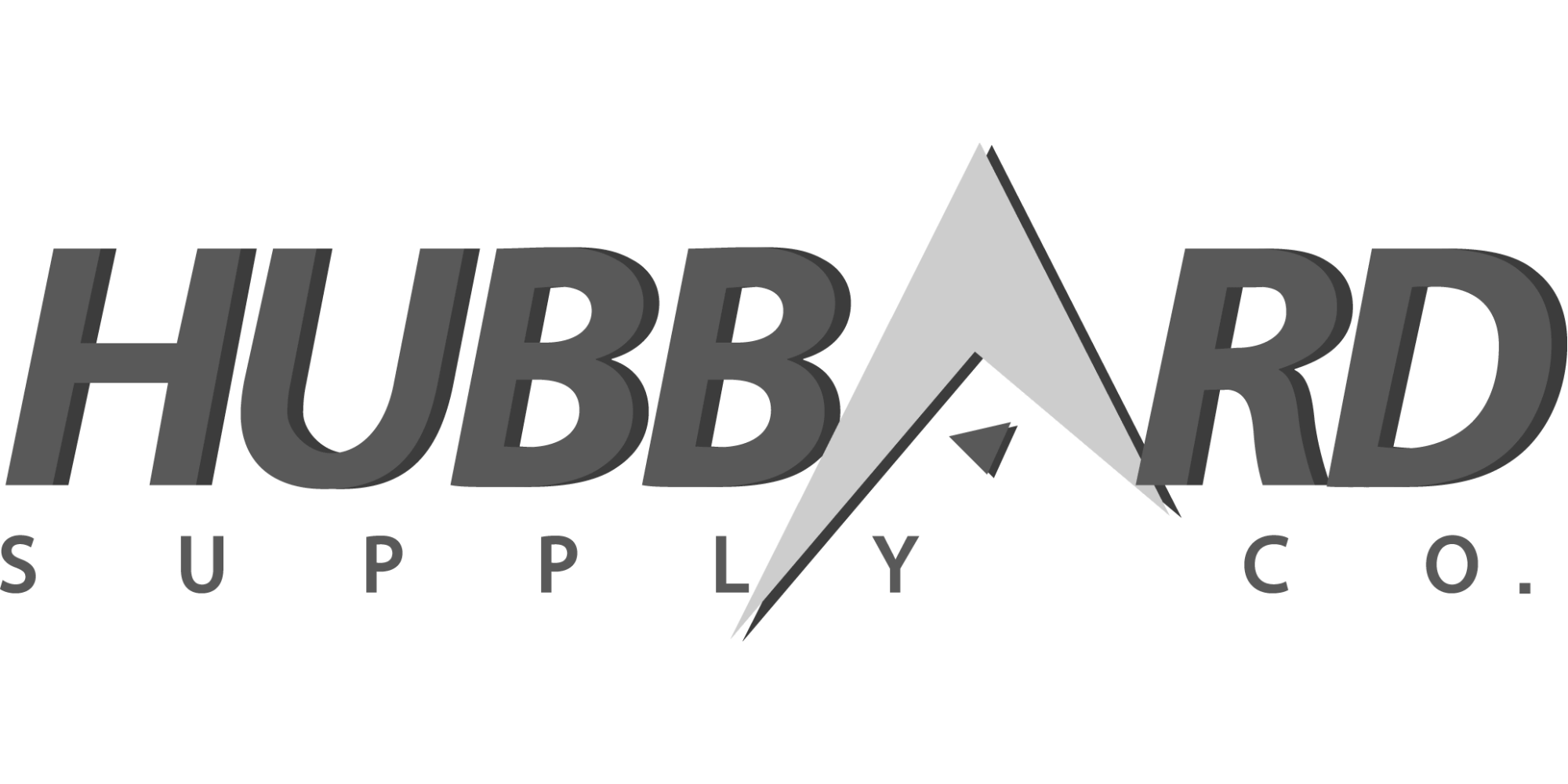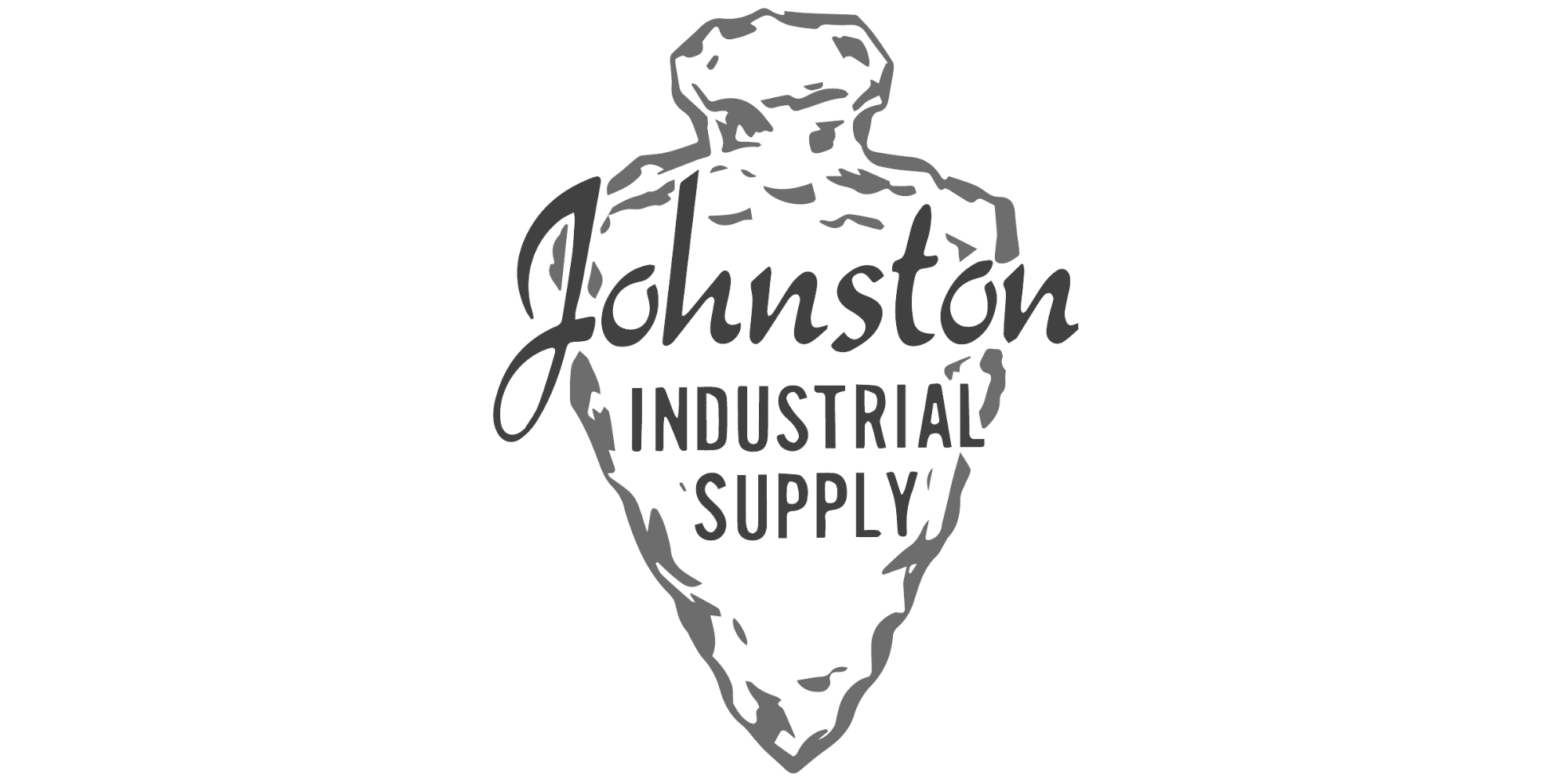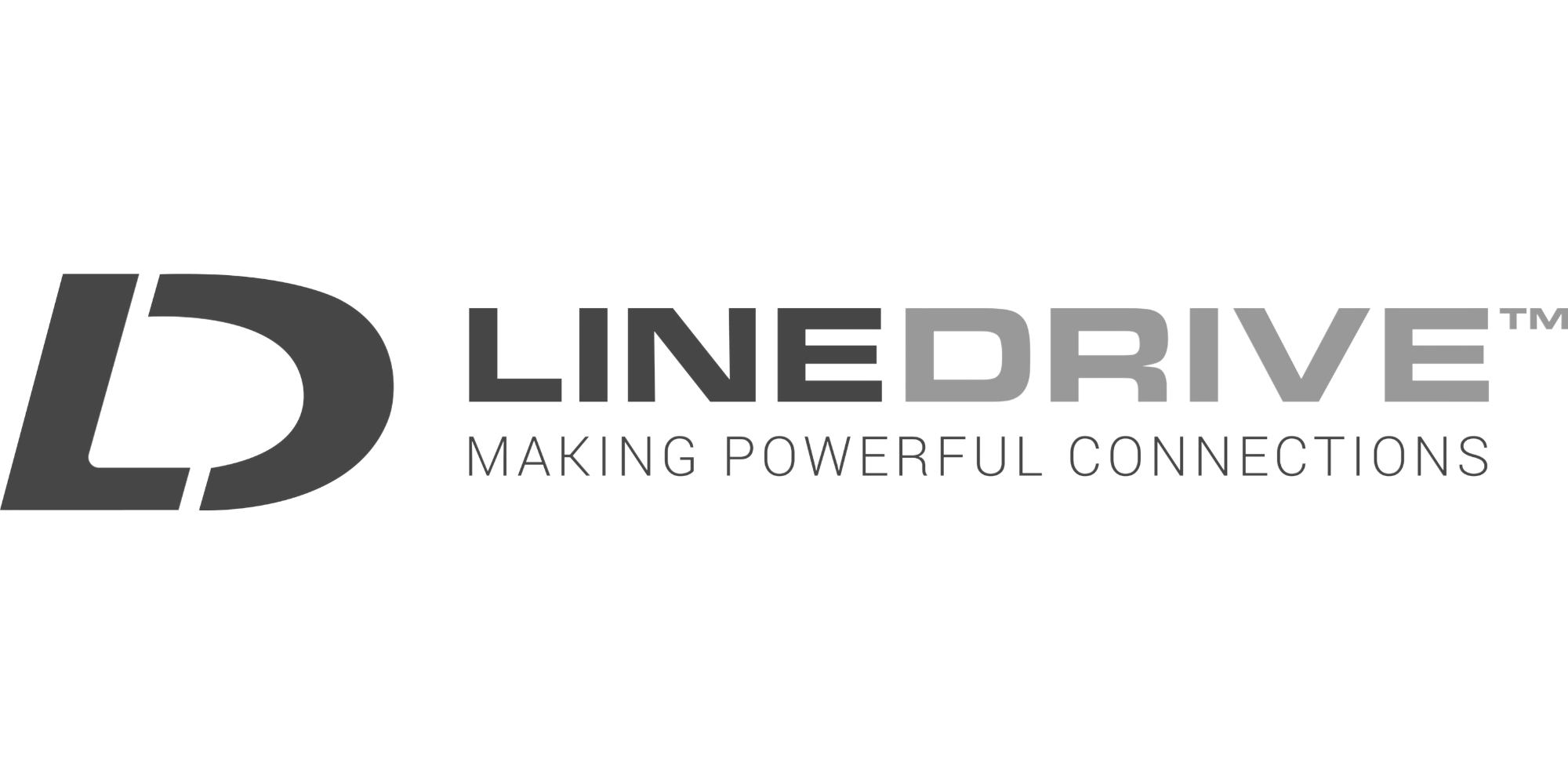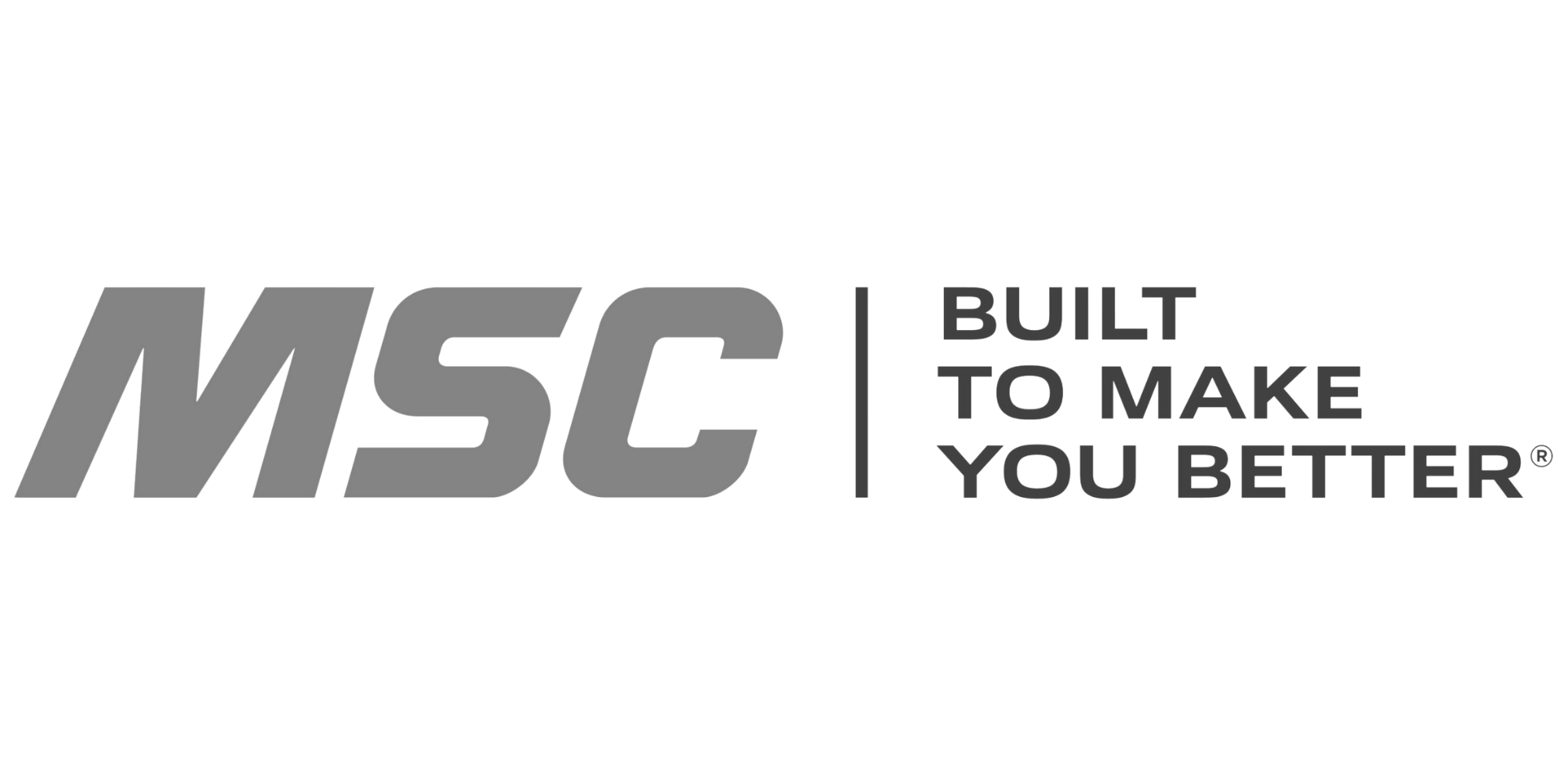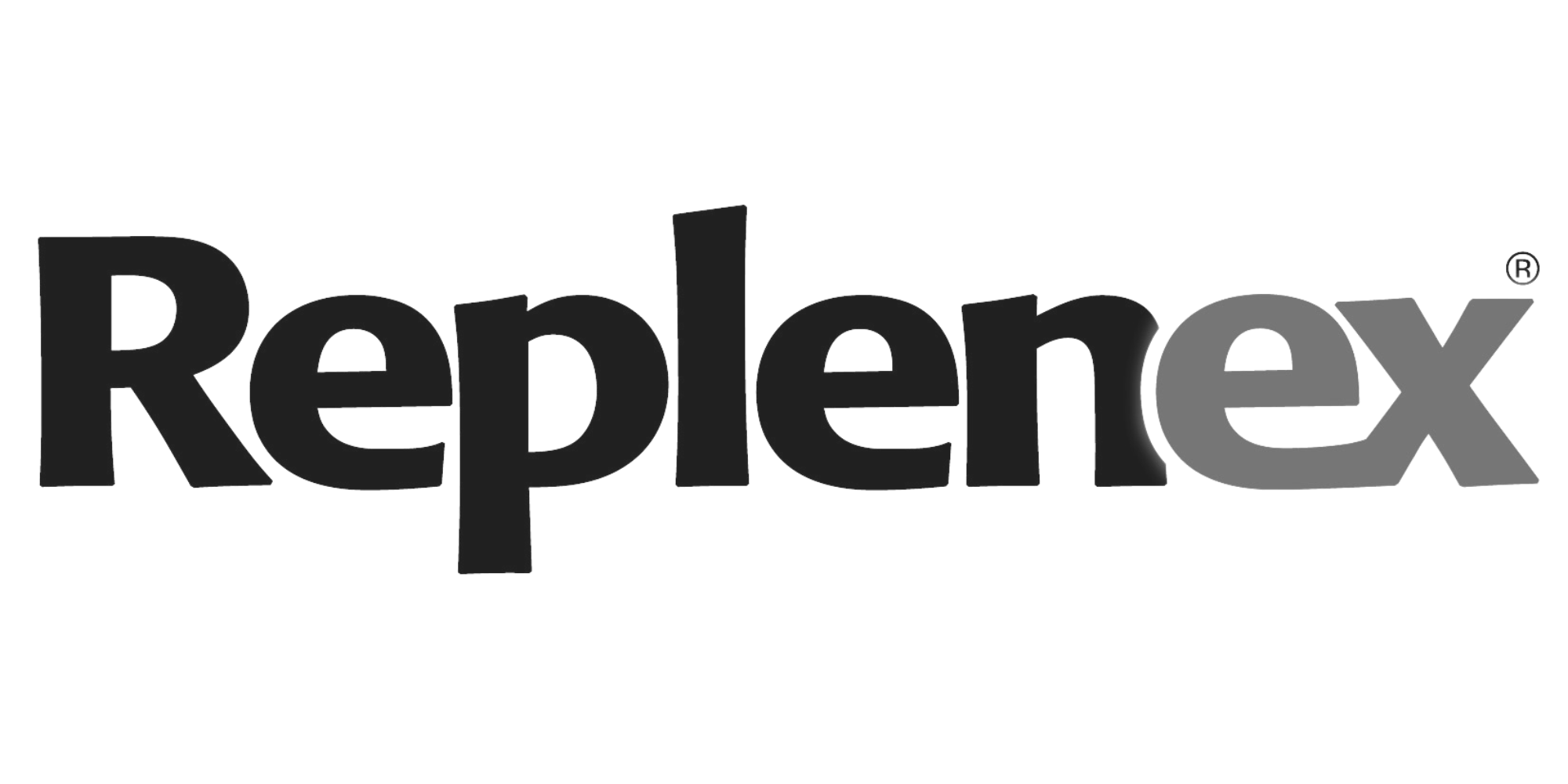 View More