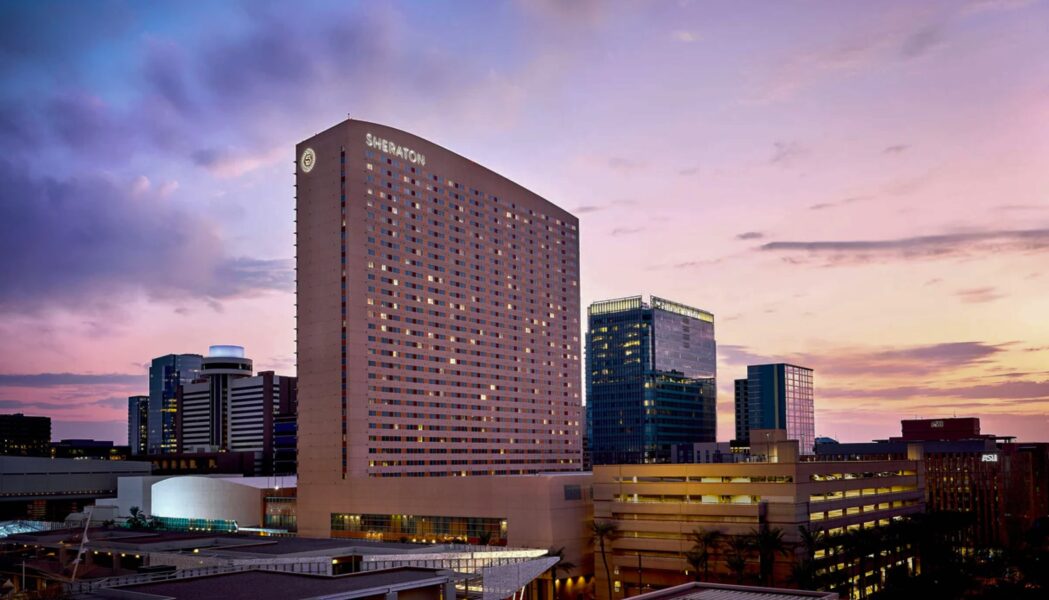 Sheraton Phoenix Downtown
April 17 – 19, 2023

ISA23 Discounted Room Rate: $229 + tax
Room Discount Deadline: March 28, 2023
*Rate extended 2 days pre/post-event based on availability
Click the video to enlarge and activate sound.
Attendees of ISA23 will stay at the contemporary Sheraton Phoenix Downtown situated in the heart of downtown with a first-rate location near the Phoenix Convention Center. Education sessions and networking receptions will take place at the hotel. Excited about this year's Exhibit Hall? We are too. Exhibits and exciting engagement activities (like a fun golf simulator, ISA LIVE, and more) will take place in the Phoenix Convention Center which is just 1 block, a less than 3-minute walk, from the hotel. There's so much to do in and around downtown Phoenix!
Sheraton Phoenix

Downtown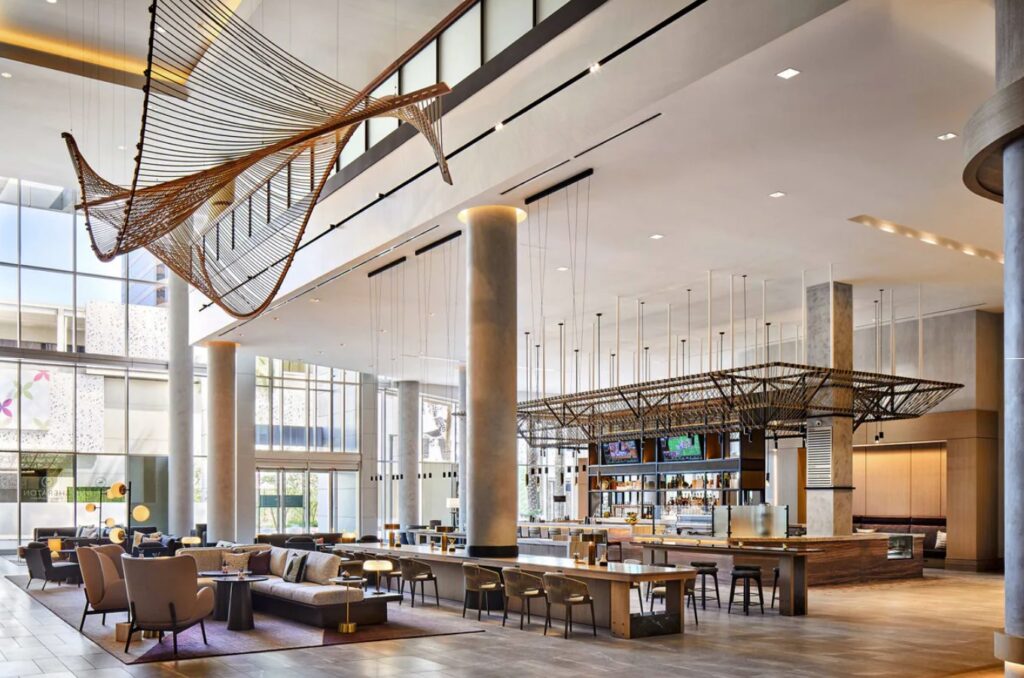 340 N 3rd St, Phoenix, AZ 85004
Sheraton Phoenix Downtown is a contemporary hotel situated in the heart of Phoenix that provides guests with deluxe amenities, modern lodging, and a first-rate location near the Phoenix Convention Center.
ISA23 Discounted Room Rate: $229/night + tax
*Rate extended 2 days pre/post-event based on availability
Room block deadline: March 28, 2023.
Book Now
Cancellation Policy
Cancellations must be made by Monday, April 3, 2023, and are subject to a $200 processing fee. No refunds will be issued on cancellations received after this date, or for event no-shows. Hotel reservations canceled within 72 hours of the arrival date will be charged a 1-night stay by the hotel.
Phoenix

Airport
Phoenix Sky Harbor International Airport (PHX)
PHX is just 4.9 miles (8 min) from the official ISA23 hotel: Sheraton Downtown Phoenix
*No airport shuttle is provided. Uber/Lyft is recommended.
Looking for alternative airport transportation? Click here to contact Execucar.
Plan Your Visit
Check Out These Things to Do in Pheonix.
Meet Our Sponsors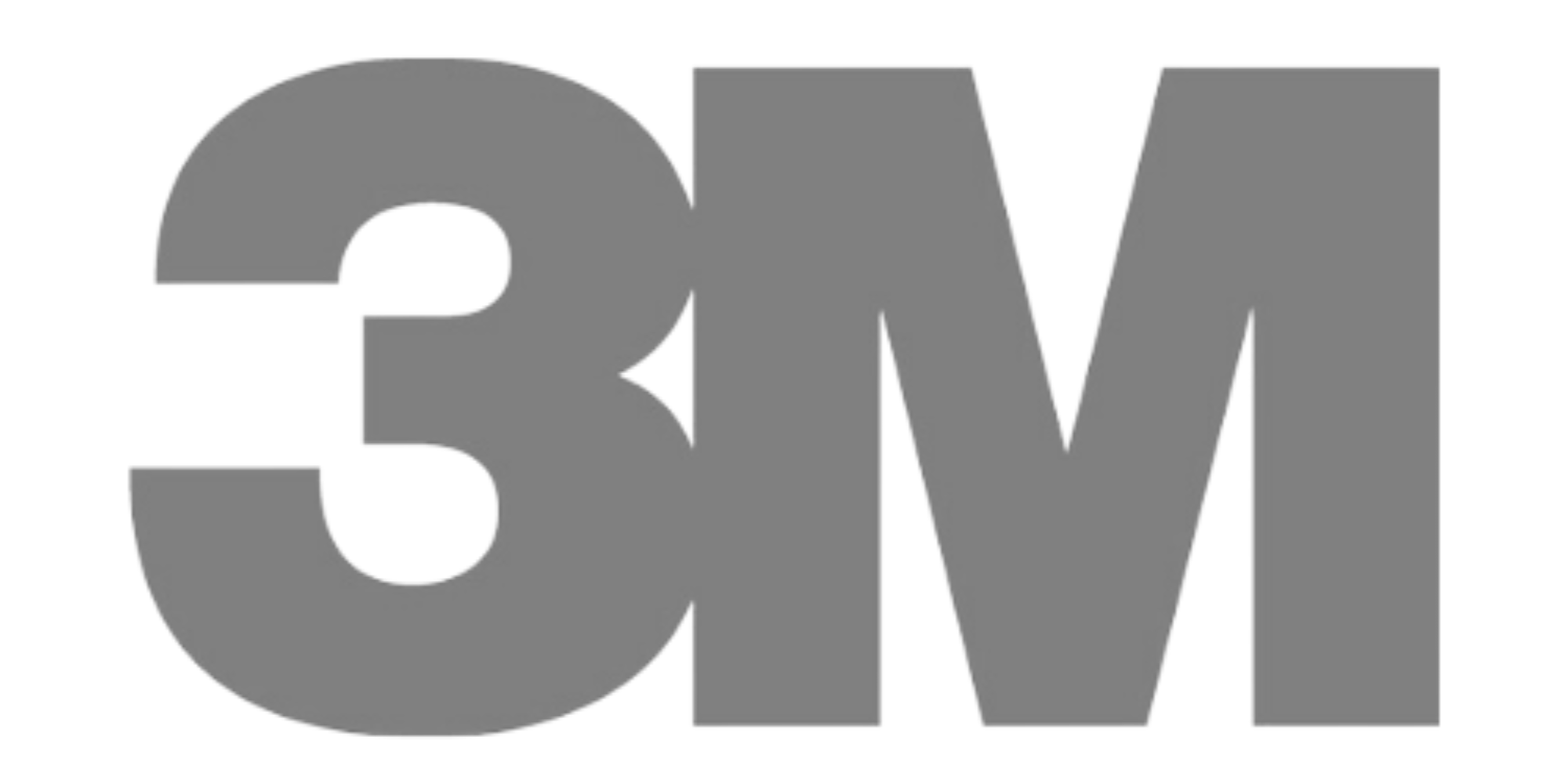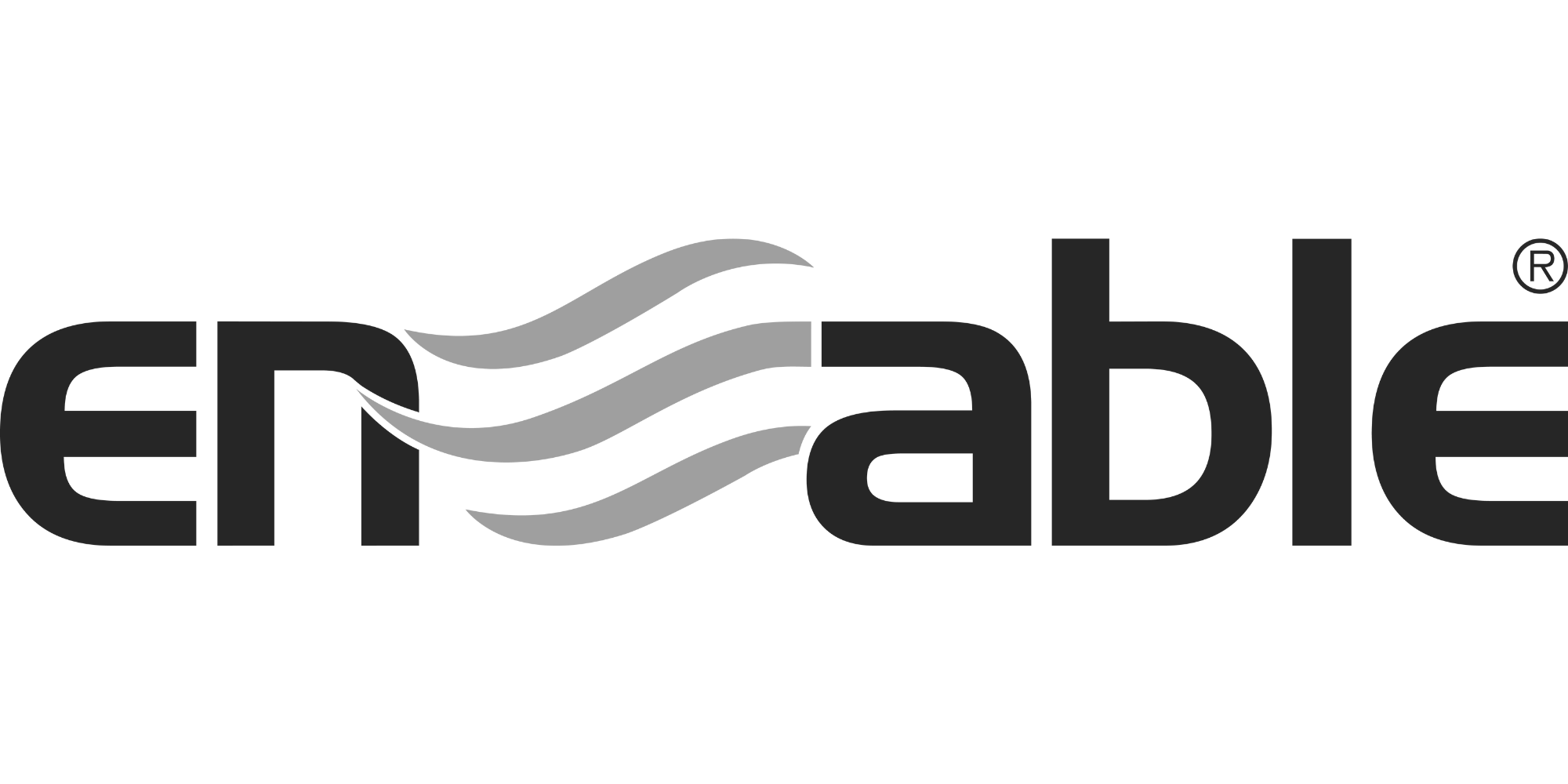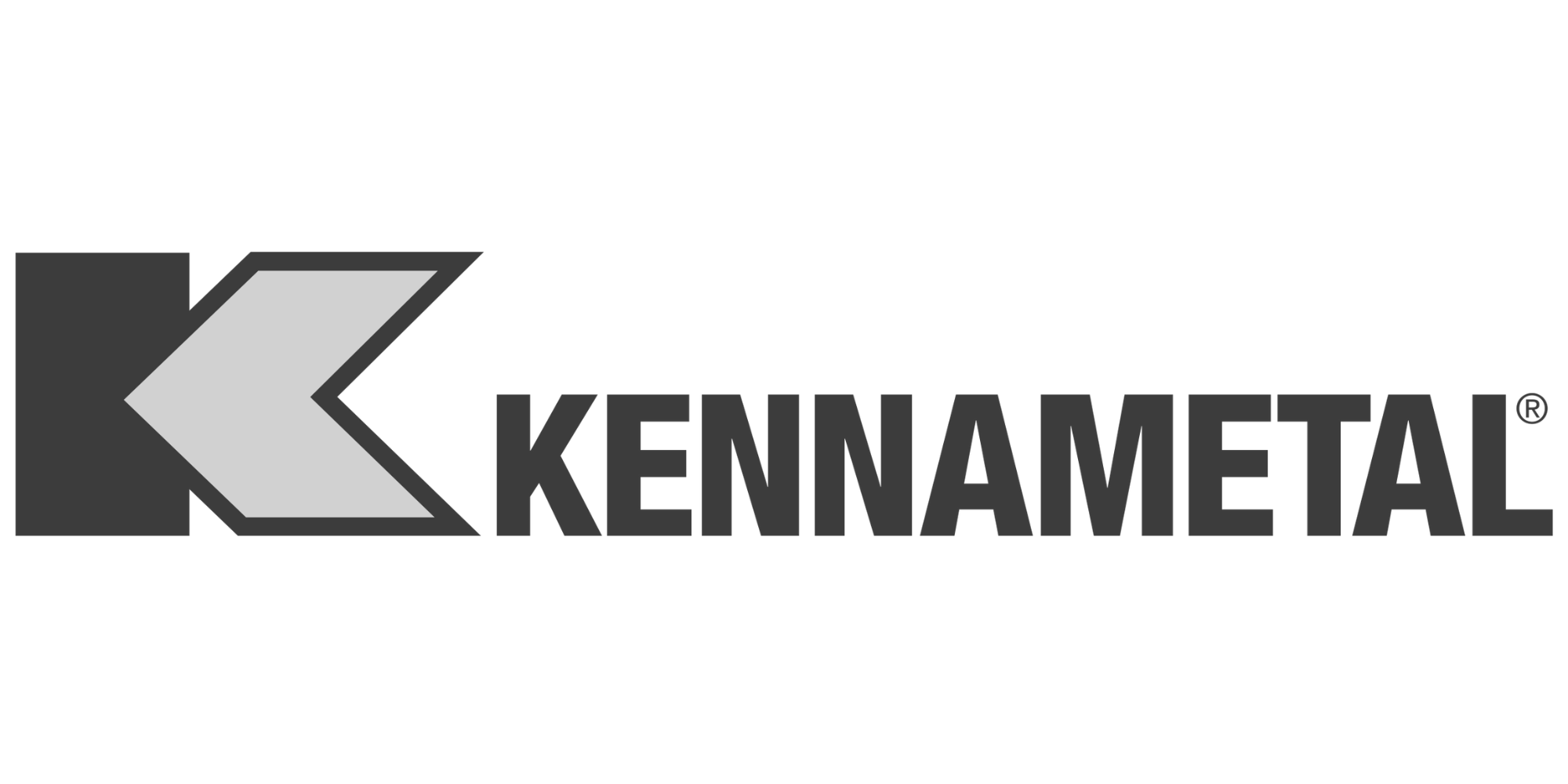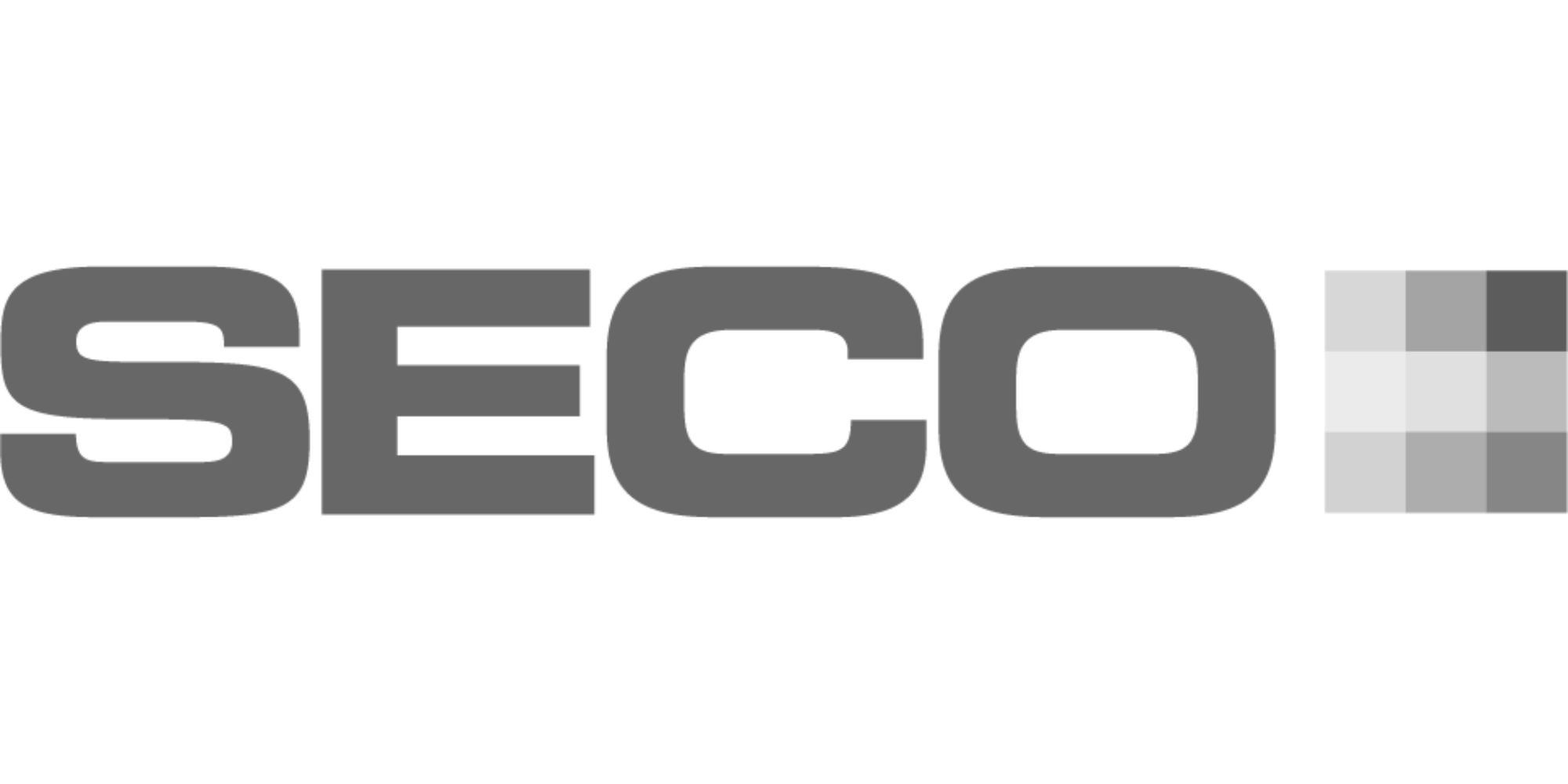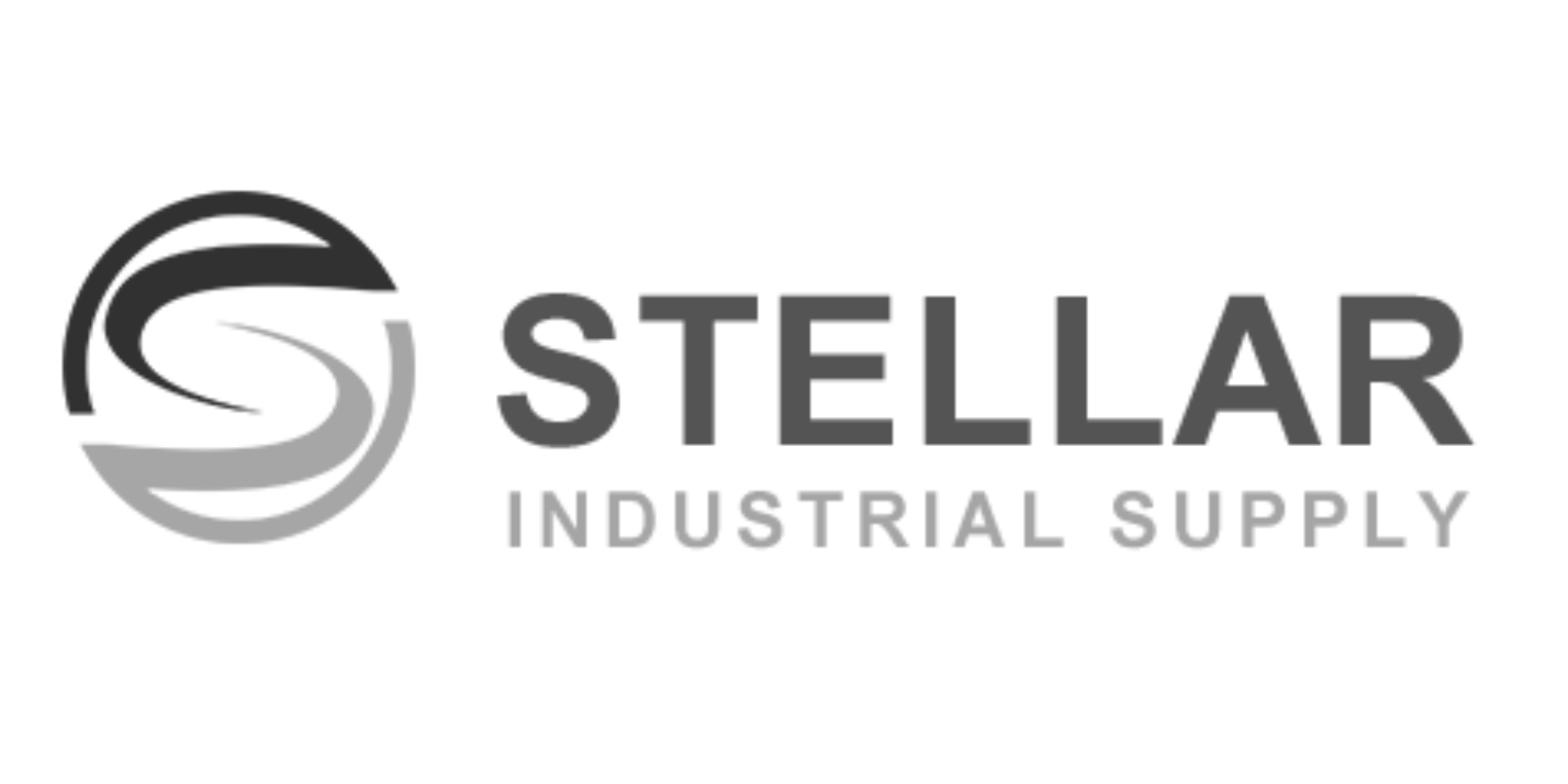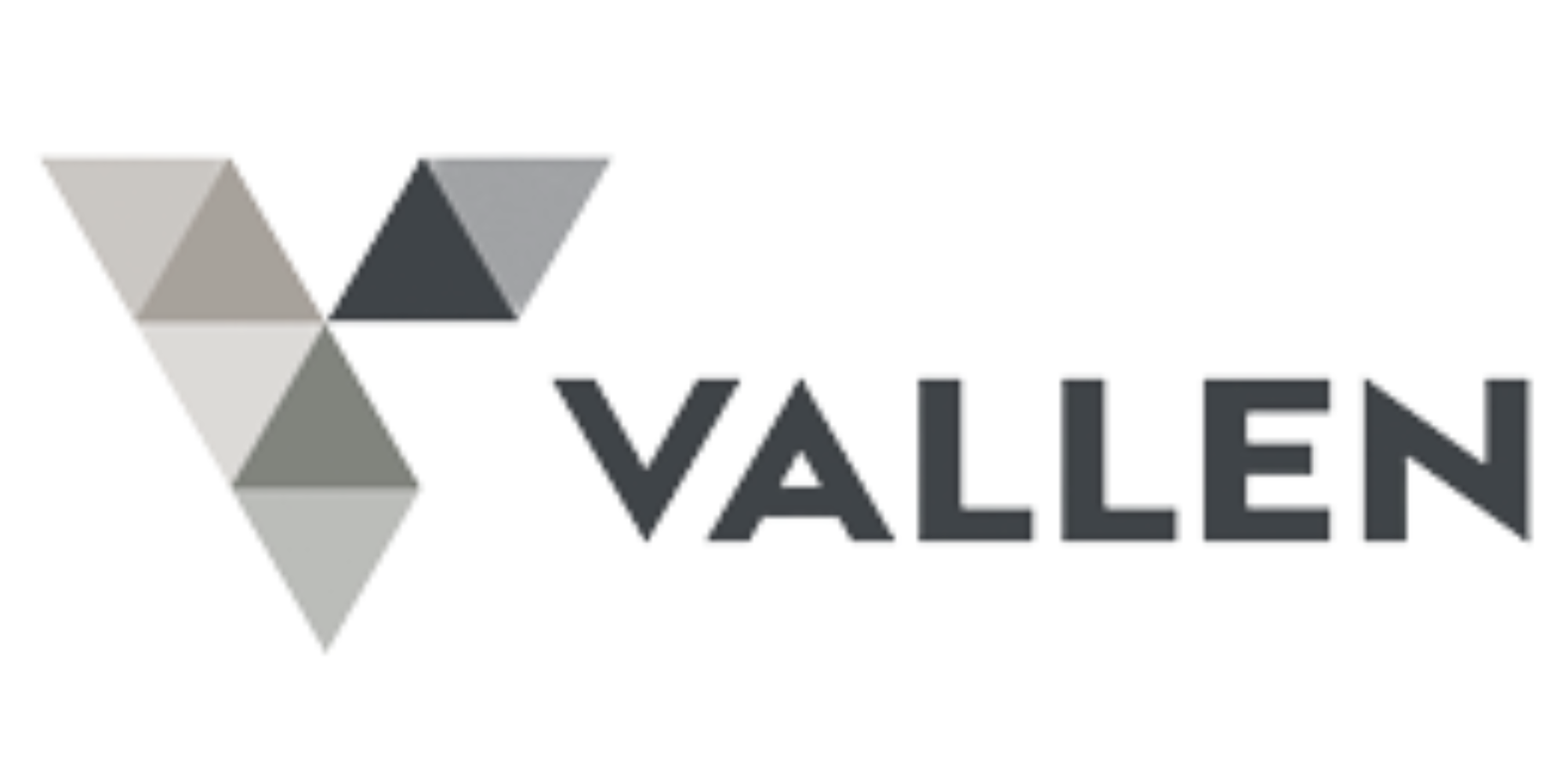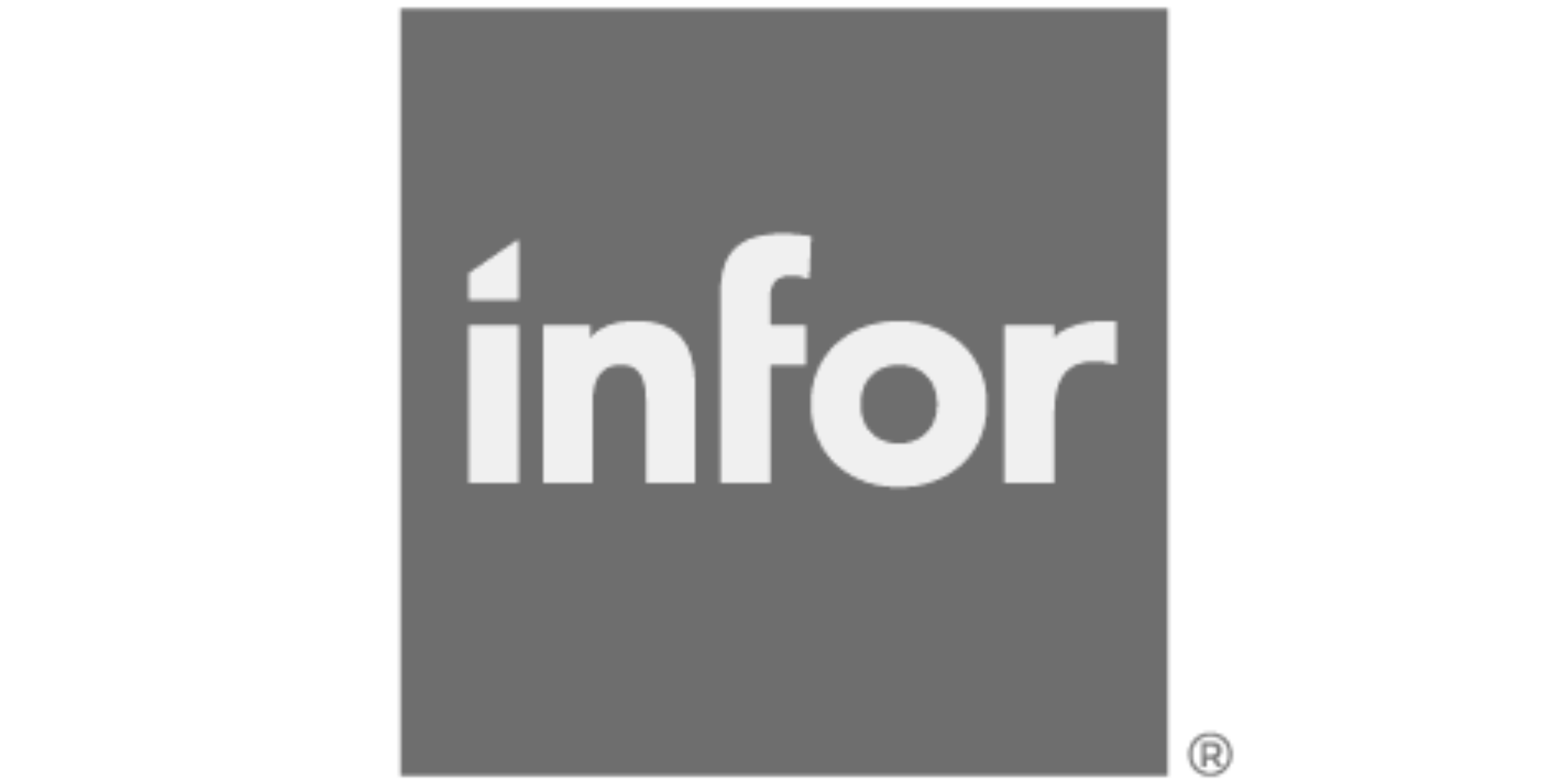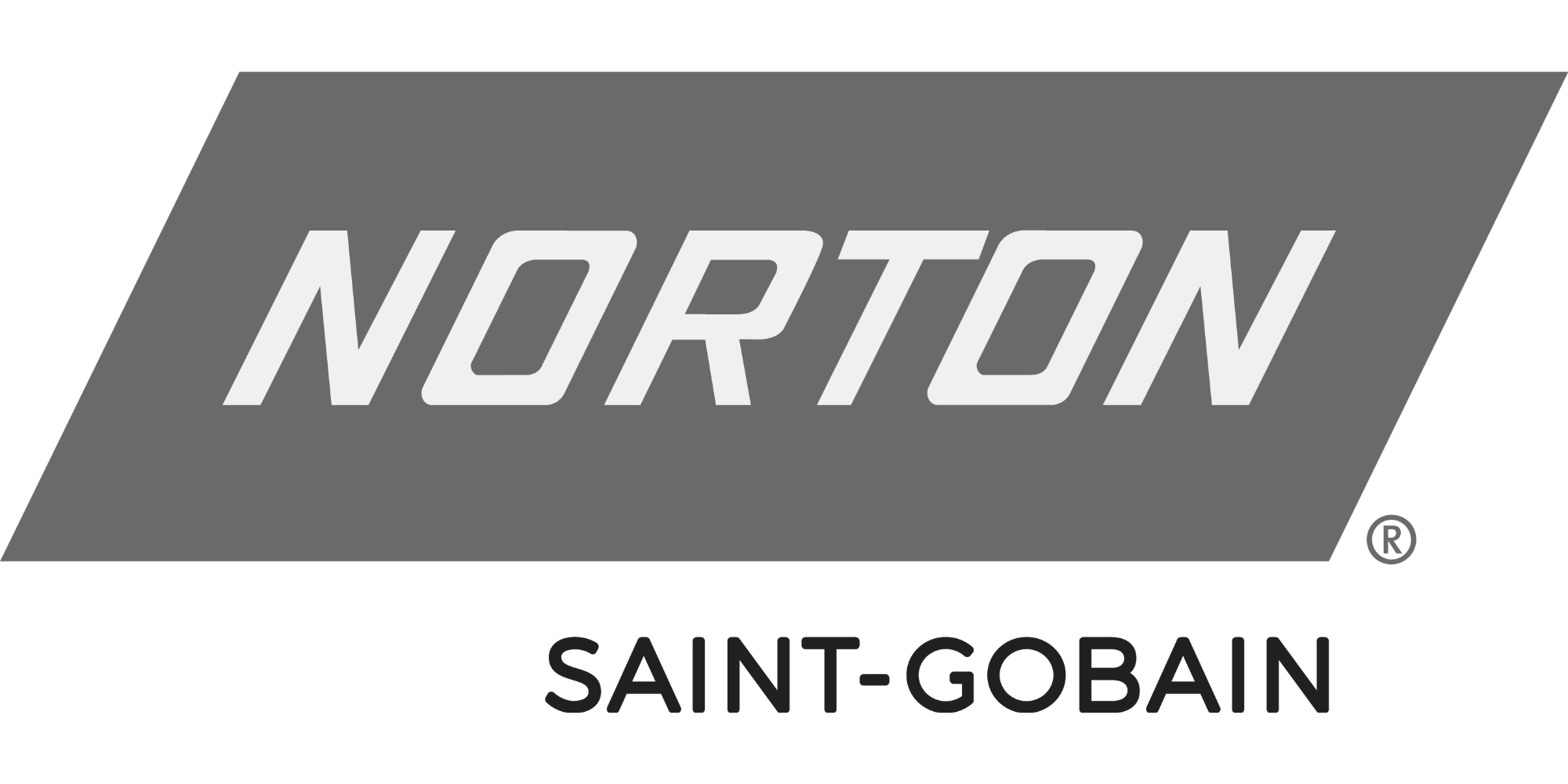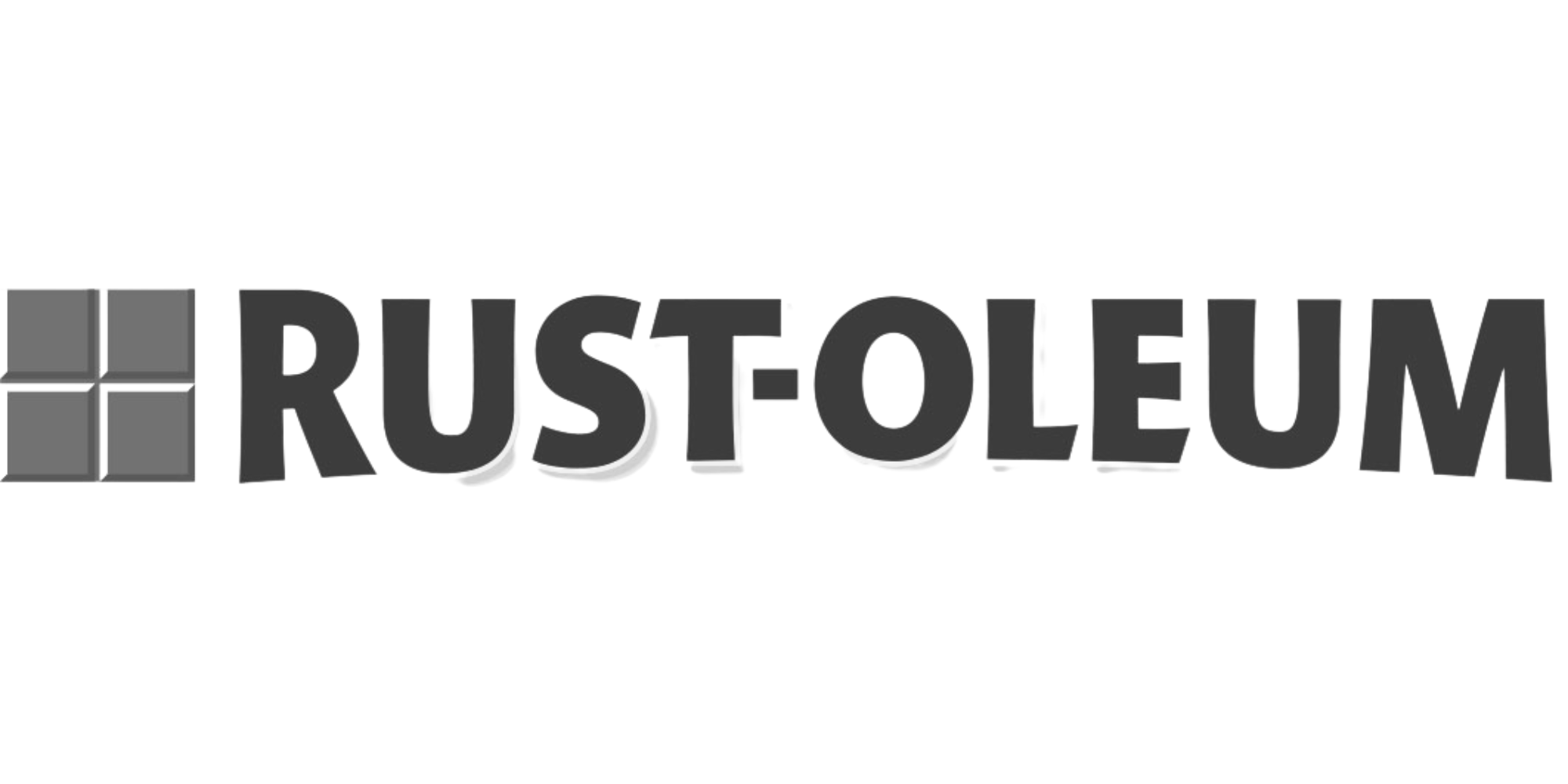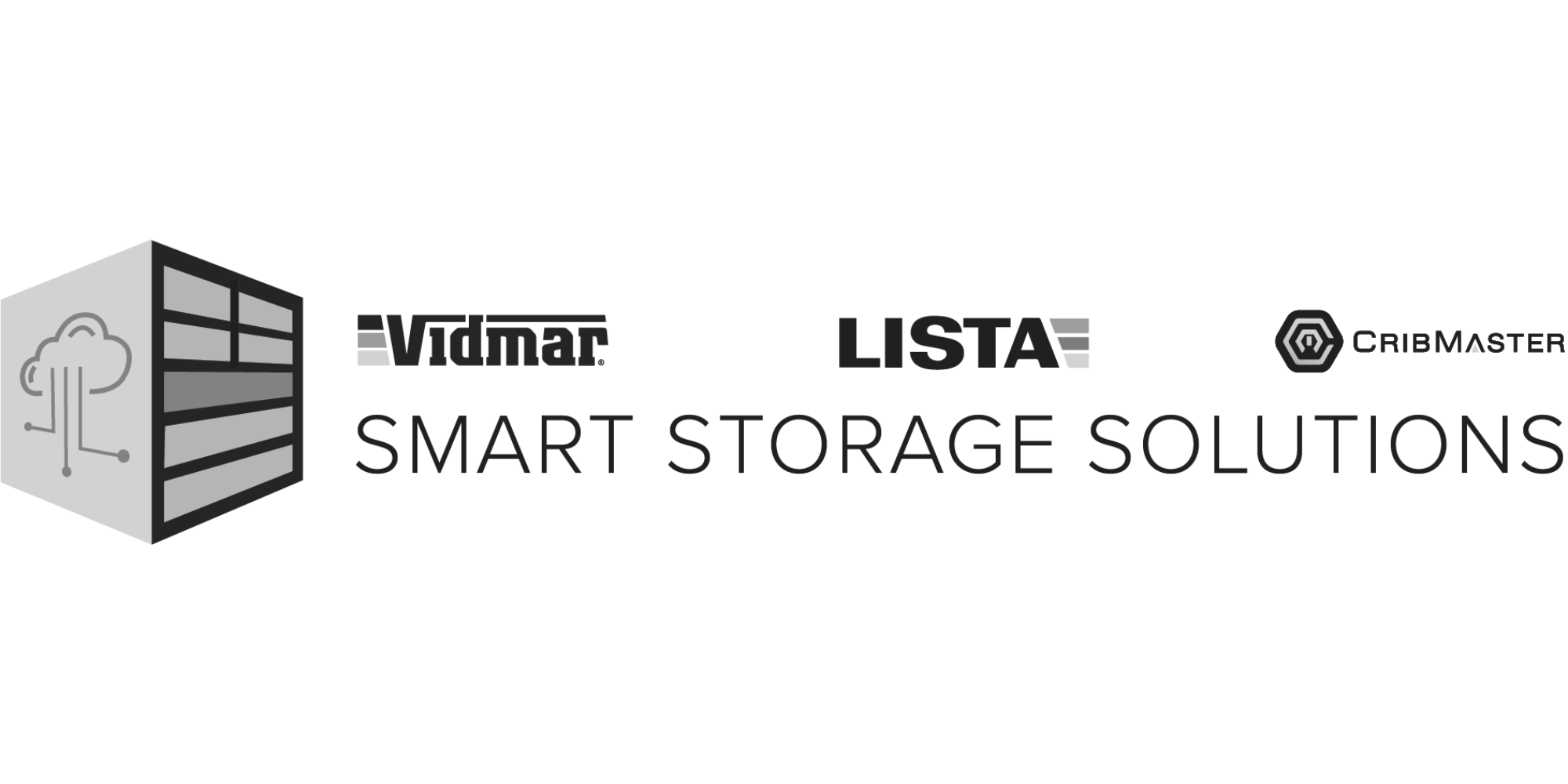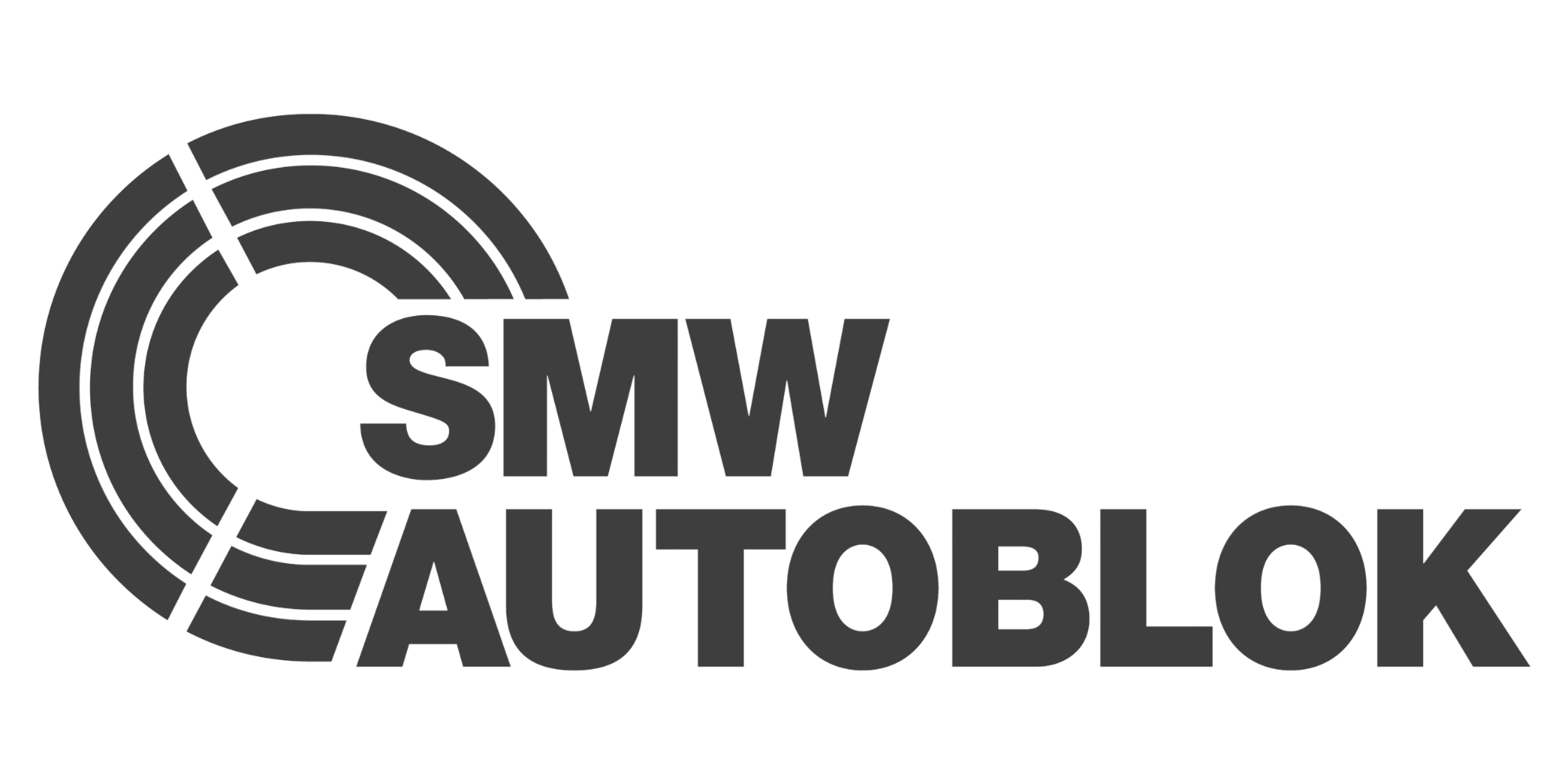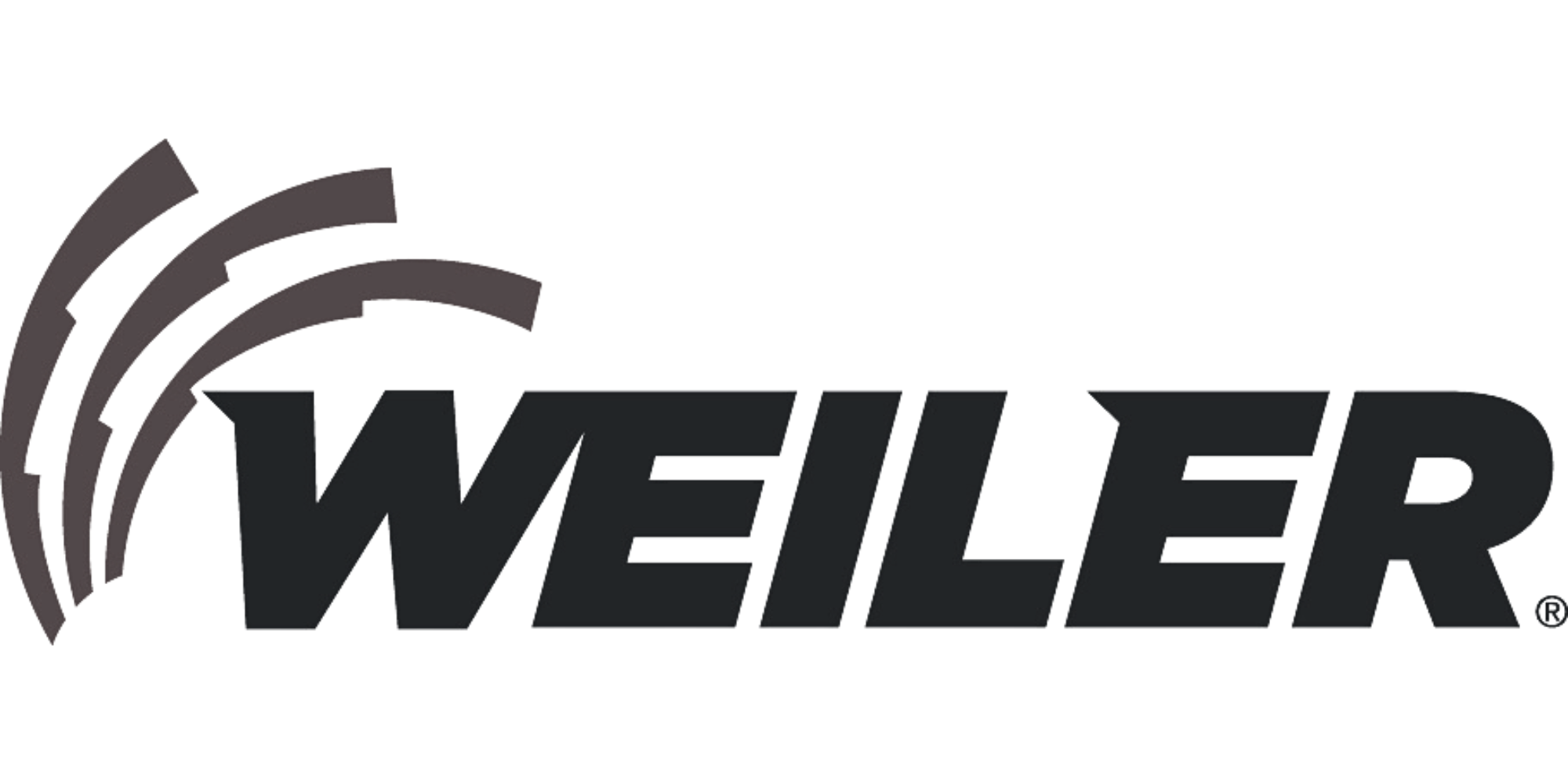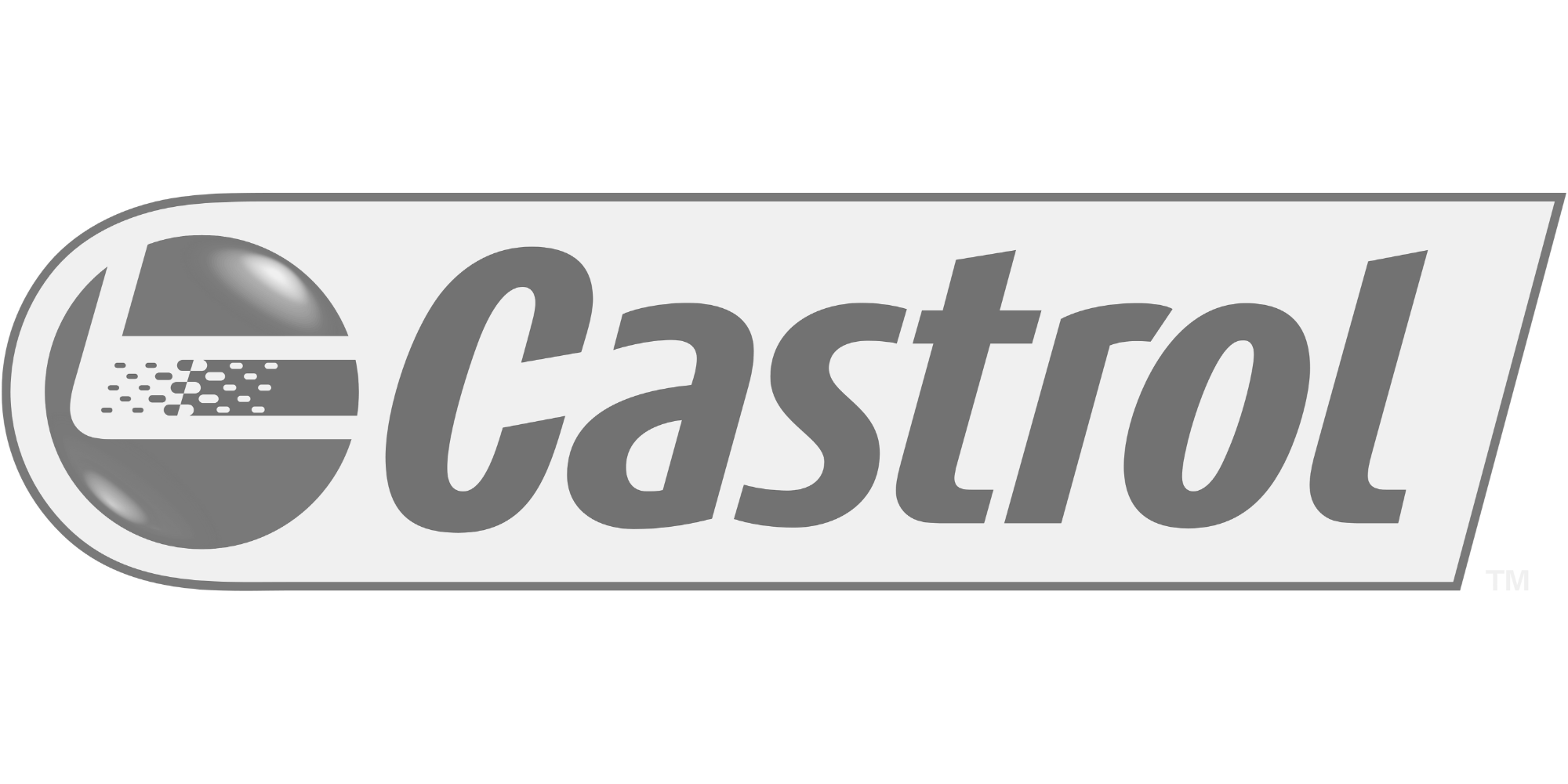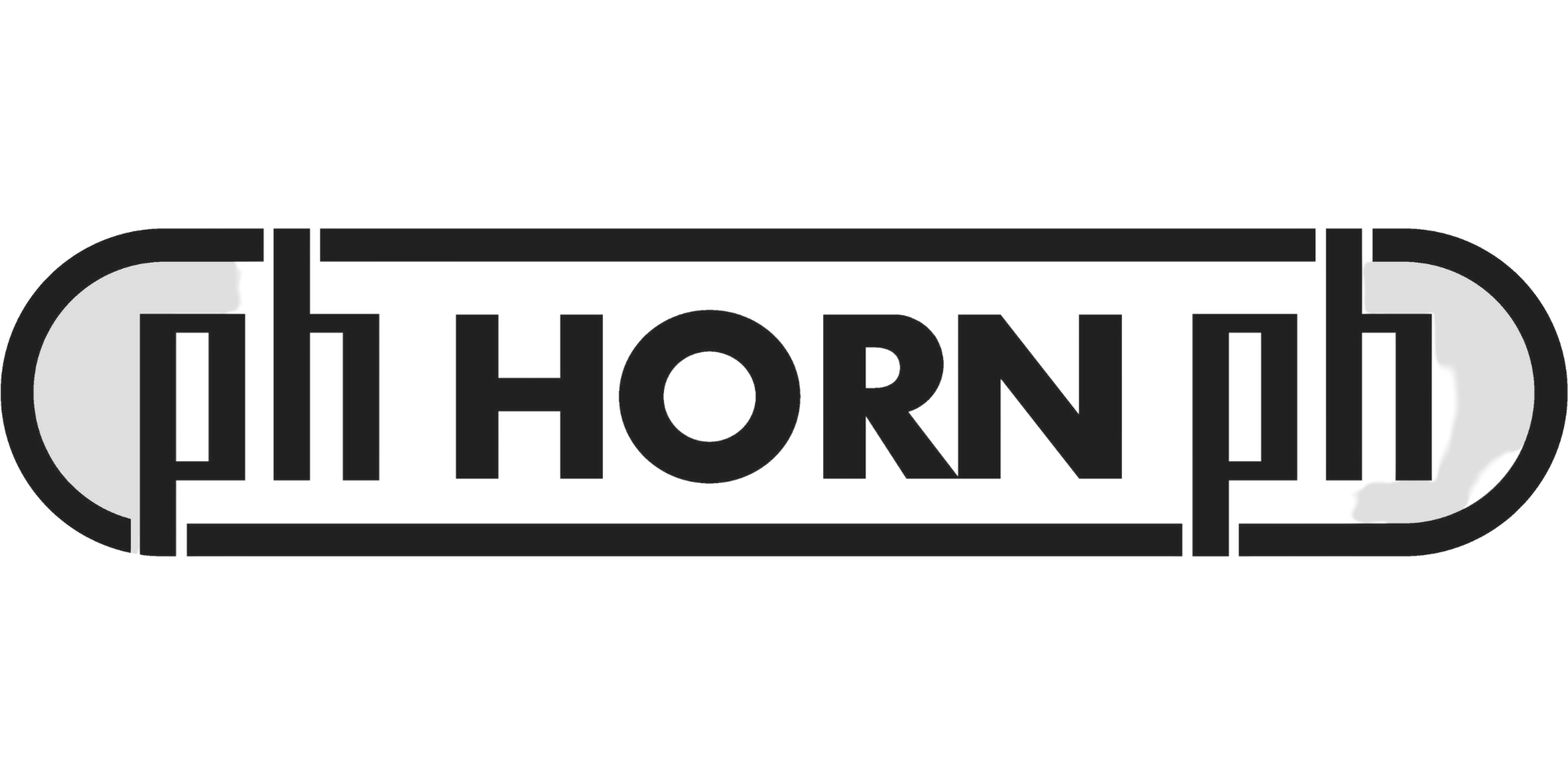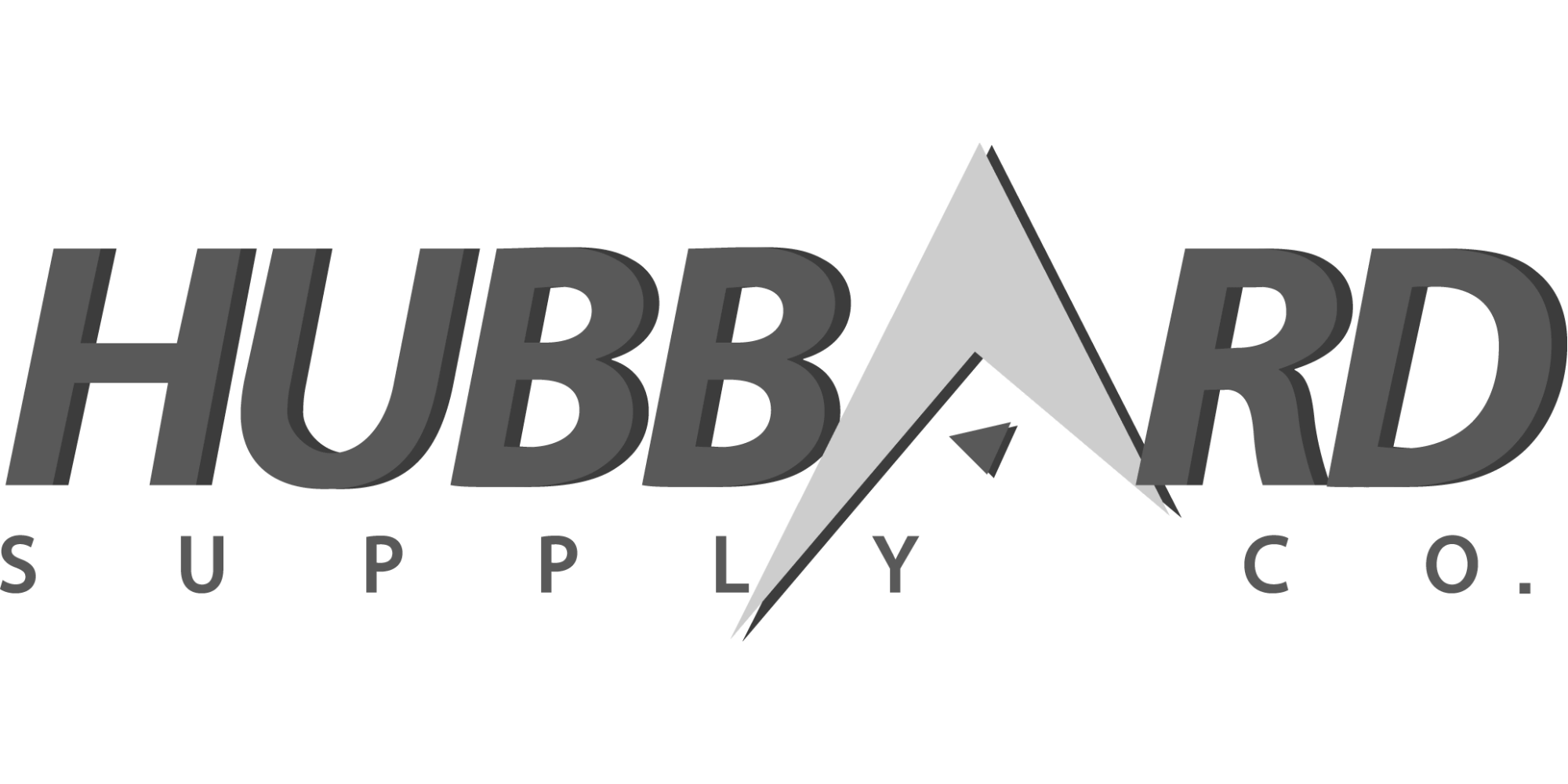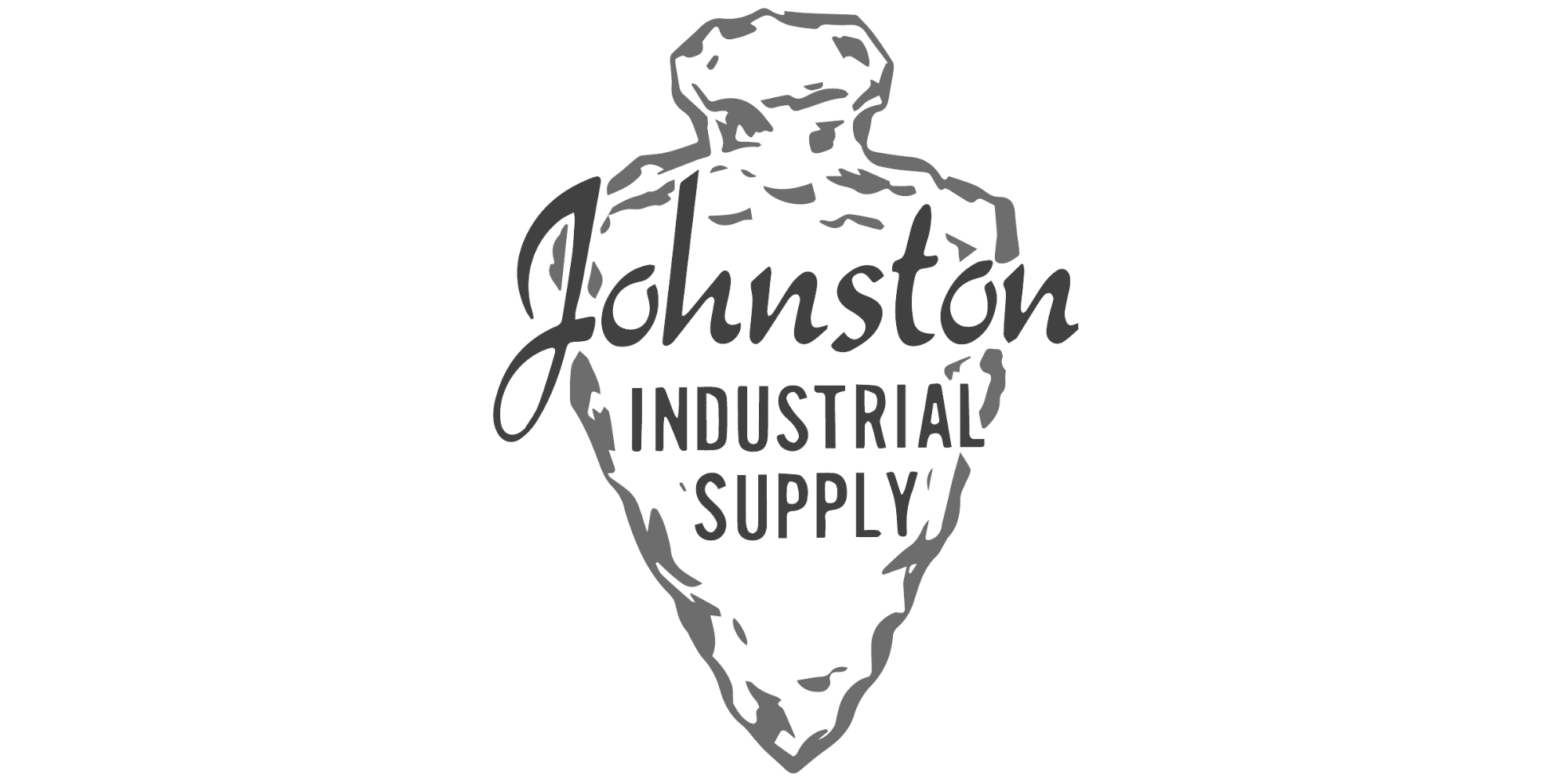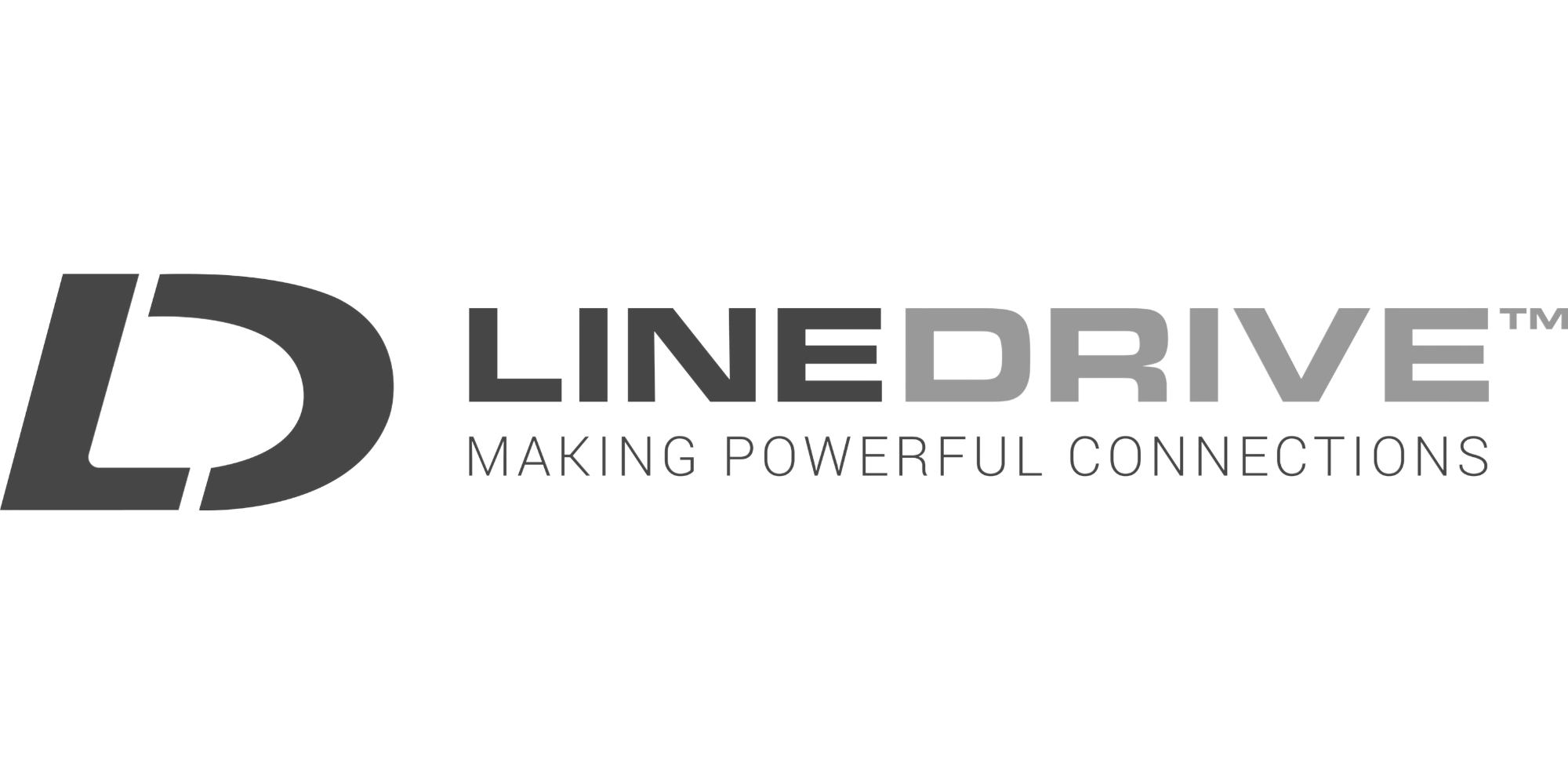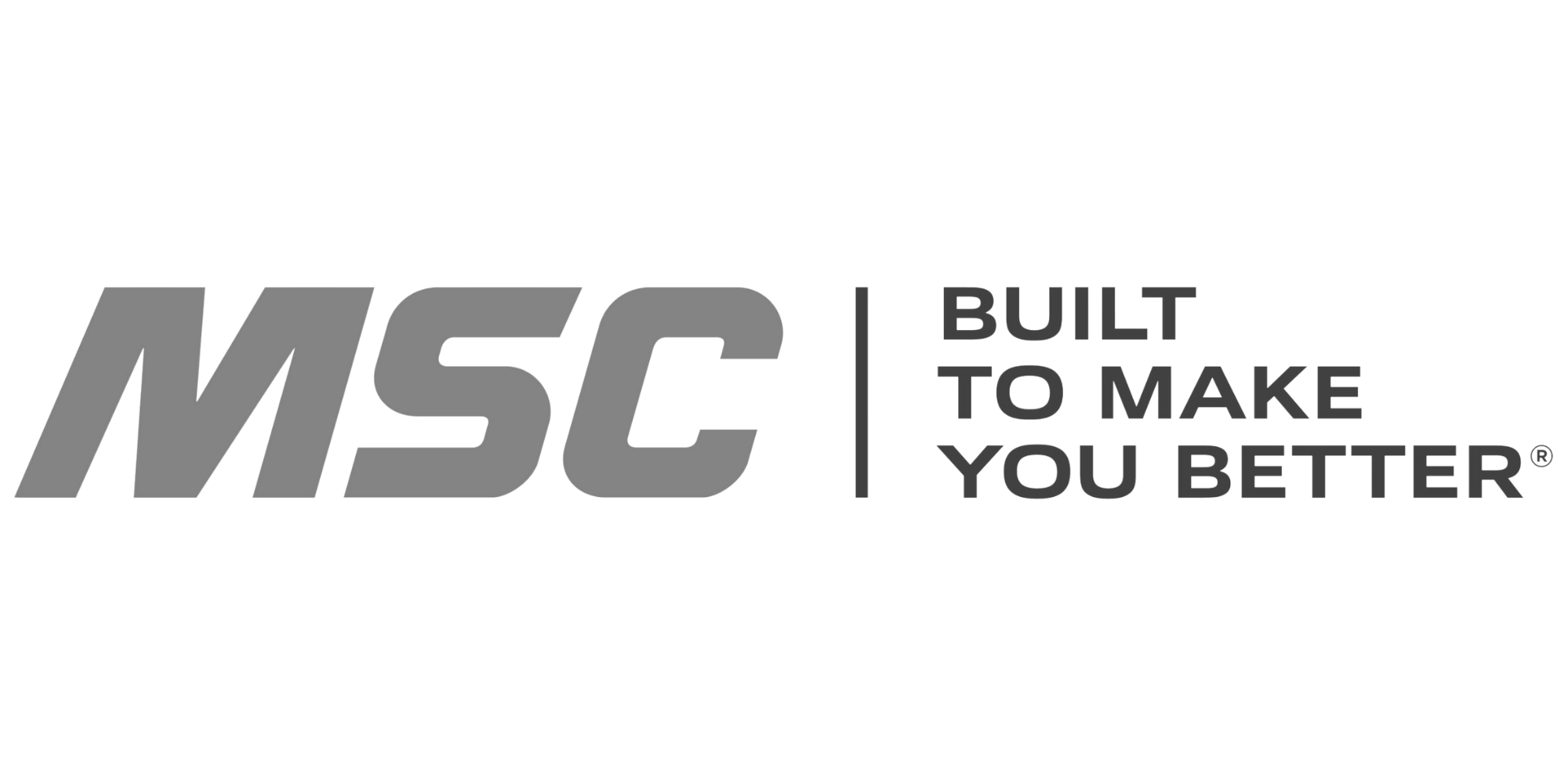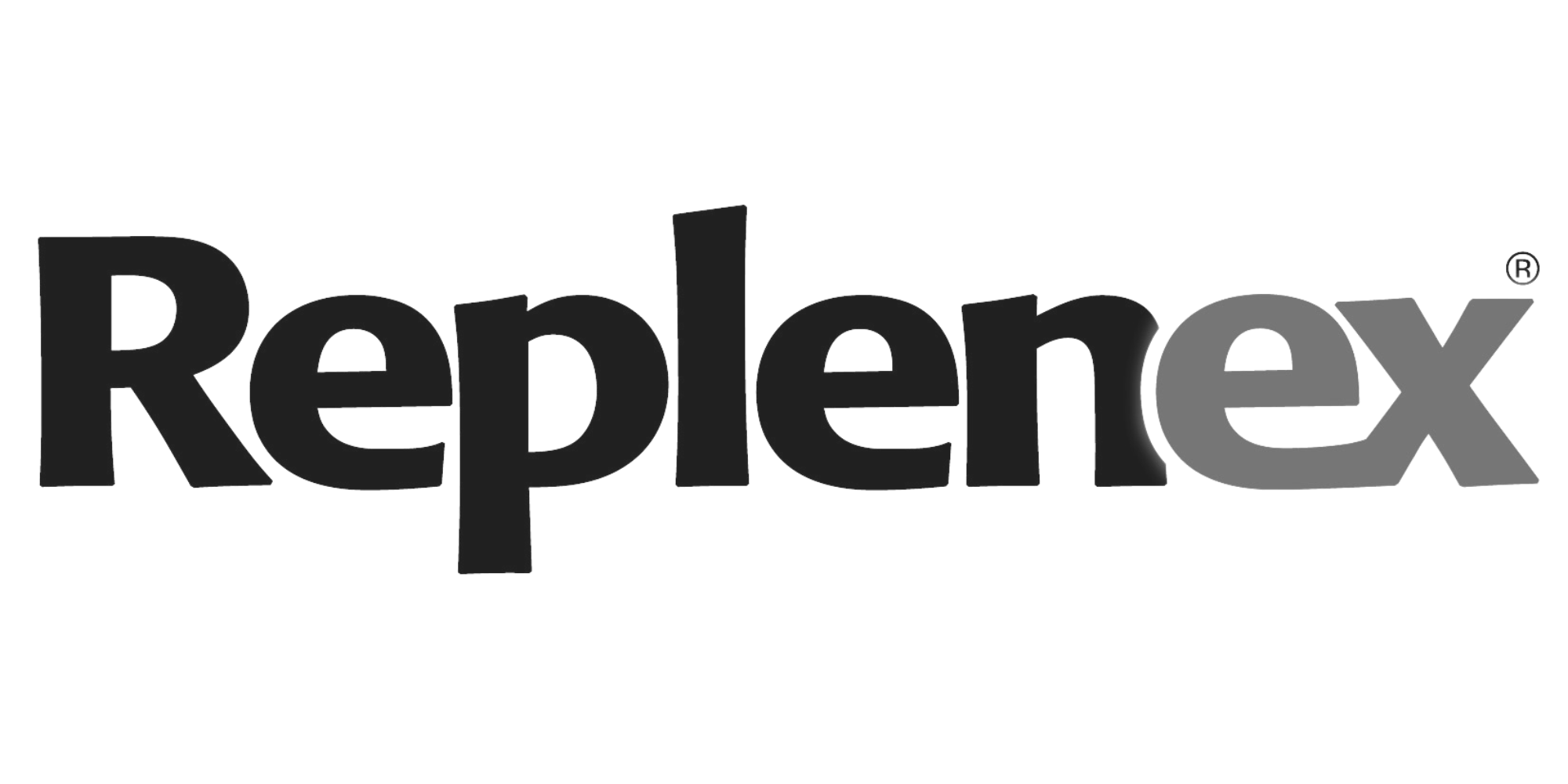 View More