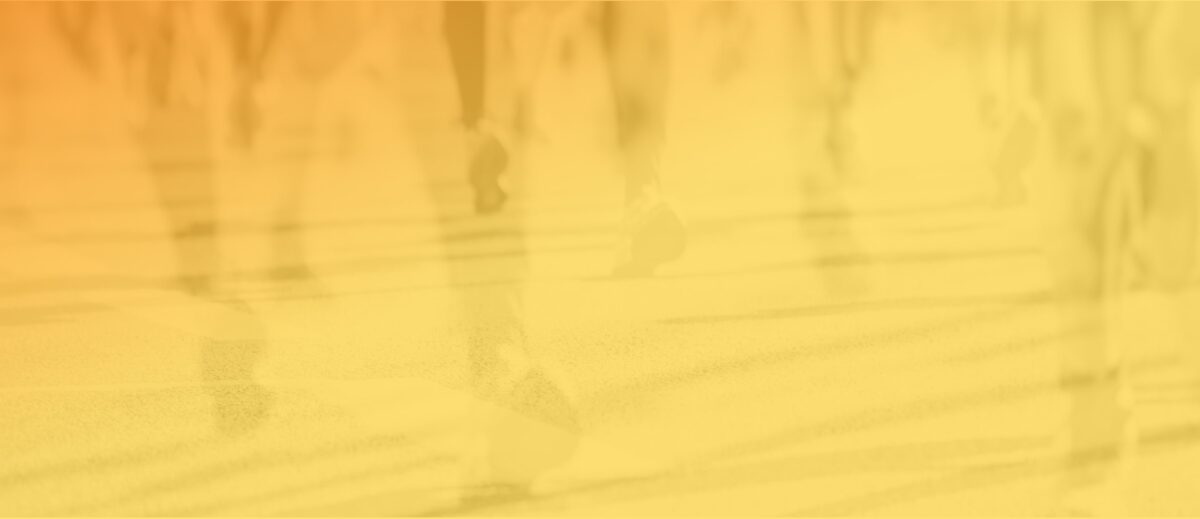 ISA23 Charity 5K Fun Run/Walk
..
Pack your running shoes and join in on ISA's charity 5K Fun Run/Walk! Whether you run, jog, or walk the 3.1-mile route around Phoenix's vibrant downtown area – you'll have a great time while getting to know other ISA23 attendees along the way.
After the run, enjoy lite refreshments with fellow runners. The cost to participate is $40 per person with a portion of proceeds going to the Special Olympics of Arizona.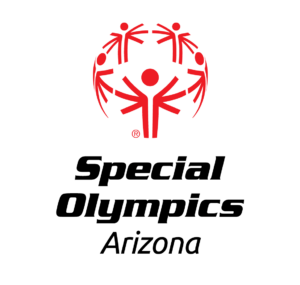 ISA23 Charity 5K Fun/Walk Run Details
Location: 5K Fun Run/Walk will take place on a path with run-on sidewalks around the Phoenix Convention Center and surrounding downtown hotels. Volunteers will be stationed along the path to help keep you on course.
Date: Tuesday, April 18, 2023
Time: 6:30 AM Mountain Time (MT)
Distance: 3.1 miles total
Cost: $40 per person (Includes: branded 5K Fun Run/Walk t-shirt, post-run lite refreshments and networking)
The Charity 5K Fun Run/Walk can be purchased during registration as an add on.
Sponsor the ISA23 Charity 5K Fun Run
Interested in sponsoring the ISA23 Charity 5K Fun Run? Reach out to Joby Strobo, Director of Strategic Initiatives, at jstrobo@isapartners.org to discuss sponsorship options.
Meet our Sponsors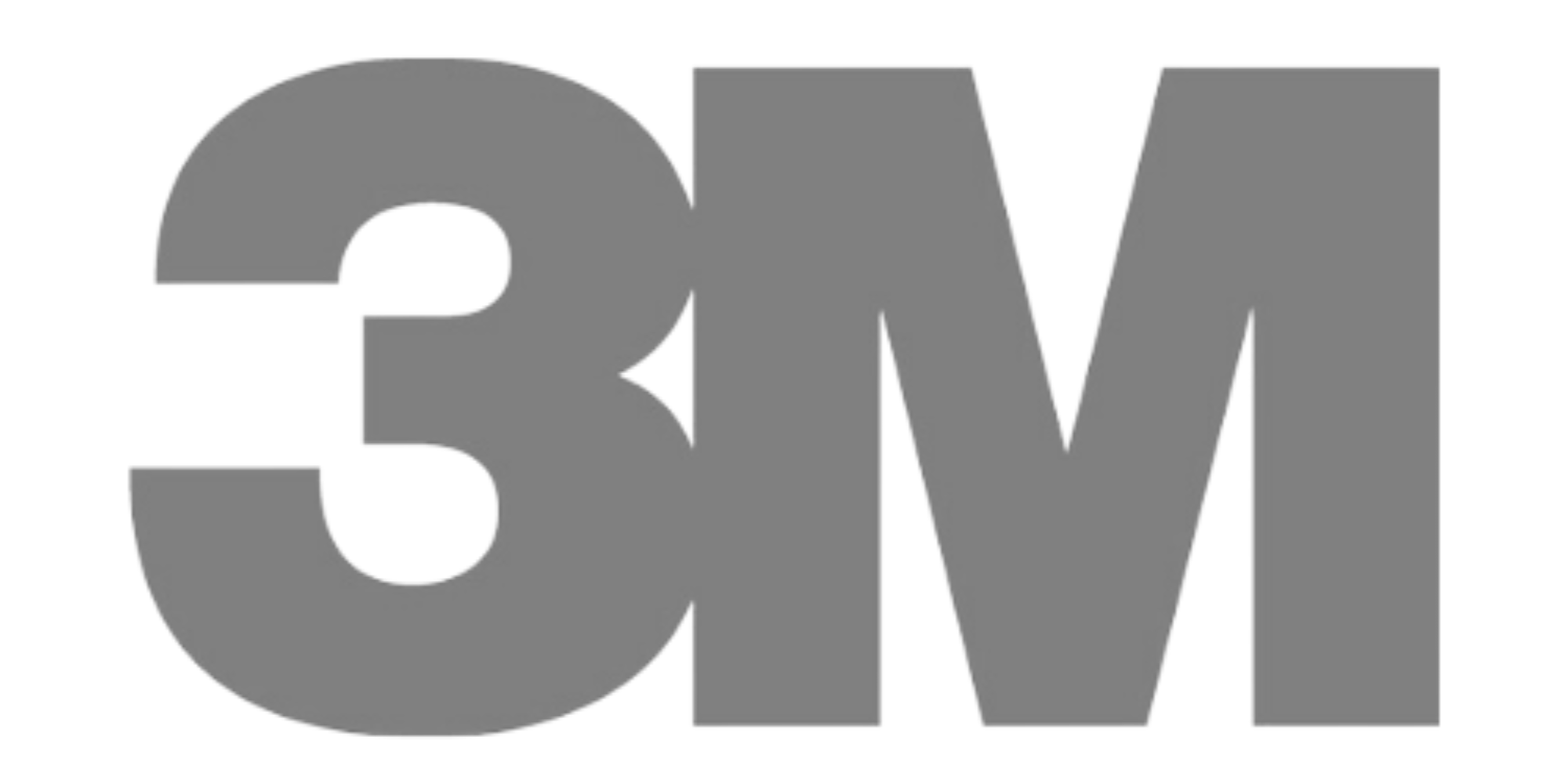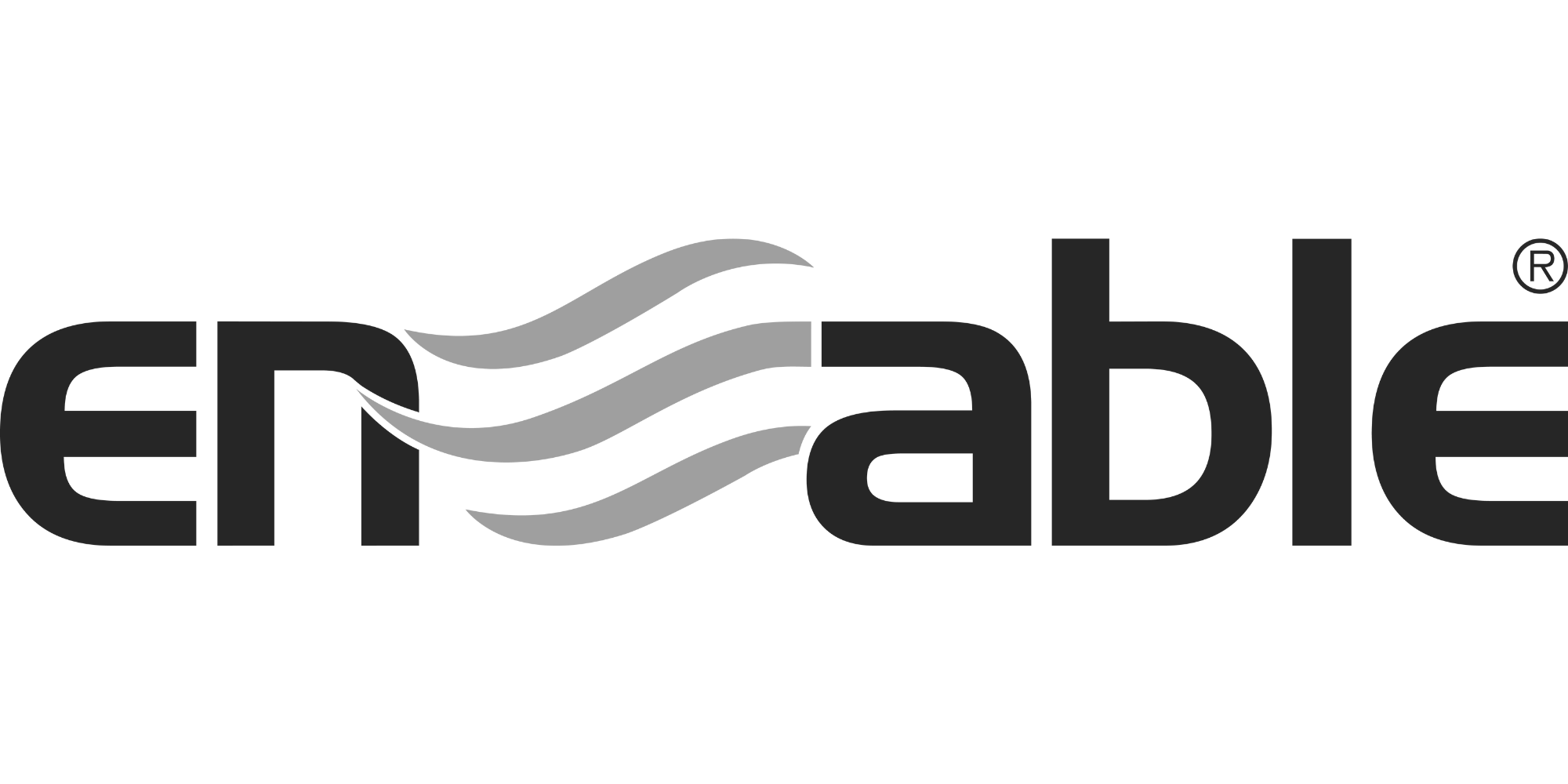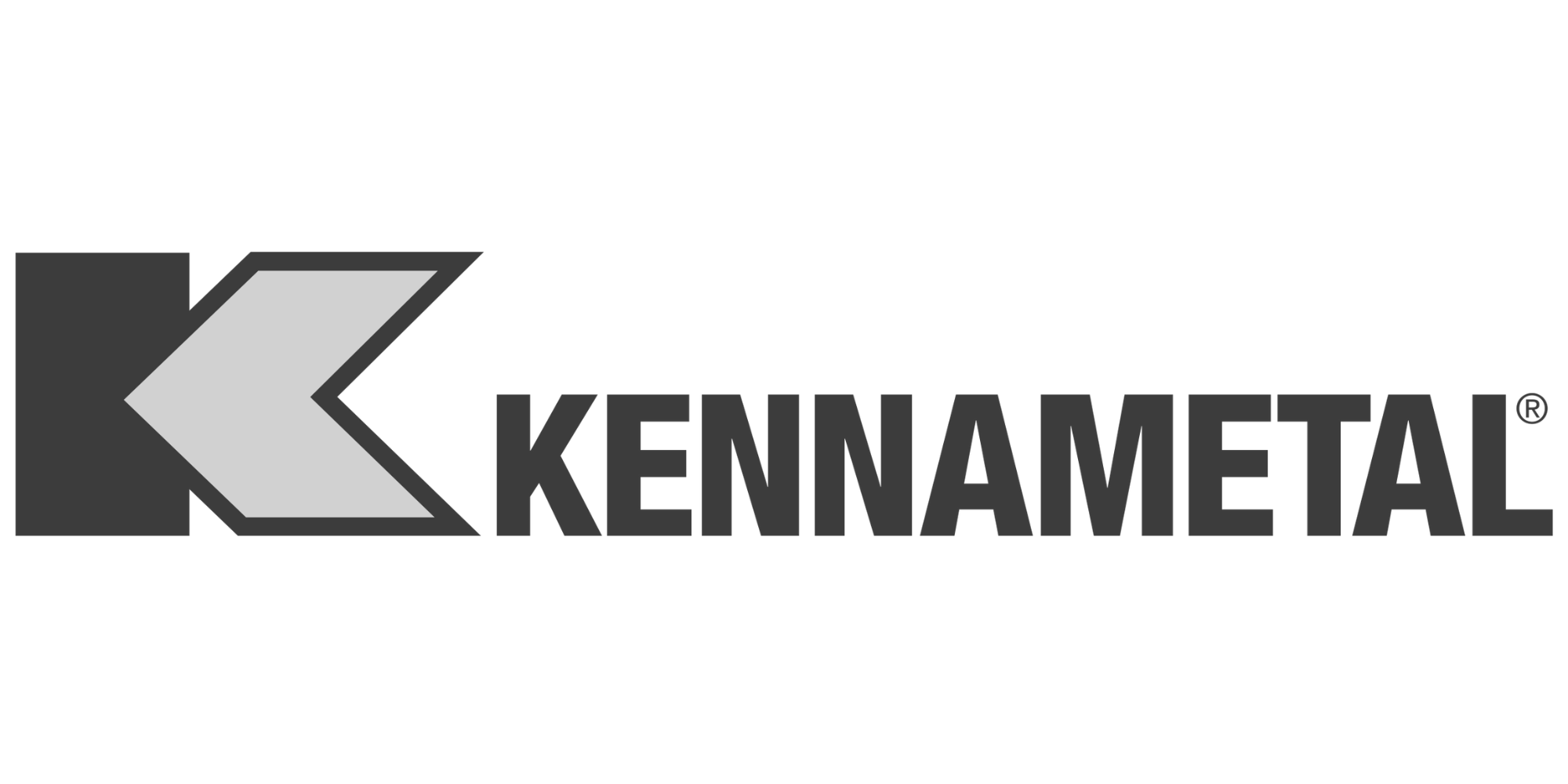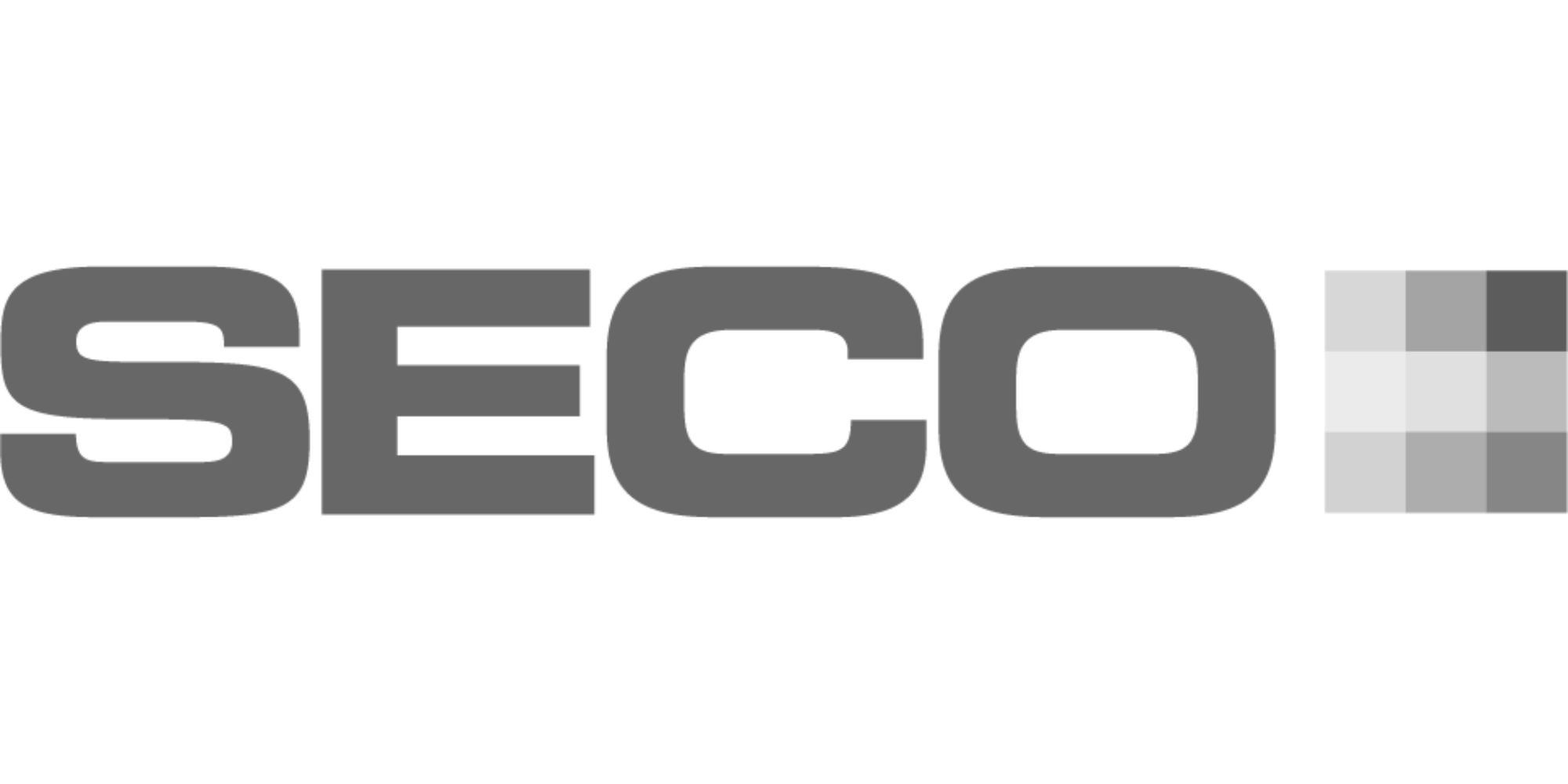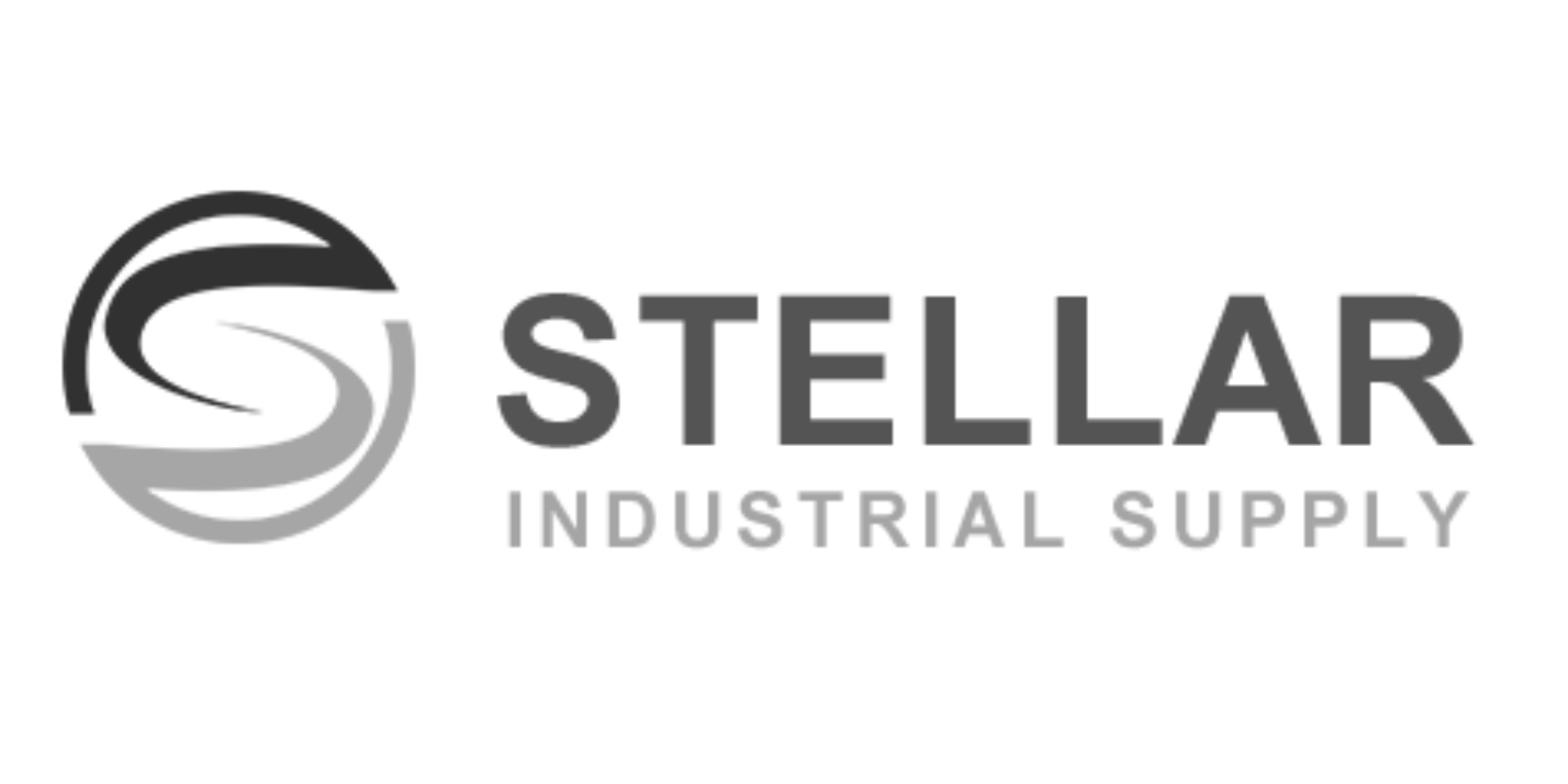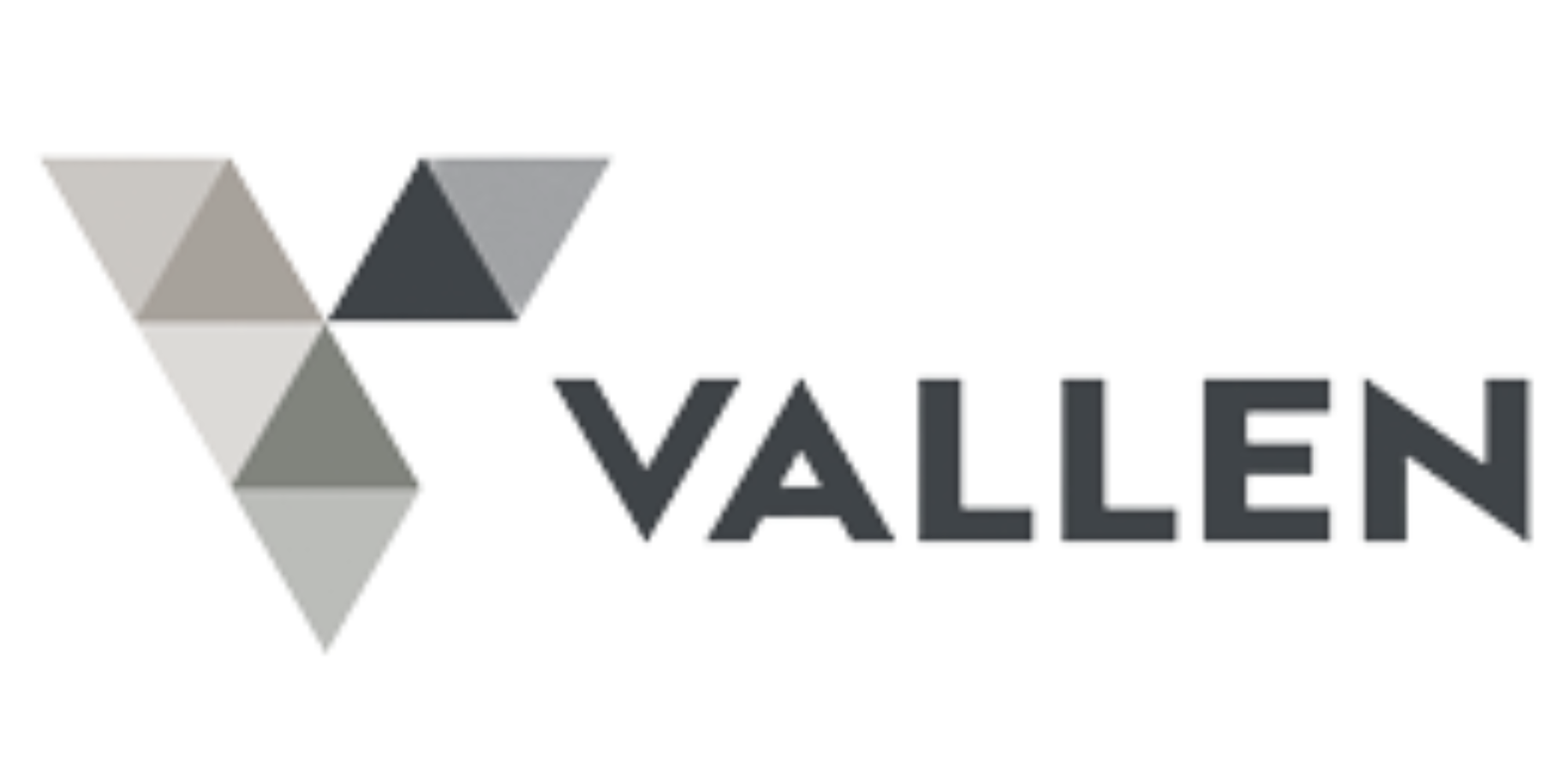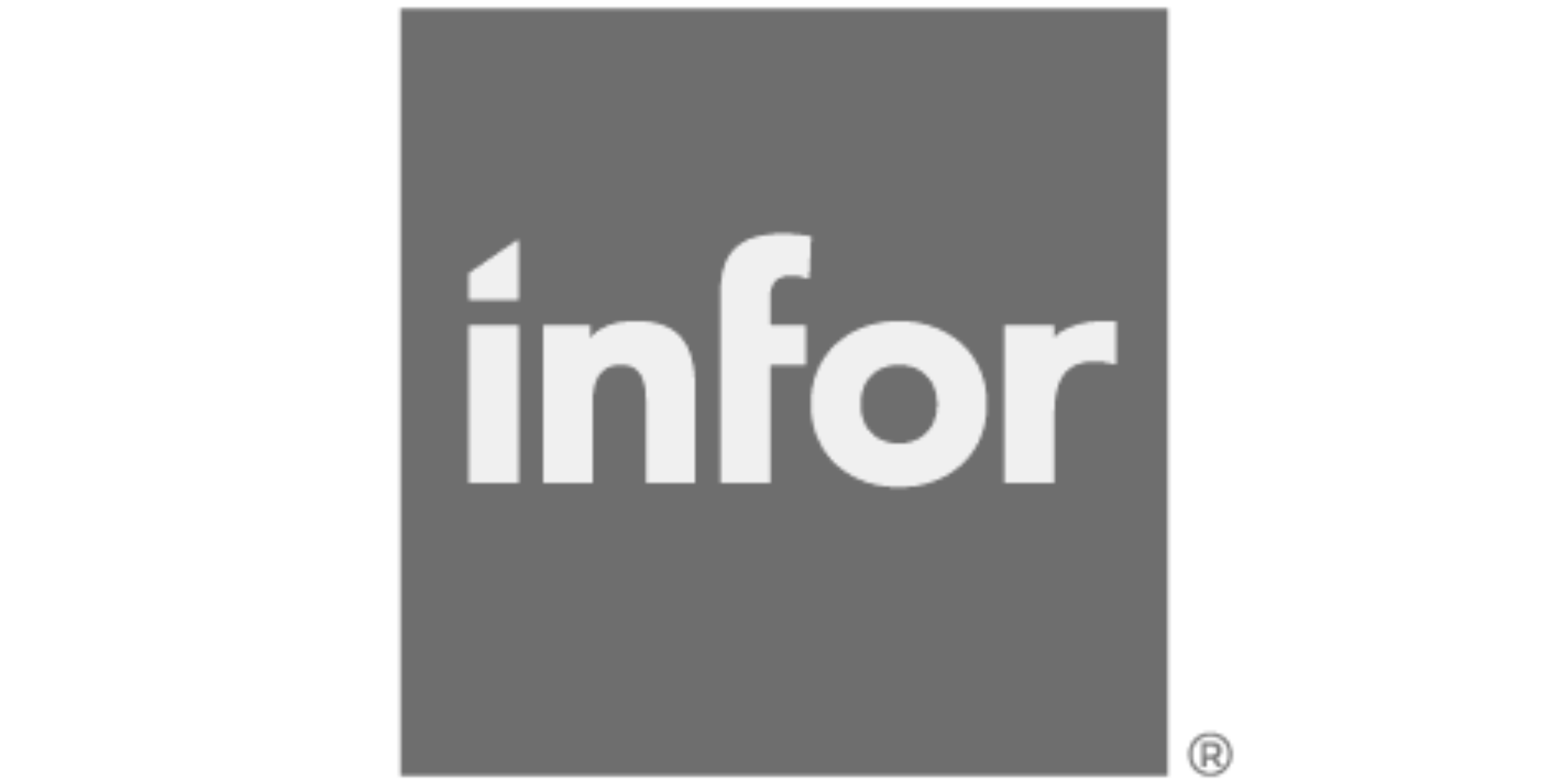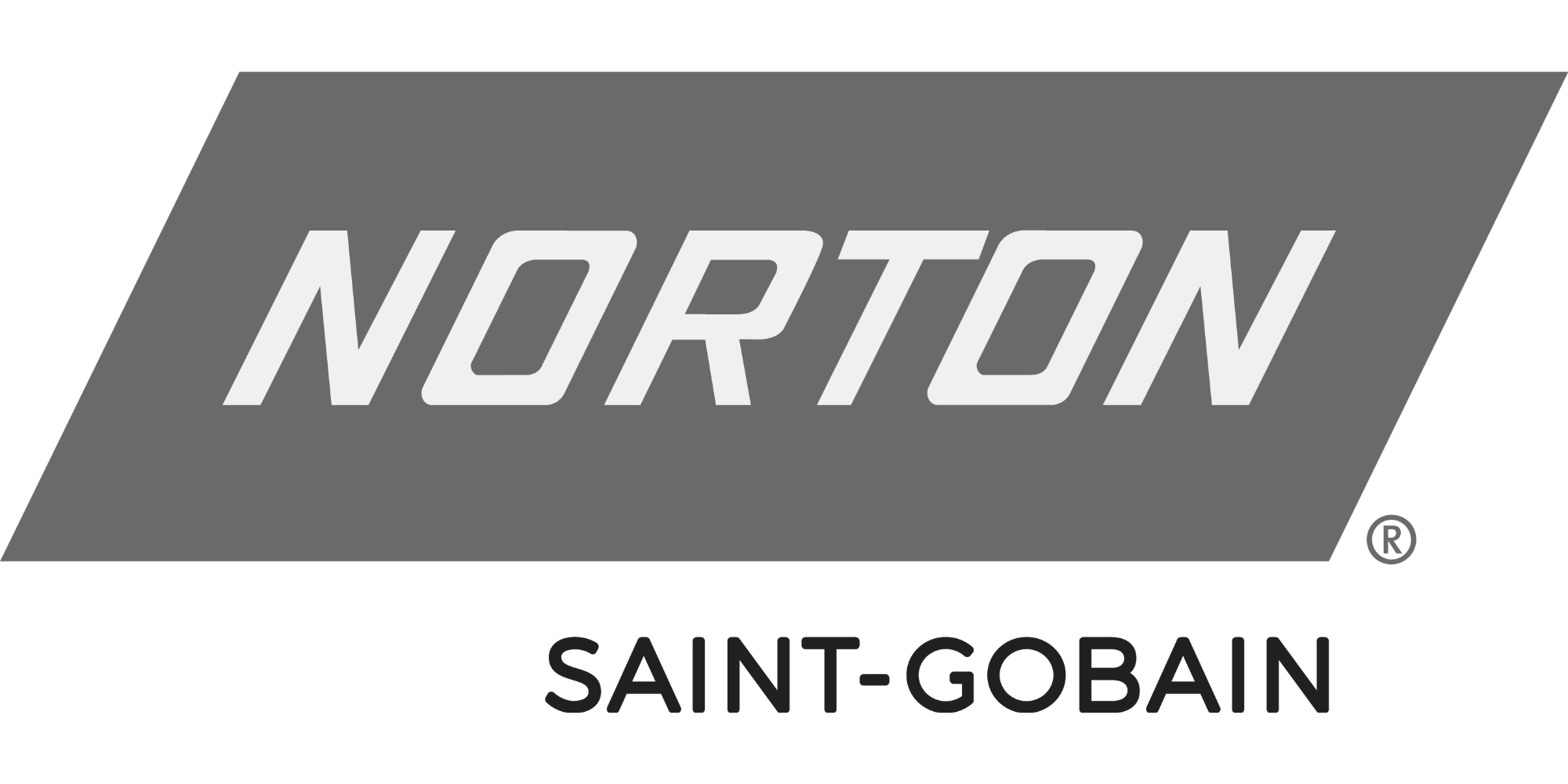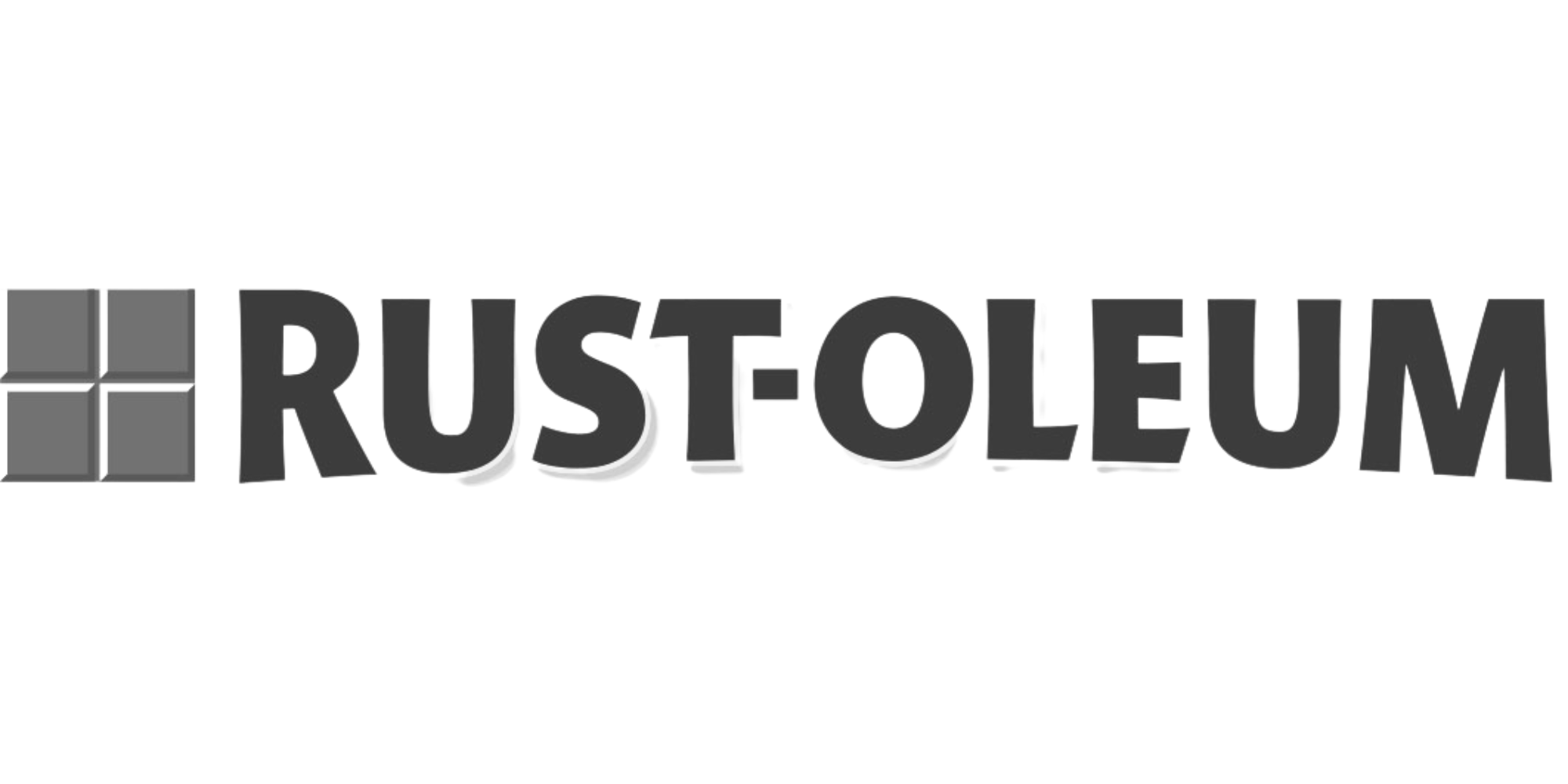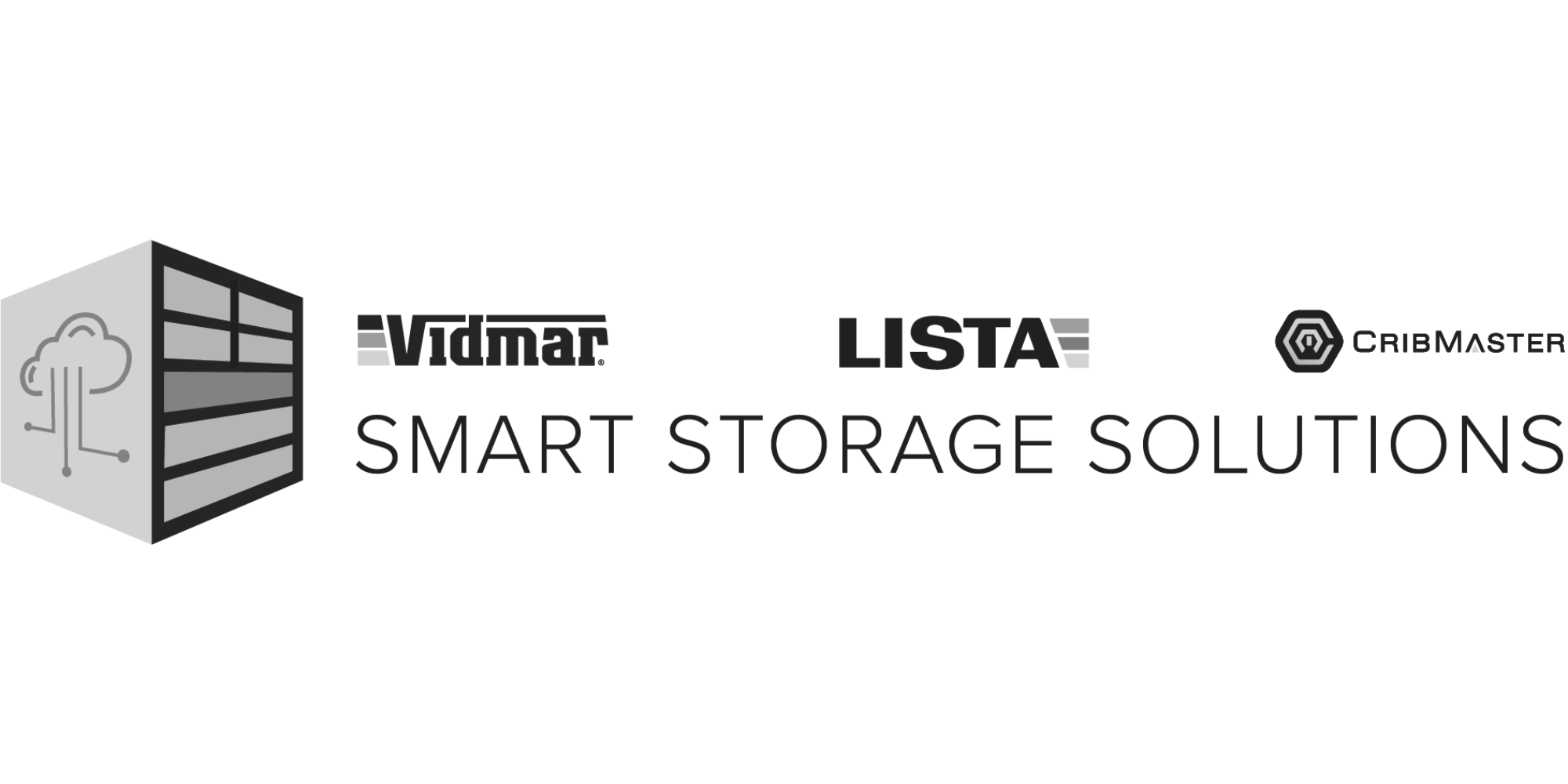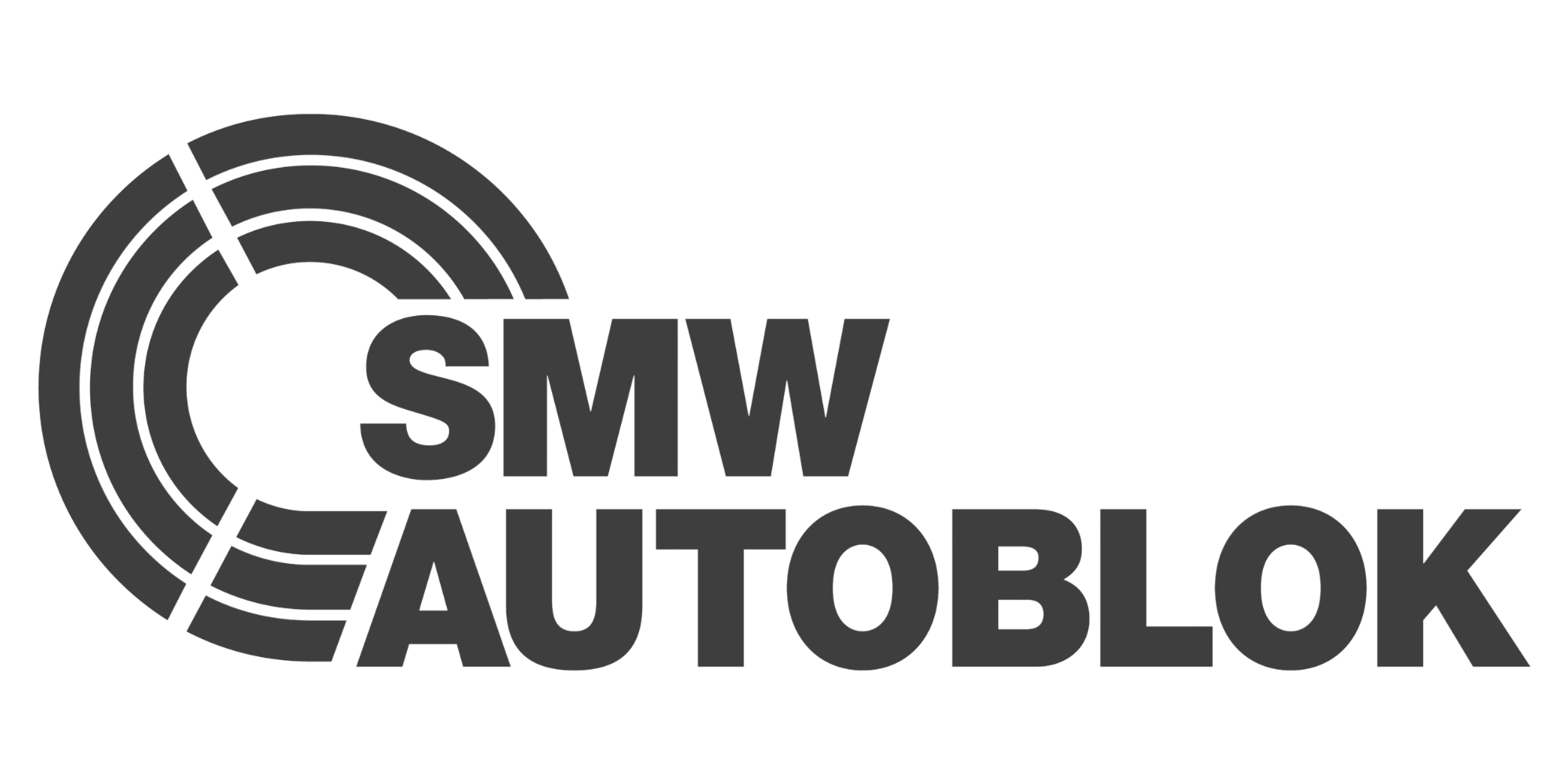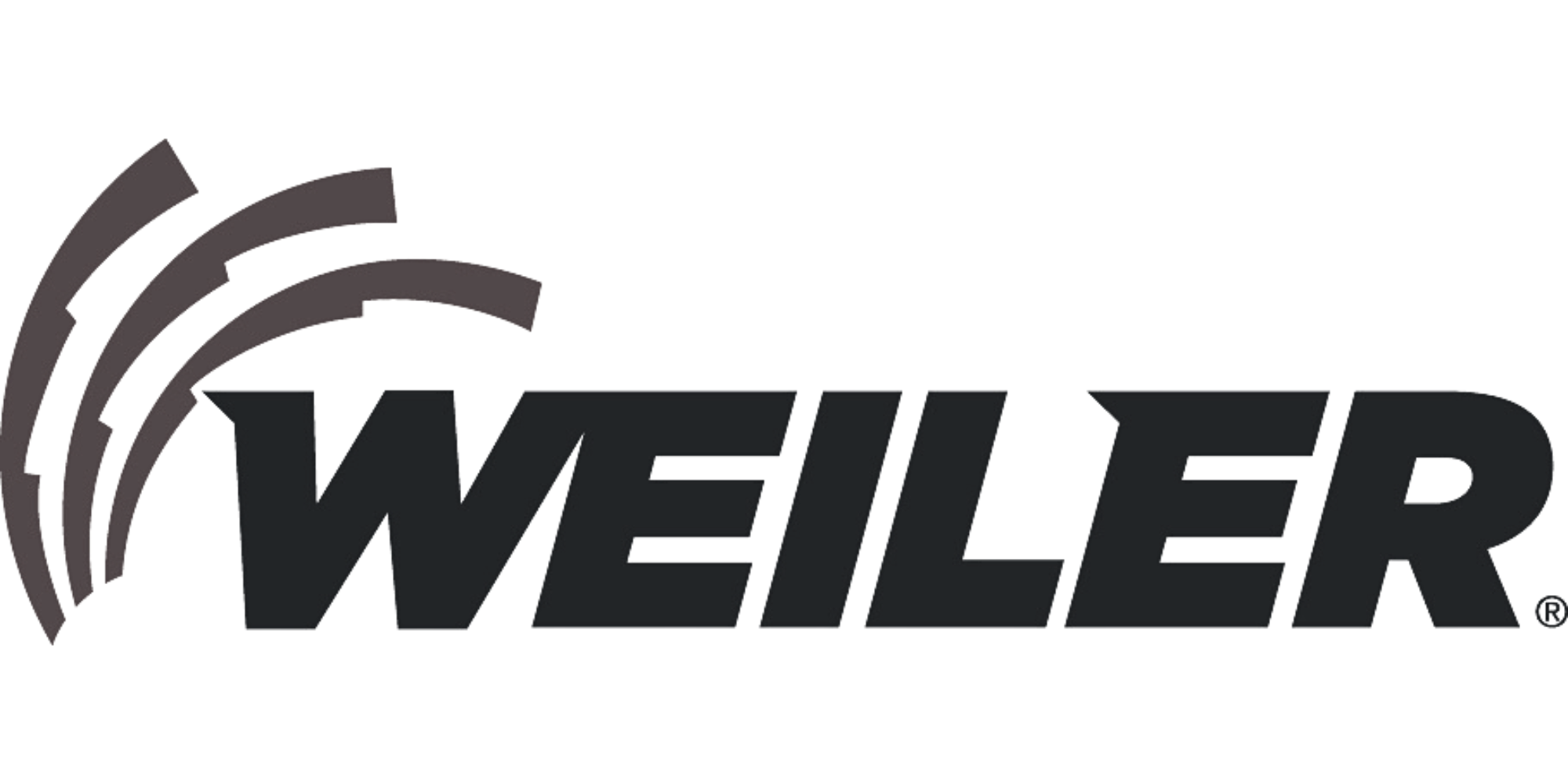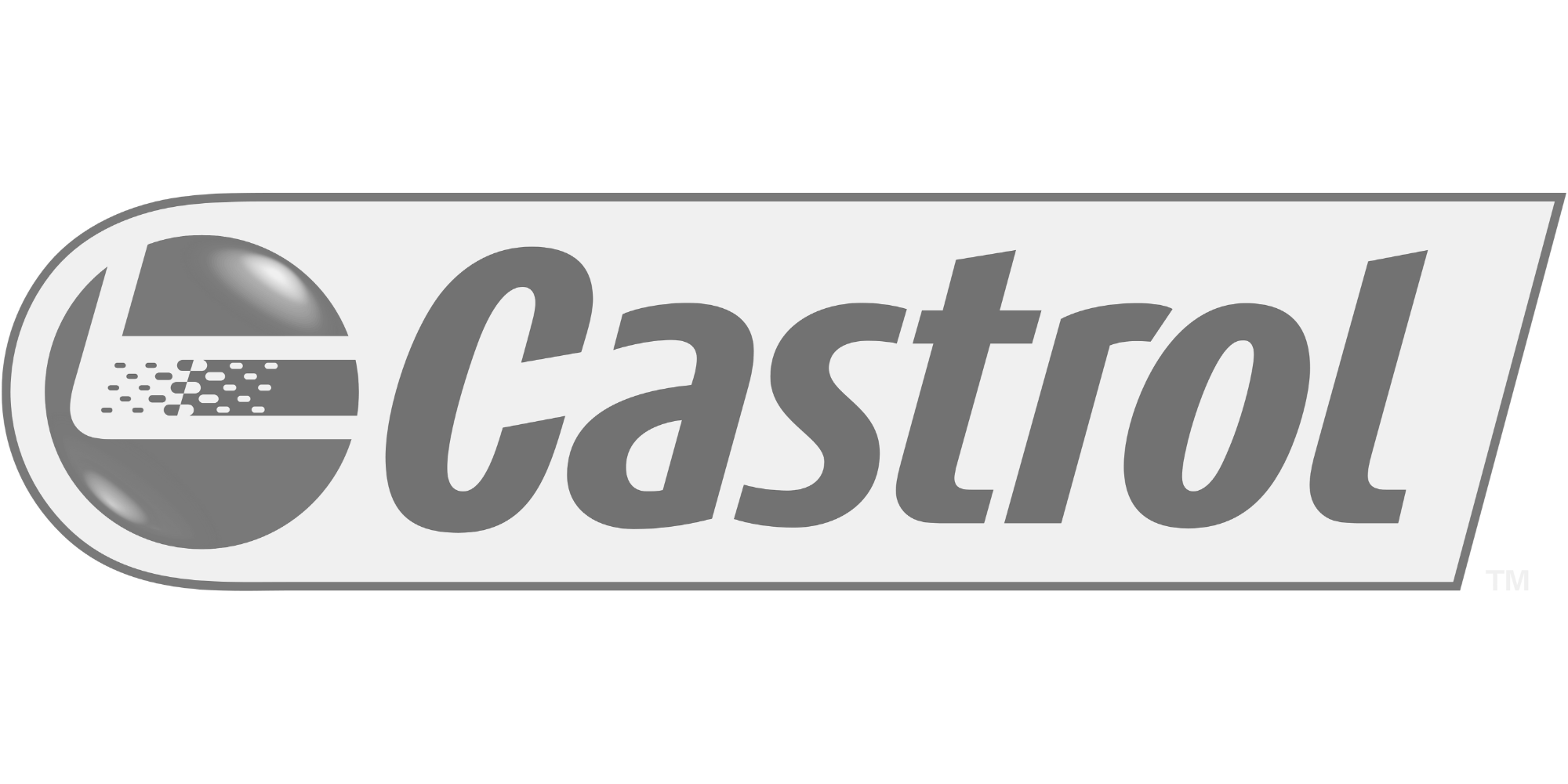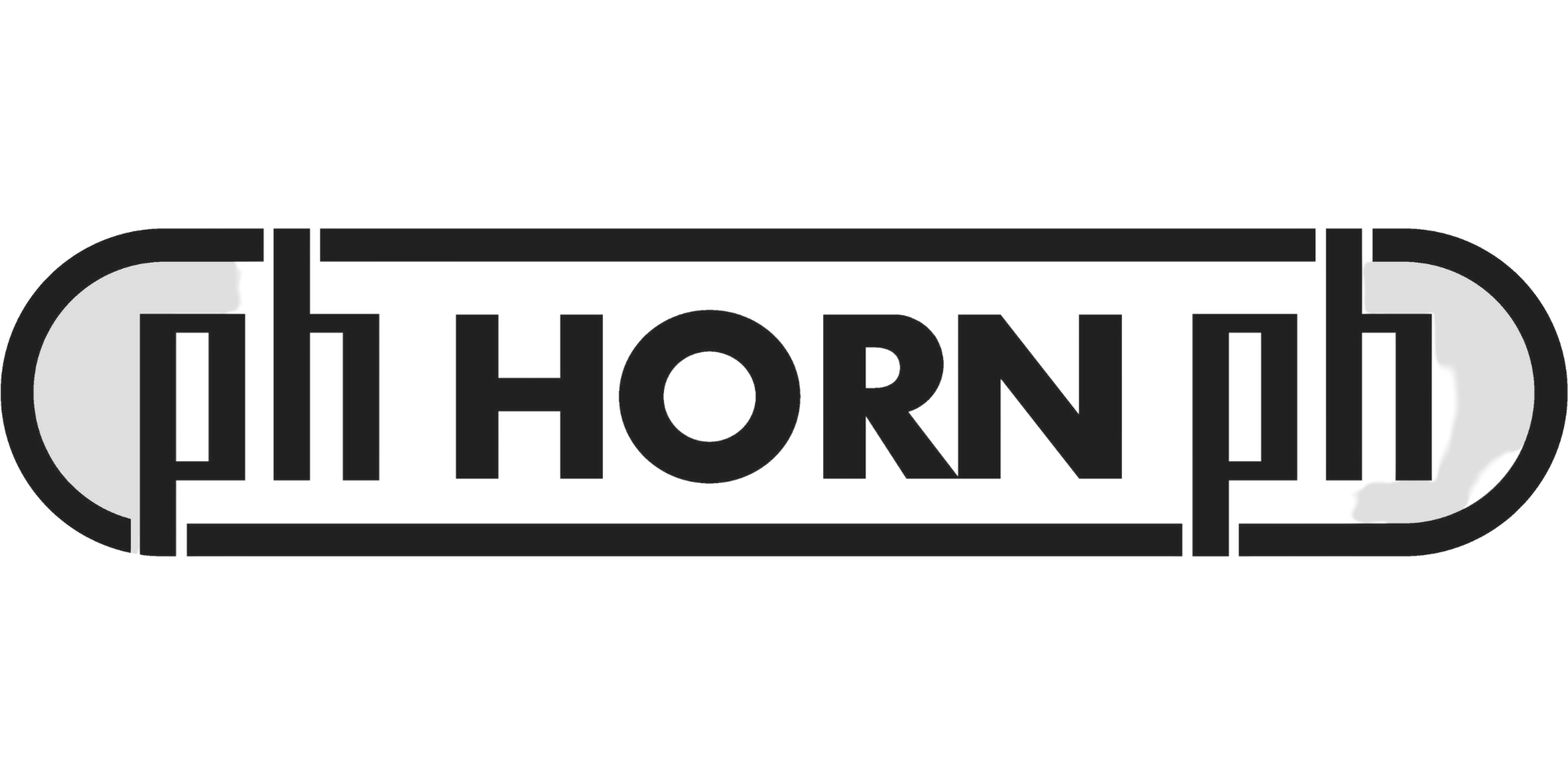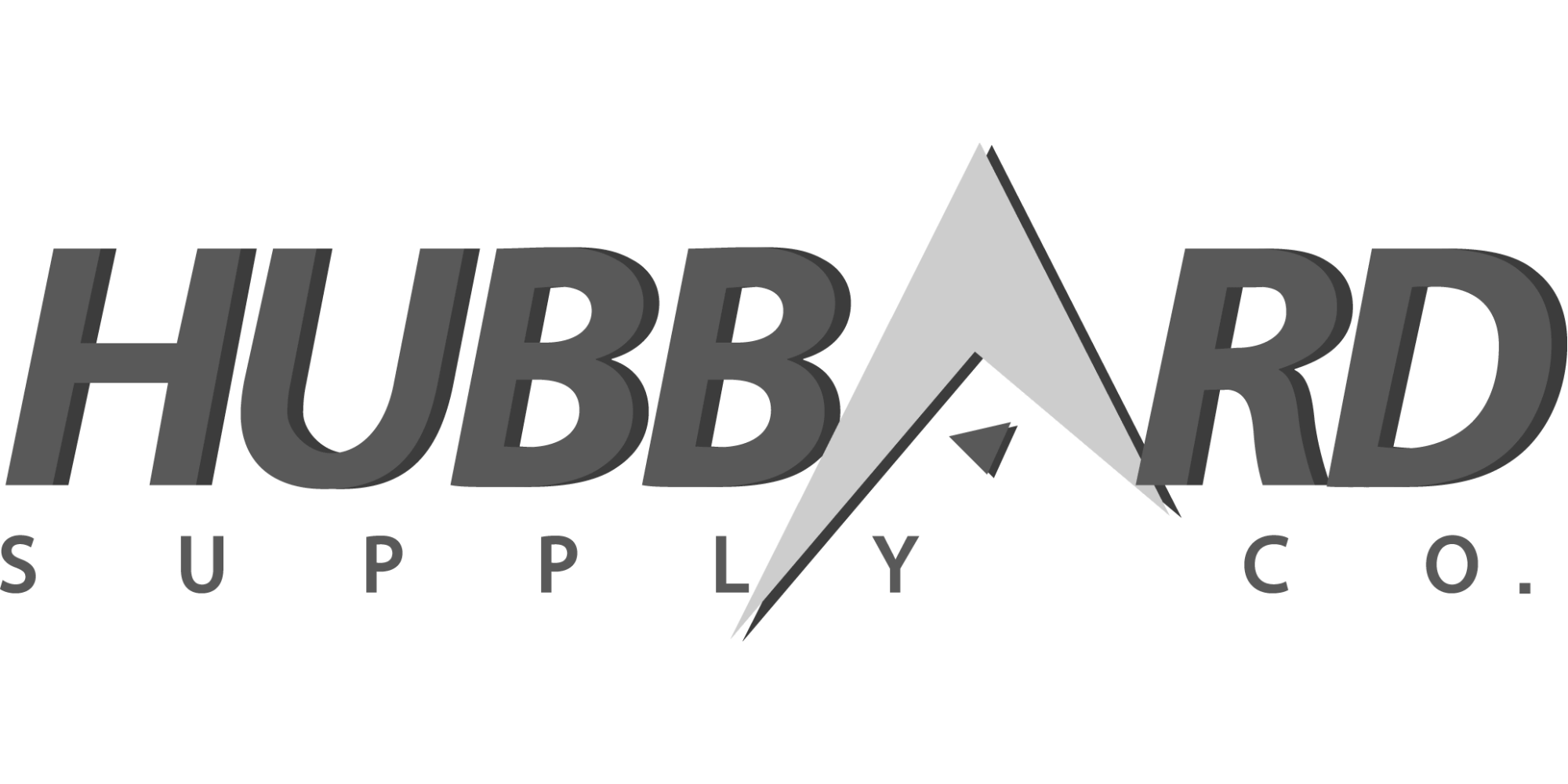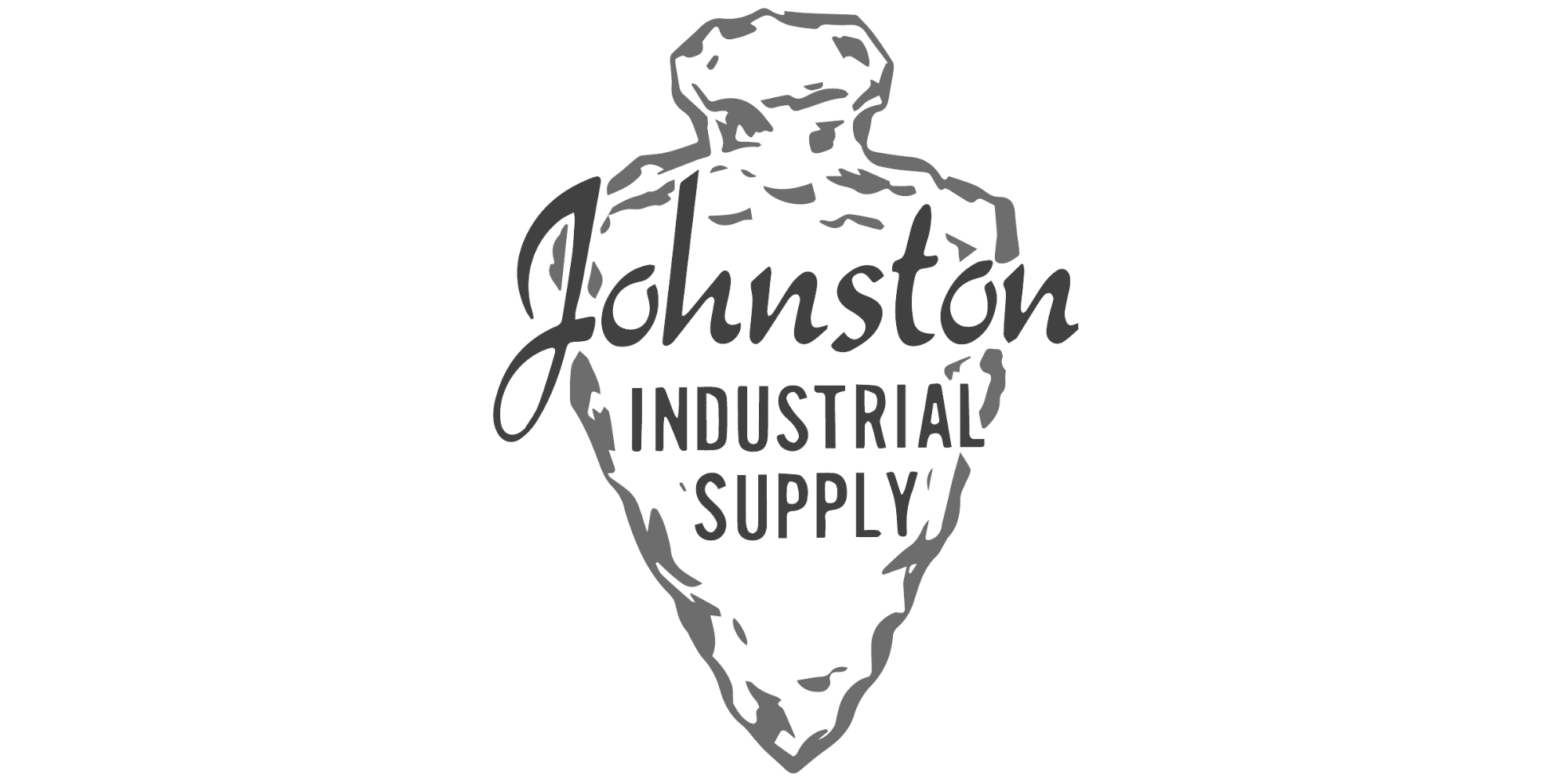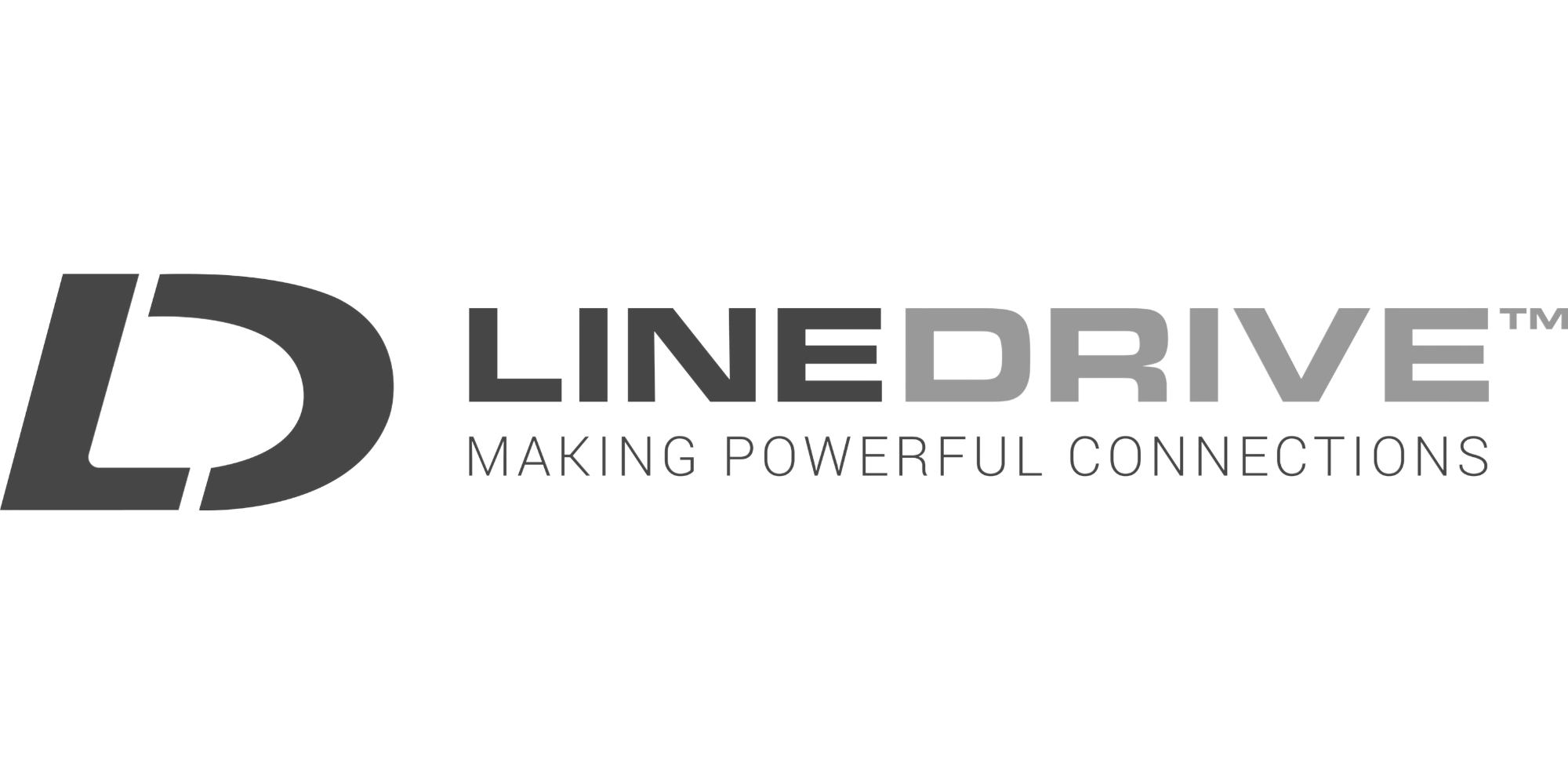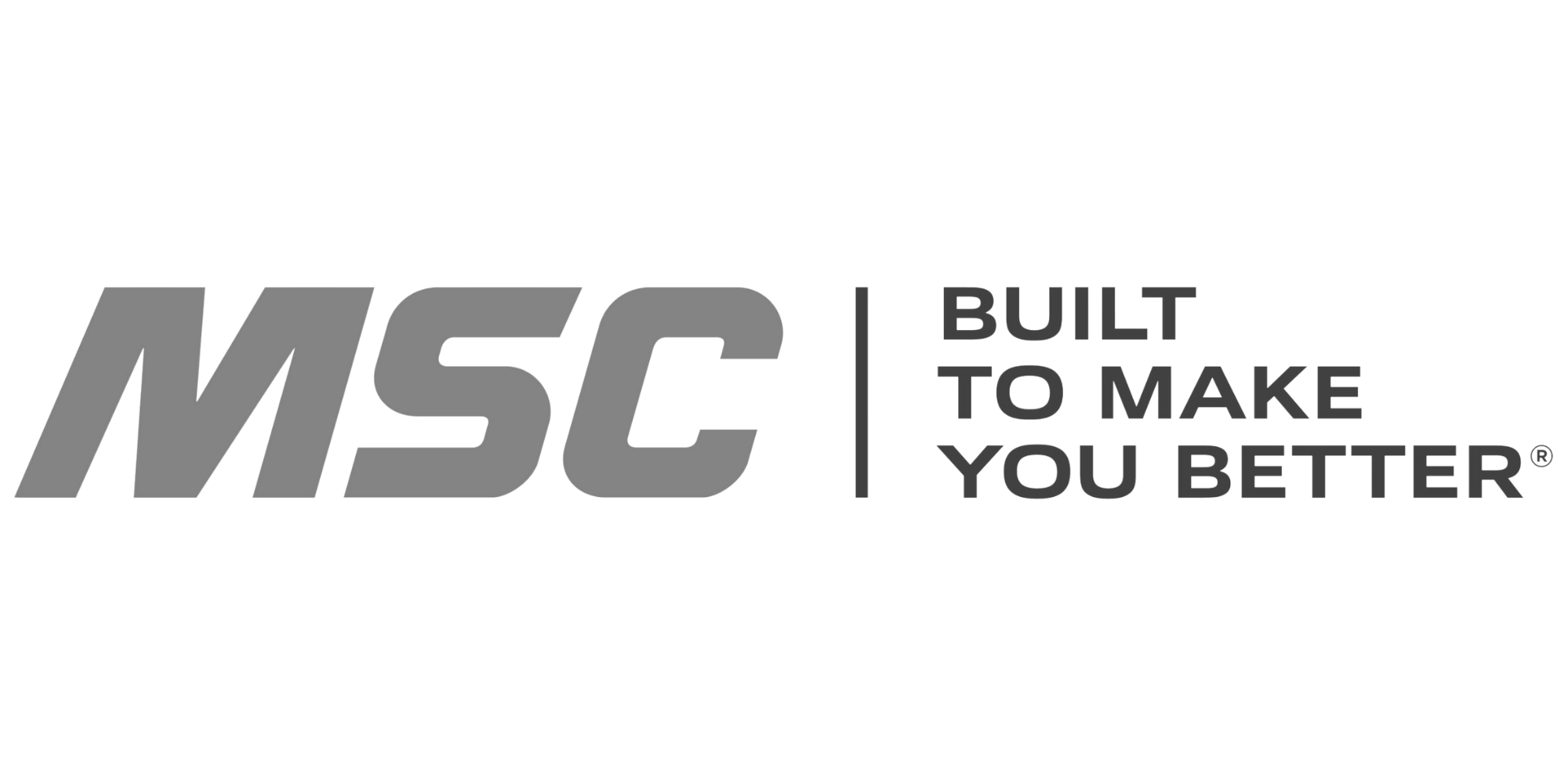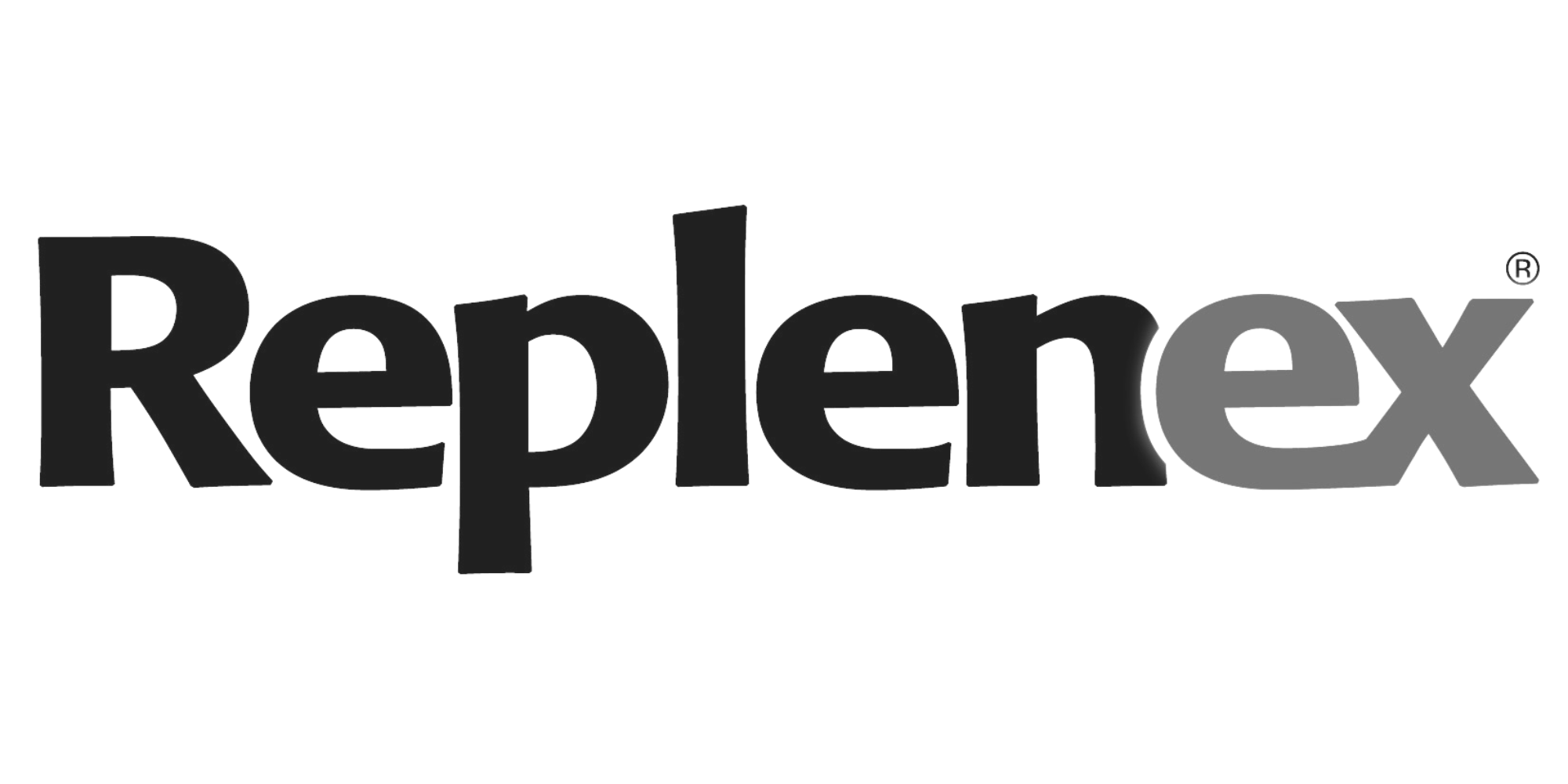 View More